Camelbak Snoblast – MTN Town Gear Review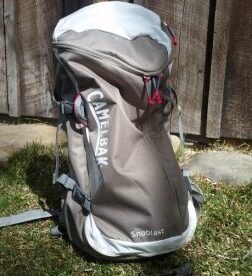 I was one lucky woman to receive a Camelbak Snoblast Hydration Pack as a gift for Christmas this past year. My old Camelbak was ancient and not suited for a variety of weather conditions. It was the first pack I could take out skiing with me that allowed me to keep my water from freezing up. From the moment I loaded it up I was impressed and it has served me well through the winter season and now into spring. Here is what I love about it: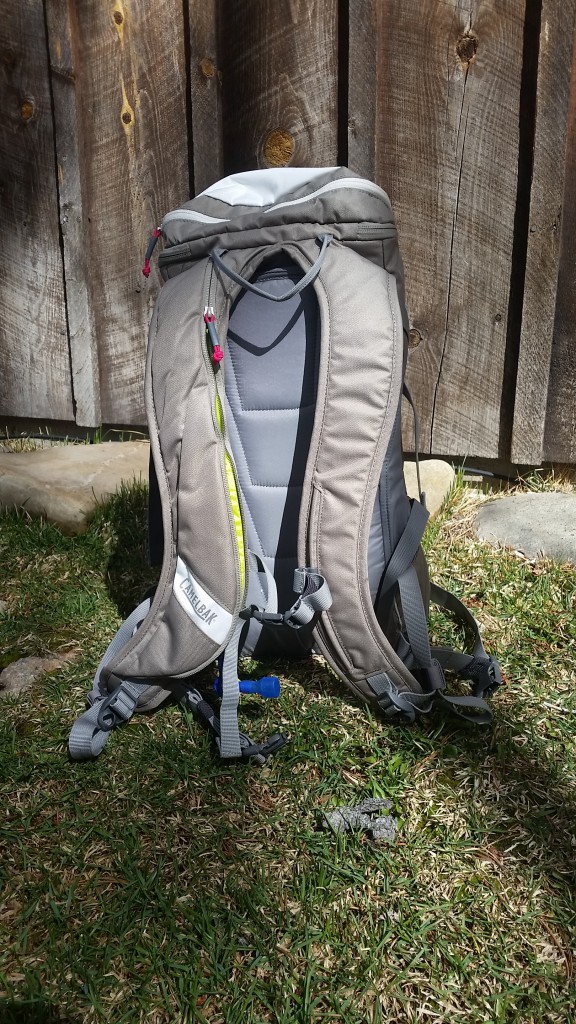 It's comfortable the straps are wide and padded nicely so they do not cut or bind when I wear lighter clothing. The also expand enough to go over my jacket and have a waist belt that I can use or remove. There is also a chest strap that easily adjusts for comfort by moving up and down on a cool nylon slide. It's the ease of the slide that is so wonderful and it has not slipped once while wearing it – NICE!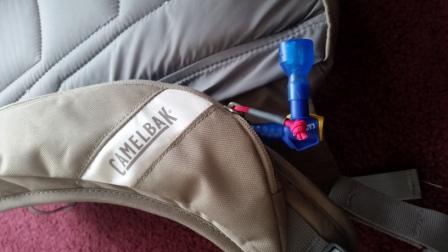 Tucked into the right straps is the Therminator water supply with a locking mouthpiece that rarely froze up and allowed me to carry up to 70 fluid ounces (a little more then a half gallon). Accessing the water compartment is a breeze and is separate from the internal compartments. I cannot tell you how many times water has leaked from the bag while loading it into my old pack. Like I said, it was old.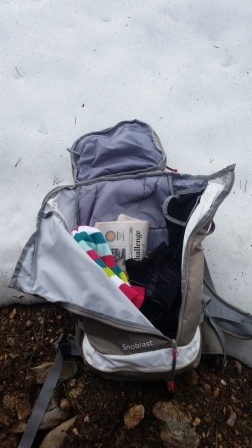 The pack itself is really well thought out with lots of compartments that are easily accessible so you can find your gear, food, phone, whatever in good and bad weather. I love the side zip and how you can literally peel the pack open and see everything inside in one glance. The 6 liters of internal space has allowed me to peel off layers during the day and keep them tucked away while it is warm and bring a whole bunch of other gear with me on the days I have needed it.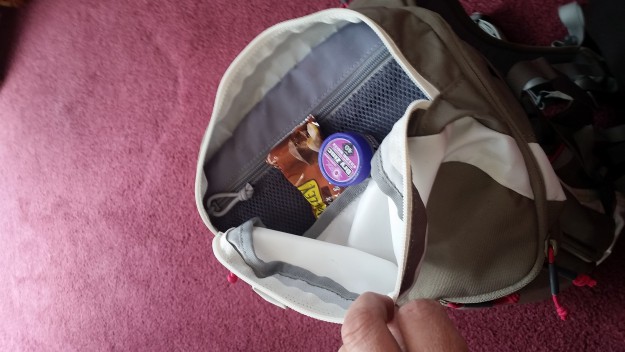 The pack itself can be used to carry helmets, snowboard and snowshoes. I was also able to carry my skis on the sides too.  Now that it is biking season it is crossing over nicely with plenty of room to carry repair kits, rain gear, snacks and my daytime too since I bike to my office as well.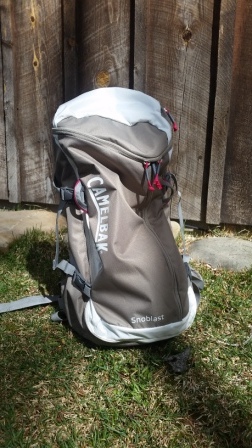 I have to say this pack will be great for hiking too. I have not tested it in hot weather but I believe this may be one of the best packs I have ever used and suggest it for a large majority of your outdoor adventures.
Retails at $90.00
~MTN Town Magazine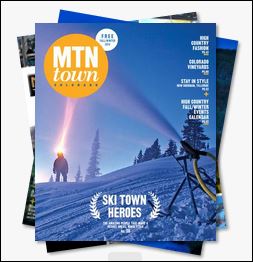 MTN Town Magazine Copyright © 2015 | MTN Town Magazine all rights reserved. All editorial and images are property of MTN Town Magazine and require permission for use and re-publication.