Colorado Mini Classic joins USA Pro Cycling Challenge Events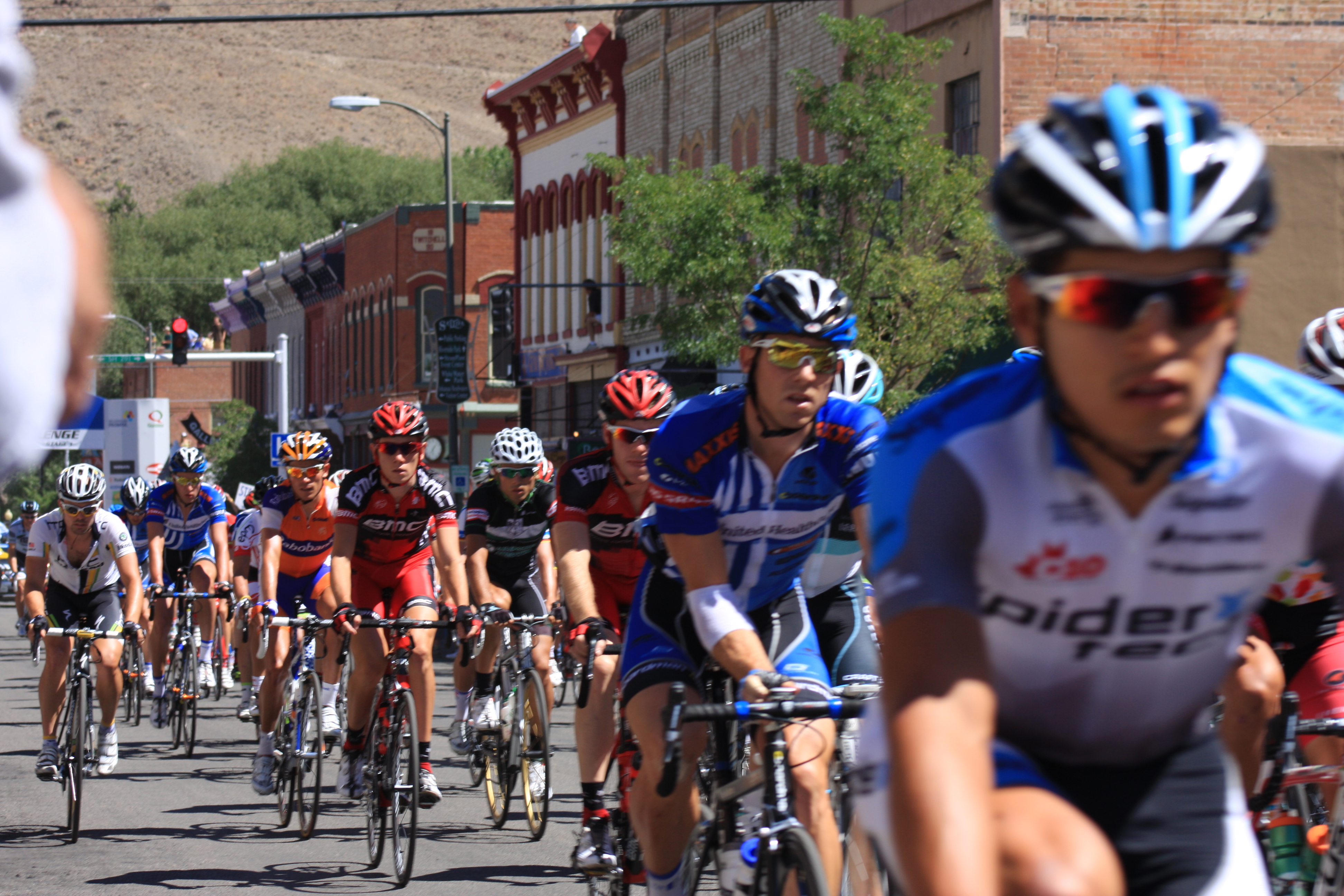 The USA Pro Cycling Challenge, one of the largest professional cycling races in the United States, has signed on to be the presenting partner for the third-annual Colorado Mini Classic, which will run June 2-3. Taking place in the quiet, small town of Silt, Colo., and with the same street decal signage as the Pro Challenge, the event provides junior athletes with the opportunity to get a taste of world-class competitive cycling action. Mini is not what these kids are. Mighty would be a better description.
"The Colorado Mini Classic reinforces the unique ability of cycling events to impact communities and peoples' lives in a positive and healthy way, while focusing on sportsmanship, racing lessons, good citizenship, athletic performance and the role of family in the quest for individual achievement," said Chris McGee, executive director, Bicycle Racing Association of Colorado. "The event is a stepping stone for all involved, and with this year's invaluable partnership with the USA Pro Cycling Challenge, we have made a tangible connection between the stars of today and American's future cycling champions."
Modeled after the famous Mini Classics in the days of the Red Zinger and Coors Classic, which helped launch the careers of Bobby Julich, Jonathan Vaughters, Clark Sheehan and many other cycling legends, the 2012 Colorado Mini Classic presented by the USA Pro Cycling Challenge is a three-stage omnium, consisting of a time trial, criterium and road race. Specially designed for junior racers age 10 to 18, the Mini Classic places the focus on juniors and their families.
"Our goal has always been to grow interest and participation in the sport of cycling in the U.S.," said Brian Farris, chief operating officer of the USA Pro Cycling Challenge. "Through this partnership between the USA Pro Challenge and the Colorado Mini Classic we are fostering growth of the sport, while bringing the experience of a professional race to some of the state's best junior riders. It's just a matter of time before we see one of these very same kids standing on the USA Pro Challenge podium."
This year's event has been recognized as one of the premier juniors-only events in the country, and is part of the 2012 Lance Armstrong Junior Race Series, the nation's highest designation for junior races. In addition, the 2012 Colorado Mini Classic is a Gold-Level event for juniors in the season-long Rocky Mountain Road Cup Competition.
Full details of the event, including course maps and registration information can be found here: http://www.coloradocycling.org/special-events/colorado-mini-classic.
PHOTO CREDIT: MBPhoto13
MtnTownViews.com is MTN Town Magazine's daily journal blogging about Colorado's mountain towns.   Like them on Facebook and Follow on Twitter. 
© 2012, MTN Town Magazine. All rights reserved. Republication, in part or entirety, requires a link back to this original post.