WINTER X GAMES SIGNS ON FOR TWO MORE YEARS IN ASPEN/SNOWMASS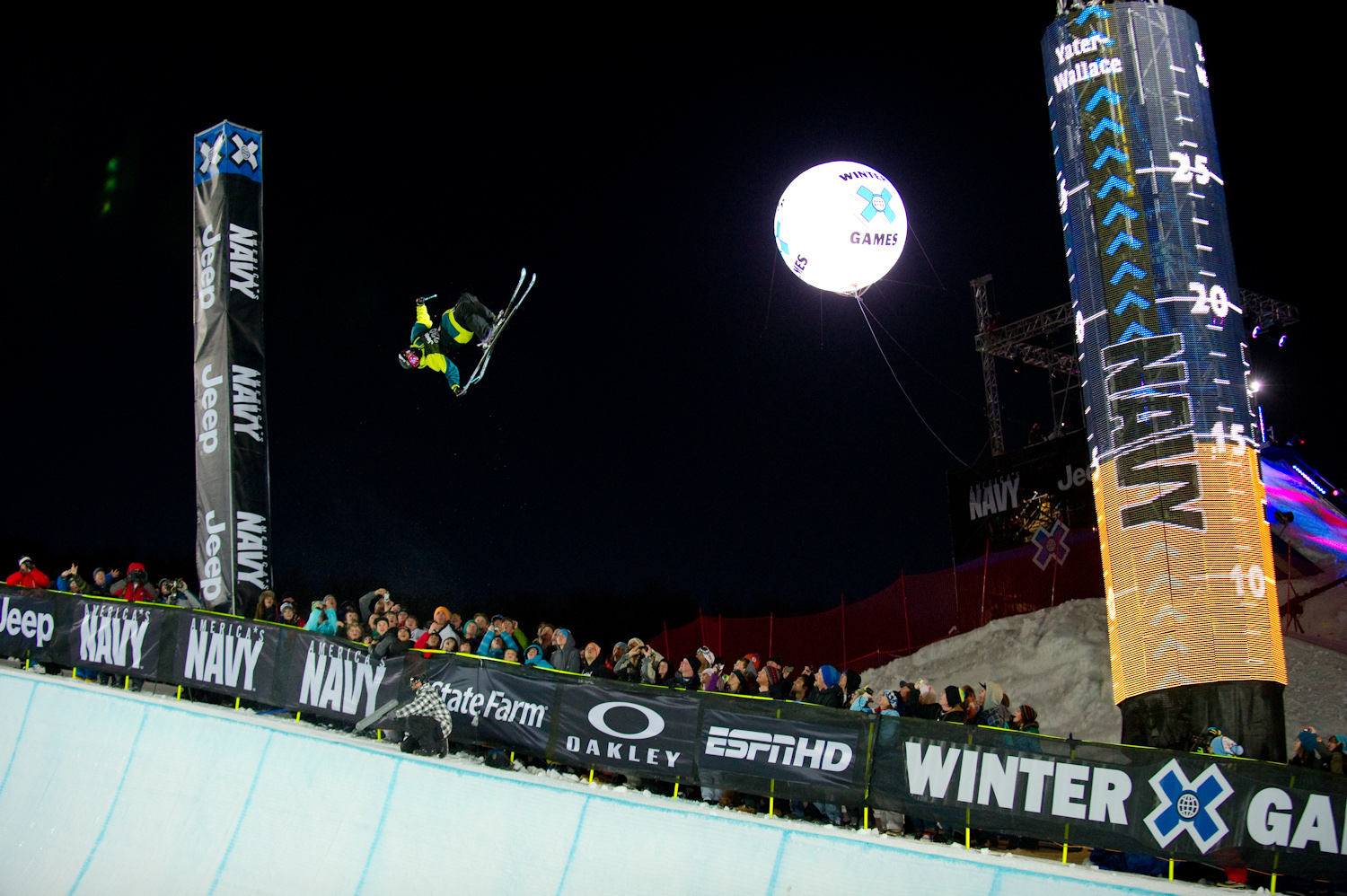 Some really exciting news! I was thinking that this past year was the last in Aspen but hooray here is the news! ESPN and Aspen Skiing Company have reached an agreement that will keep the Winter X Games, the world's signature action sports event, in Aspen/Snowmass through 2014. This new agreement will keep the Premier Winter Action Sports Event in Aspen/Snowmass for Total of 13 Years!
"ESPN is thrilled to extend its relationship with Aspen Skiing Company, the City of Aspen, Pitkin County and Town of Snowmass Village for two more years," said Scott Guglielmino, senior vice president of programming and X Games. "After 11 fantastic years of world-class competition and progression in Aspen, we're delighted to move into the new phase of X Games growth towards a global youth and lifestyle brand with one of our most long-term and valued relationships."
The announcement is the fourth long-term announcement made with the two entities: in January 2004, Winter X Games and ASC announced a three-year deal to keep the event in Aspen through 2007; in January 2006, an announcement was made that the event would stay in Aspen through 2010; in January 2009, Winter X Games announced a three year extension through 2012.
"This has been an exemplary partnership of these two amazing brands," said John Rigney, vice president of sales and events for Aspen Skiing Company. "A gigantic thank you goes to the entire Aspen/Snowmass community for its vision, support and commitment to this great event that is very much a part of our resort's identity."
Winter X Games originally rotated on a regular basis. The inaugural event was held in Snow Summit Mountain Resort, Calif. (1997), then it moved to Crested Butte, Colo., for two years (1998-1999) before moving east to Mount Snow, Vt. (2000-2001). It has been in Aspen since 2002. As part of the new agreement, the Winter X Games will remain in Aspen/Snowmass for a total of 13 consecutive years (2002-2014).
Images Courtesy of Aspen/SnowMass