Chris Anthony an Inspiring Colorado Icon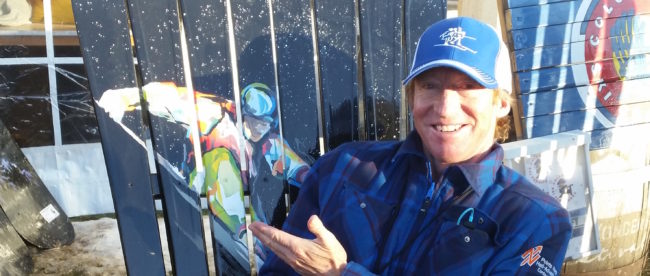 Every year we choose one great guy as the "Token Male" in our 'Women Who Rock the Rockies' issue of our magazine. In 2016 we decided Chris Anthony was the perfect fit. Why you might ask? Well, here is why we think he was so deserving. We have seen firsthand how he has selflessly worked to create a fund to assist children with a variety of opportunities, promote the Men and Women of the 10th Moutain Division, Give to First Ascents and promote skier safety throughout the nation (that are just some of his accomplishments) and MTN Town Magazine has had the opportunity to watch and work with Chris in his quest to build and expand his non-profit organization the Chris Anthony Youth Initiative. Since its inception in 2013 his initiative has raised beyond a million dollars for a bevy of non-profits, benefiting them with educational and outdoor experiences.
The Youth Initiative Project started with school visits over 20 years ago when Chris Anthony was asked to be a youth mentor for Colorado Ski Country. Chris developed a classroom program that has been seen by over 70,000+ students prior to 2013. The school visits are the staple of his Youth Initiative Project. In 2013, the project obtained tax-exempt status and has added two more components to the mission statement. The first is the scholarship program where financial aid is awarded for beyond the classroom experiential educational opportunities. The second is for building educational tools. Over 35,000 students have been reached since the formation of his Initiative.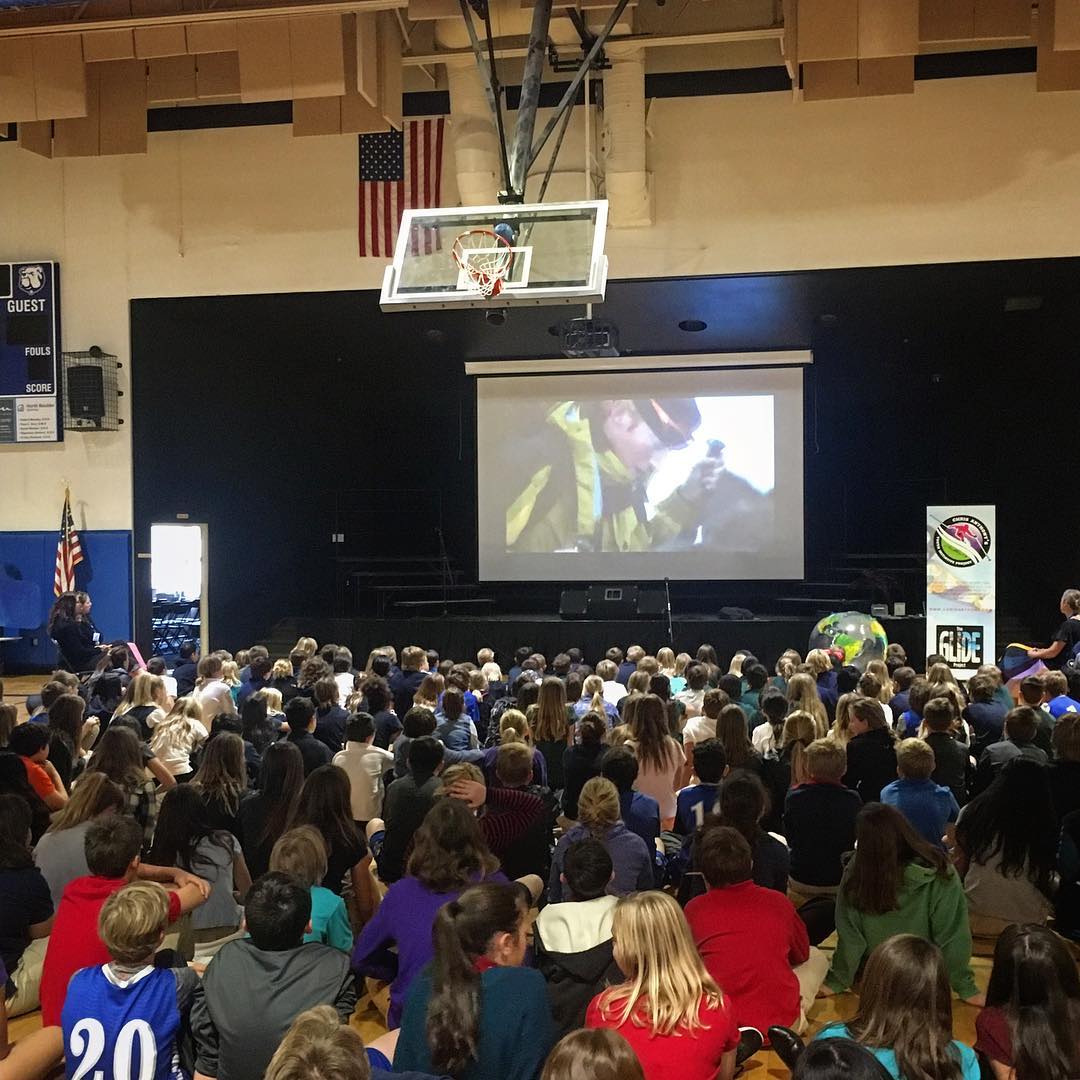 Chris' favorite program in the initiative is his school visits. Chris personally visits schools and talks to youth about chasing down their dreams, setting goals for themselves while working hard to achieve them, ultimately assisting them in becoming productive citizens. His multi-media presentations take the audience on cultural journeys around the planet utilizing his exploits with the Warren Miller Film Team. He has tied the program to a number of organizations including Boys and Girls Clubs of Denver, First Descents, Vail Valley Foundation, The School of Shred, Lake Eldora Ski and Snowboard Club, Montessori school of Denver, Vail Valley Charitable Fund, Heuga Center, E.P.I.C Foundation, Jeremy Bloom's Wish of a Lifetime, Colorado Ski Museum, Ski & Snowboard Club Vail and the Children's Hospital of Denver. The school presentations now include topics of Peer Pressure and Group Think, 10th Mountain Division History, Music, Level One Avalanche Education through The Glide Project and more experiential education projects beyond the classroom state wide.

Chris is a Colorado native and longtime Vail resident. For a good portion of his life, Chris has competed at an international level and still travels as an athlete and on-screen personality with Warren Miller Entertainment. Chris has worked with Warren Miller Entertainment as an Athlete, host, spokesperson and frontman for 28 years. His feats are displayed in the annual Warren Miller feature film, as well as numerous television programs and documentaries such as "Warren Miller Global Adventures" and "Climb to Glory".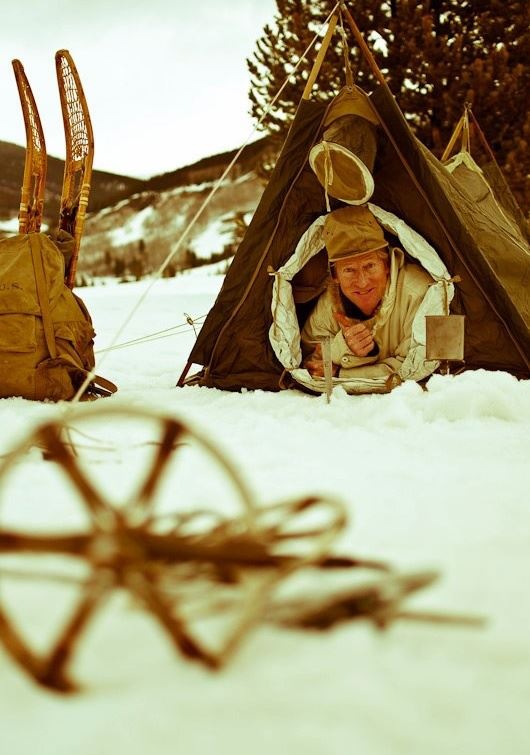 His lists of accolades over the past 27 years are many which transfer well into his presentations to children. His school visits help fuel these kids passions and assist them in realizing that achieving their dreams are real and attainable possibilities. Chris Anthony has traveled as a member of the Warren Miller Film Team, freelanced for several publications, co-authored a guide book, been commissioned to write a screenplay, hosted and produced television programming, started a consulting and guide business, and given substantial time to a variety of charities. In 1991, Chris was named a Youth Ambassador for the State of Colorado. In 2014, Chris co-released an award-winning documentary project he produced and acted in titled "CLIMB TO GLORY". On snow since the age of one, Chris broke away from skiing long enough to reach the international ranks of the cycling world, receive a Bachelor of Science degree from the University of Colorado and study for a period of time at USC film school. He was just recently inducted into the Colorado Ski and Snowboard Hall of Fame for his contributions to the sport of skiing.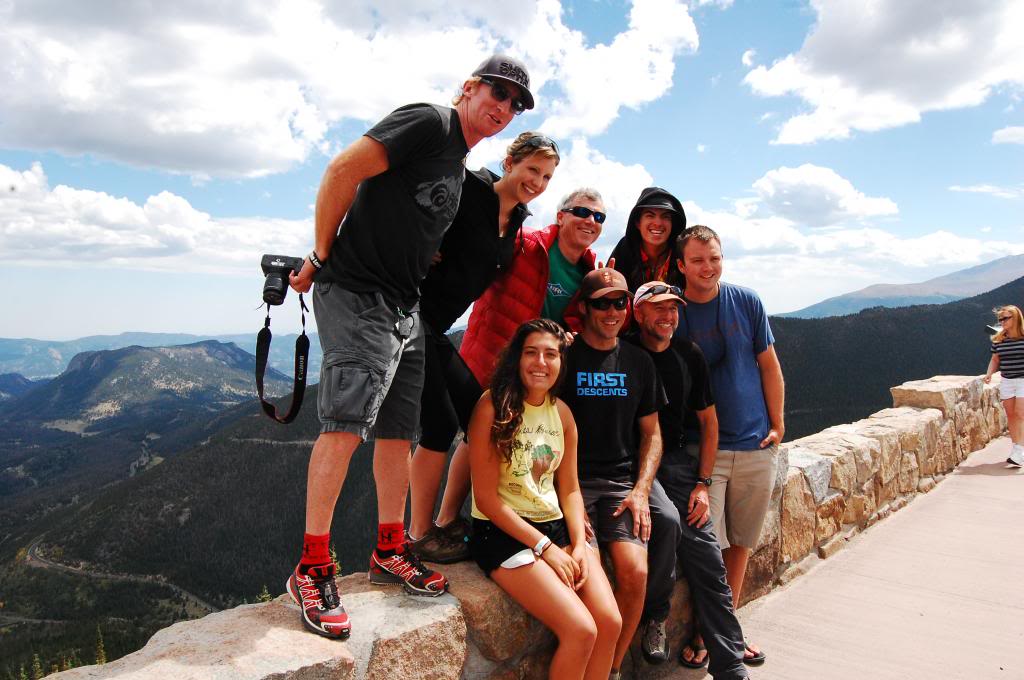 Additionally, Chris is active with writing, participating in film projects, and managing his adventure camps. Chris shares his adventurous and outdoor lifestyle with the world by passing on innovative ideas as a helicopter ski guide and journalist and motivational speaker. Chris humbly gives back while leading a very fortunate life, one he has crafted himself but chooses to share with others.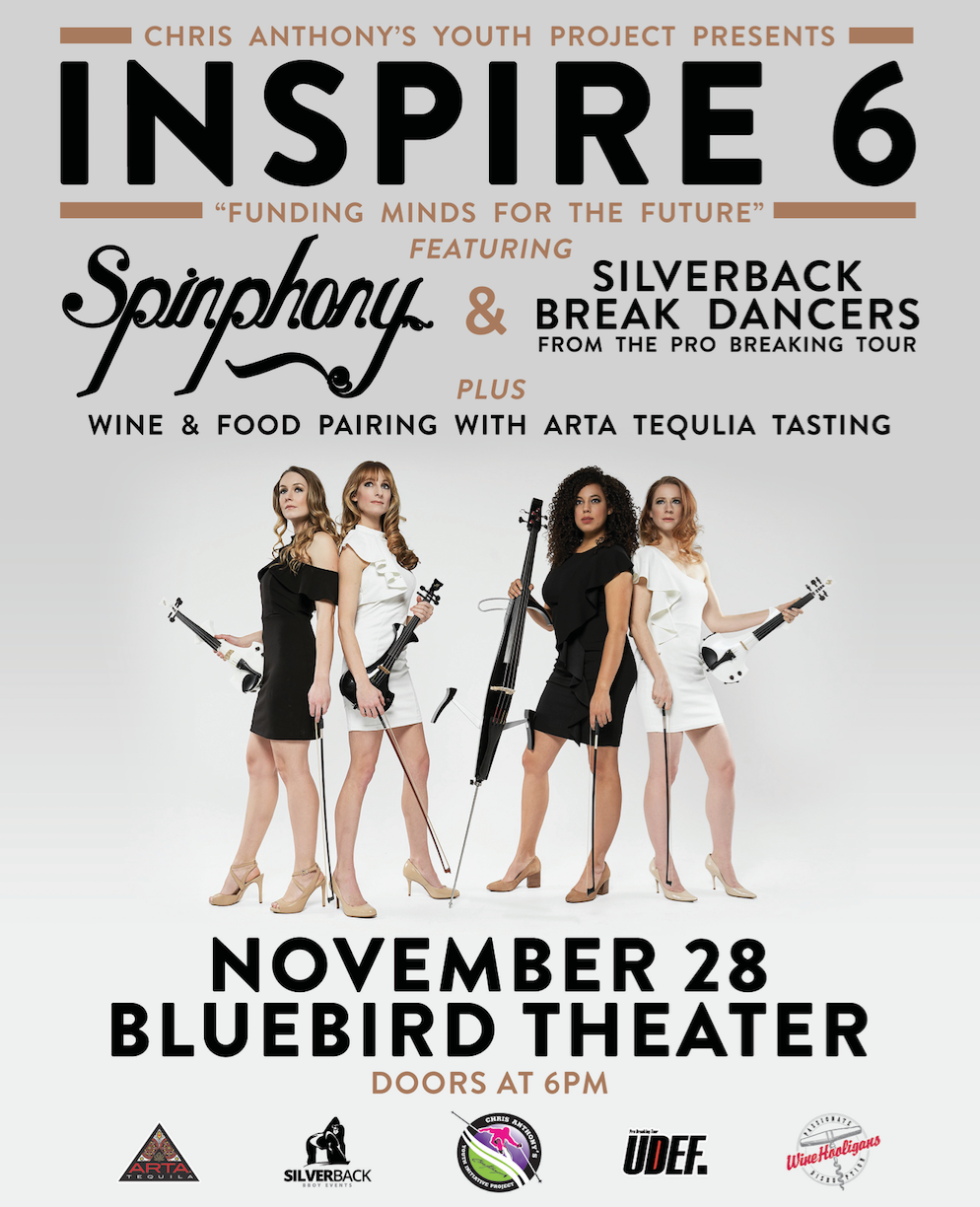 This year he will be holding his 6th Annual Inspire Gala Benefit "Funding Minds for the Future" at the Bluebird Theater in Denver, November 28th at 6 pm. A Food, Wine & Spirits Tasting, Musical Performances with the Sanburg Elementary Chorus, Spinphony and Silverback Break Dancers will entertain throughout the night. To reserve tickets head here: https://www.bluebirdtheater.net/events/detail/358495
There is currently an Online Auction going that might help you with holiday gift giving too: https://e.givesmart.com/events/bgr/i/

MTN Town Magazine is proud to have been able to play a part in assisting Chris with his charitable efforts and will continue to help keep Chris's wonderful charity work going in the future.

You can learn more about Chris and his events on his website https://www.chrisanthony.com/

Now that is a great guy.

Story Crafted by Holly Battista-Resignolo, Publisher
MTN Town Magazine | We are Colorado's Mountain Town Magazine
Copyright © 2018 MTN Town Magazine all rights reserved.