CDOT Announces the Launch of Bustang Transportation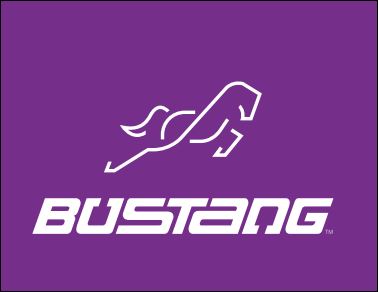 It is truly the little things in life that get me excited and when the Colorado Department of Transportation announced that they were starting up Bustang I was overjoyed. I have always been amazed at how difficult it is to get around our beautiful state when you don't have a car. I moved here in 1990 and had always had the luxury of utlizing the LIRR (Long Island Railroad) to get from place to place while I was growing up. It was so convenient; Had too many to drink, take the train. Need to get to an event, take the train. Want to head up or down the East Coast, take the train. The realities of train travel are slowly, very slowly coming to fruition here. I still can't believe there isn't an Amtrak stop in Kremmling for Routt County and Summit County citizens and visitors to board and get to their needed destination.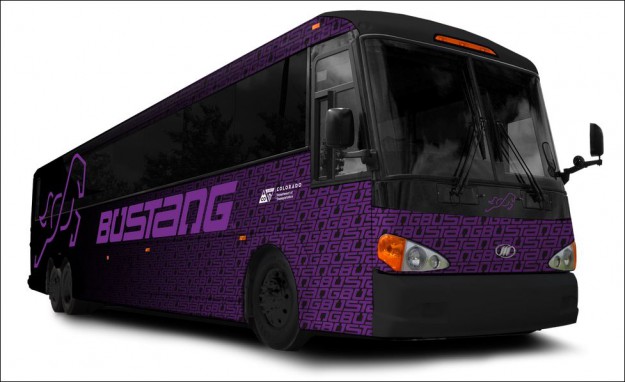 Bustang is a great start and the next best thing to train travel. This new inter-regional express bus service from the Colorado Department of Transportation, will deliver its first passengers to Denver's Union Station starting Monday morning, July 13, 2015. The much anticipated service launch will connect major populations, employment centers and local transit entities along the I-25 front range and I-70 mountain corridors during peak weekday commuting times.
"Bustang introduces a new era of transportation to Denver area commuters," said Shailen P. Bhatt, Executive Director of CDOT, "helping to further CDOT's mission of providing the best multi-modal transportation system for Colorado."
Offering three major service routes, Bustang responds to demand from the traveling public for a reliable transit alternative along the highest traveled corridors in the state. Along I-25, there will be seven round trips per day, Monday through Friday from Colorado Springs to Denver and six round trips per day from Fort Collins to Denver. Along the I-70 mountain corridor, Bustang will operate one round trip Monday through Friday between Glenwood Springs and Denver Union Station.

The bus service will stop at existing park-and-ride locations along each route with fares reflected by length of trip. Multiple trip packages will be available at a discounted price as well as a 25% discount for disabled persons and seniors 65 years old and older. Bus schedules and fares are available for download online. The rates are very reasonable!
The Bustang fleet will feature 13 buses in rotation on each respective route. Each coach is equipped with restrooms, bike racks, free WiFi, power outlets and USB ports. Coaches offer a 50-passenger capacity and are handicap accessible.
Monday, July 13, 2015 marks the official service launch for Bustang, the state's first-ever, state-owned and operated bus system. We can't wait to ride!

Photos Courtesy of CDOT.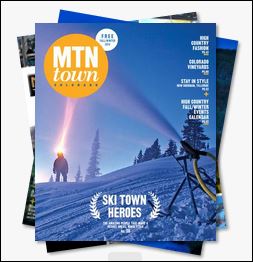 MTN Town Magazine Copyright © 2015 | MTN Town Magazine all rights reserved. All editorial and images are property of MTN Town Magazine and require permission for use and re-publication.