True Nature Healing Arts – Yoga, Spa and Kitchen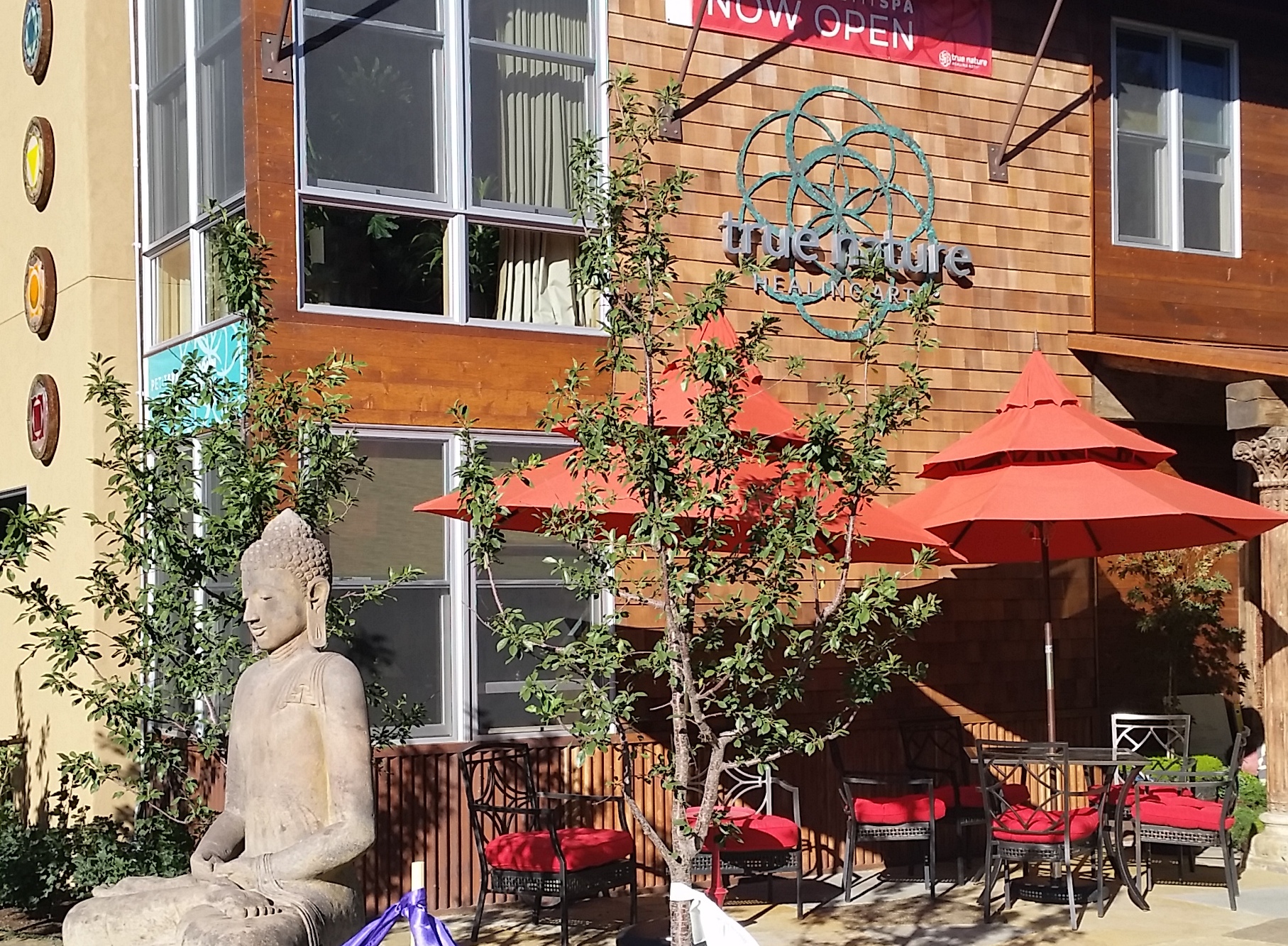 A beautiful Yoga and Spa Center can be found in downtown Carbondale, True Nature Healing Arts. This space is a place for health, healing and Yoga. Still relatively new to the community this building combines old with new. Incredible historic treasures, furniture and fixtures have been combined within the interior structure to reflect the cultures of India, Nepal, Morocco, Afghanistan and Kashmir.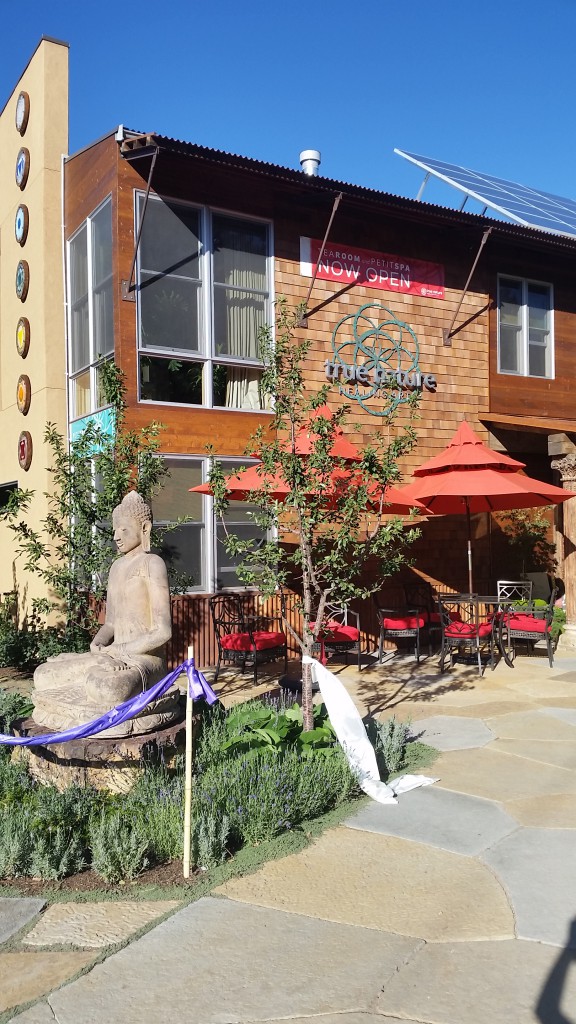 The new True Nature Healing Arts offers a raw foods and high Prana food kitchen, tea bar, peace garden, the only reflexology path in Colorado, labyrinth, meditation room, petit spa, intuitive therapy, kirtan, yoga and more.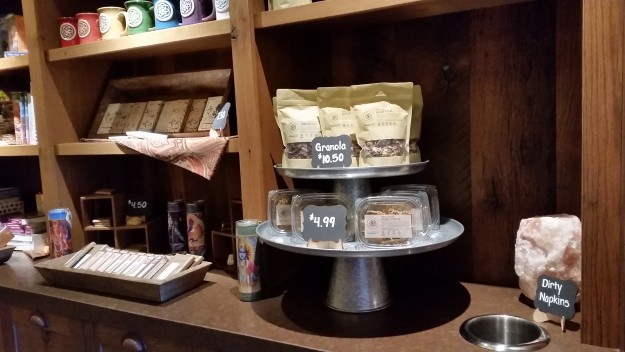 The owners of True Nature Healing Arts, Eaden and Deva Shantay, worked a long time expanding their business and creating this lovely space with interior designer Michelle Lowe. It is a building that truly reflects their love and desire to assist people in their life journeys and share their knowledge with others.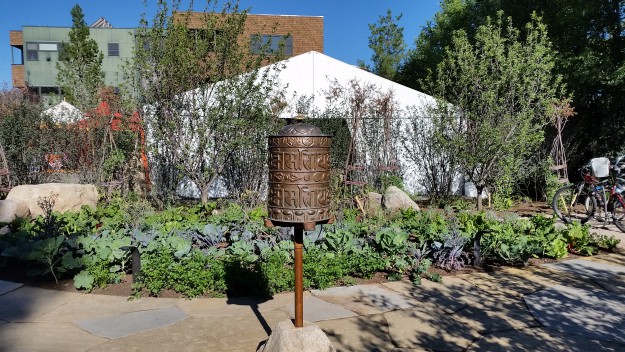 True Nature has been a vibrant part of the Carbondale community since 2007 and their expansion was opened to the community in September 2014. Eaden and Shantay both teach and guide classes along with an additional thirteen other unique instructors. All bring their own unique spirit and education to the floor. Yoga Classes are held seven days a week and range from to Flow, Balance, Restore, Nia, Kundalini, Yoga Nidra, Invigorating and Restorative practices. Teacher trainings and specials workshops are also a part of their offered classes. Mats are available if you have forgotten yours.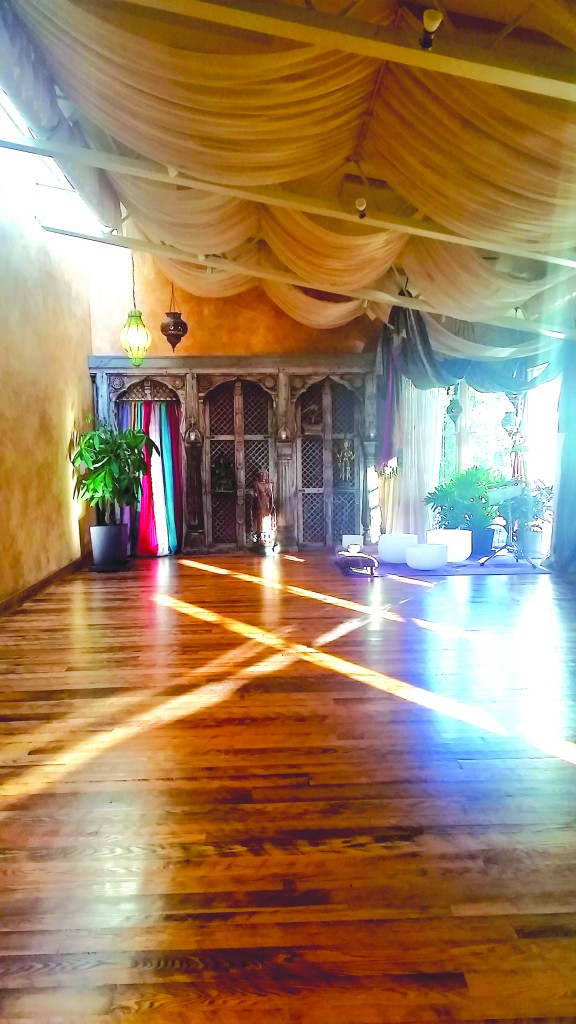 Attending a class in their Yoga studio feels like a spiritual retreat. The room is lit naturally with large windows and natural light that is let in through the ceiling. The front wall has a large18th Century Teak wood screen imported from Northwest India and is fondly referred to as the grand alter. The alter is beautifully carved and has small shelves for candles. Hindu and Buddhist deities perch on and around the screen. Unique tapestries section off a small room from the studio and add beauty to the space. The warm wooden floors, unique lighting fixtures and plants combined with the all of the room's elements will transport you to a place of peace and personal renewal. Take time to experience this new center while you are in the Roaring Fork Valley, it is truly a place to focus and find personal insight.
100 N 3rd Street, Carbondale
~ MTN Town Magazine– We are Colorado's Mountain Town Magazine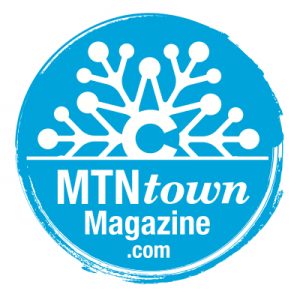 MTN Town Magazine Copyright © 2016 MTN Town Magazine all rights reserved.