BIN 707 Food Bar – Grand Junction, CO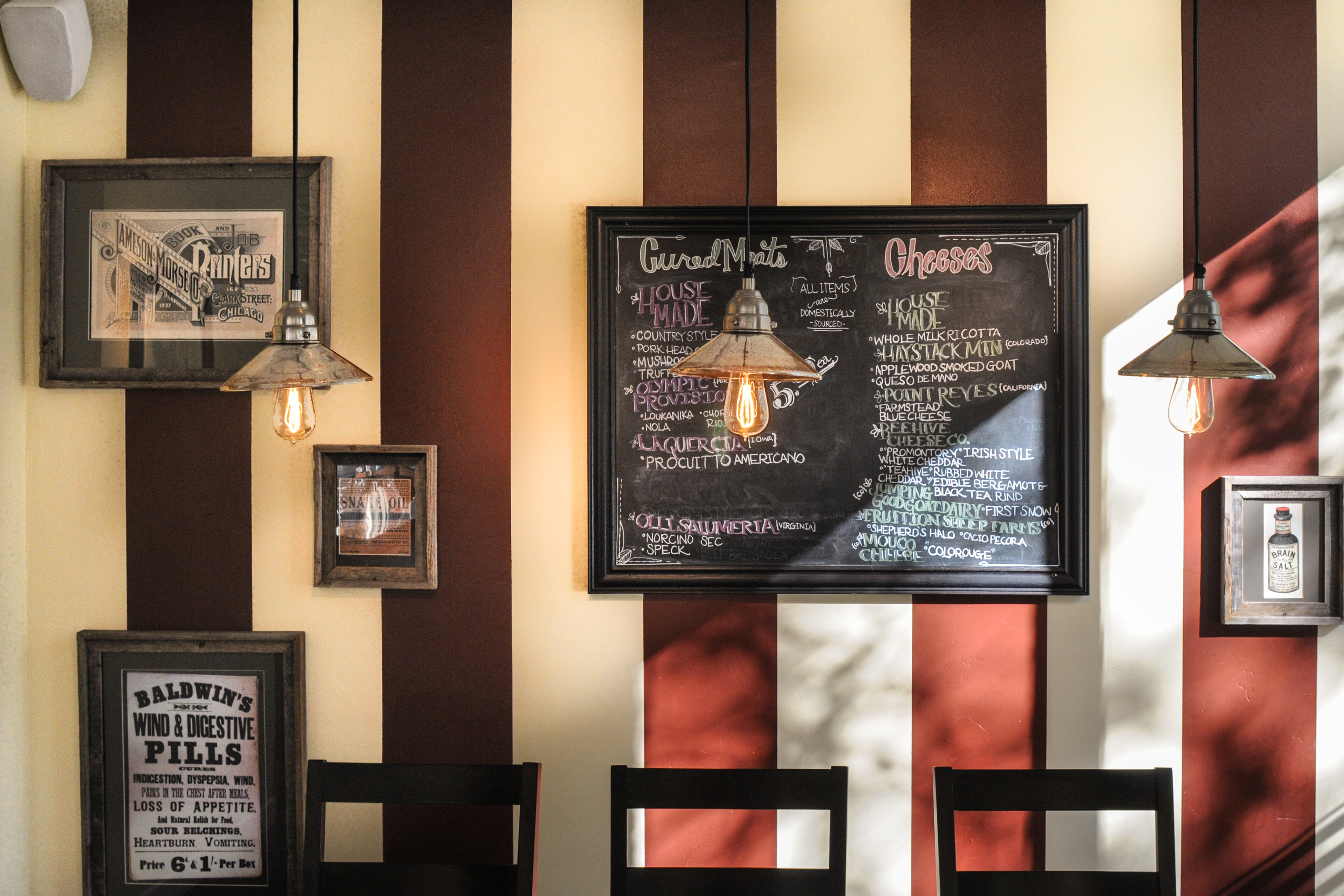 If you live in one of Colorado's mountain towns then you surely find yourself escaping in the early spring to the Grand Junction area, if your heading this way then I highly recommend Bin 707 Food Bar. On a trip this past fall I was utterly surprised and delighted to discover Bin 707 Food Bar in Downtown Grand Junction. I will no longer view Horizon Drive as Grand Junctions food destination.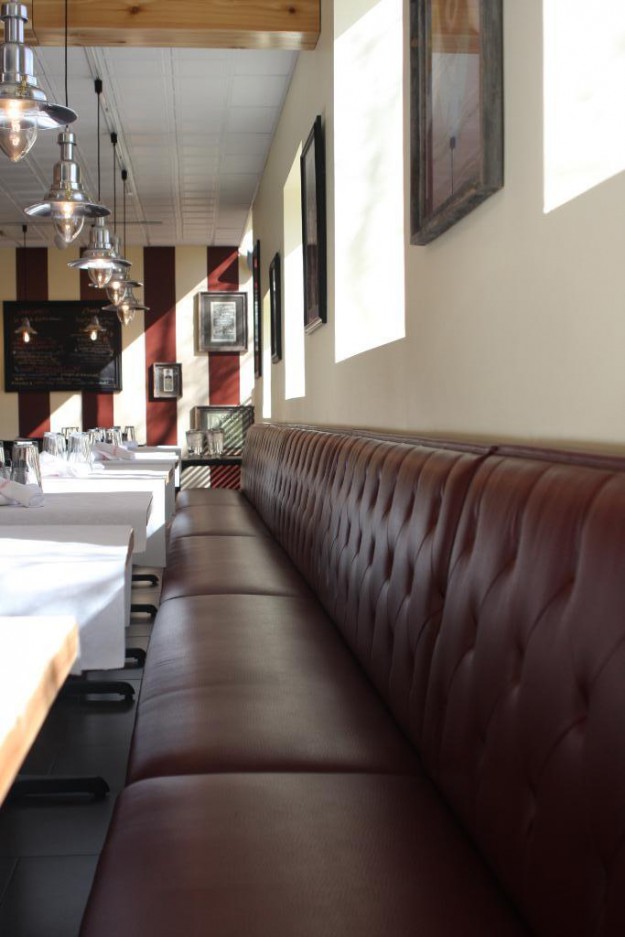 Bin 707 Food Bar is a comfortable, unique, contemporary bistro with terrific service and over the top delicious food. The menu is a study of culinary creativity and each plate's presentation is a feast for the eyes.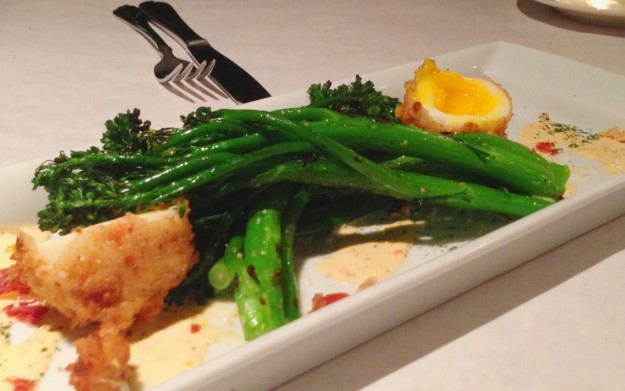 Charcuterie and Artisan Cheese Selections, Fried Artichoke Hearts, Roasted Beet Salad, Grilled Broccolini Salad and an entree of Lobster and Grits were shared by all of us rather than each of us selecting or own dinner.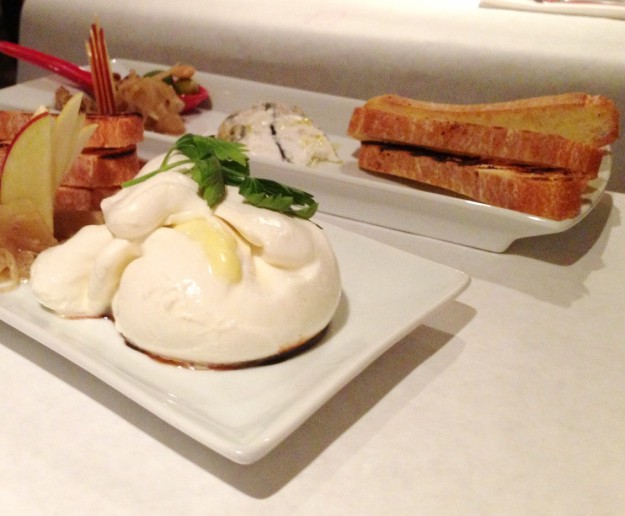 This great addition to the area's culinary scene was opened February 4th, 2011 by Josh and Jodi Niernberg.  I had a chance to talk with Josh who is the restaurants Chef and Co-owner and is a food & beverage veteran for over 20 years.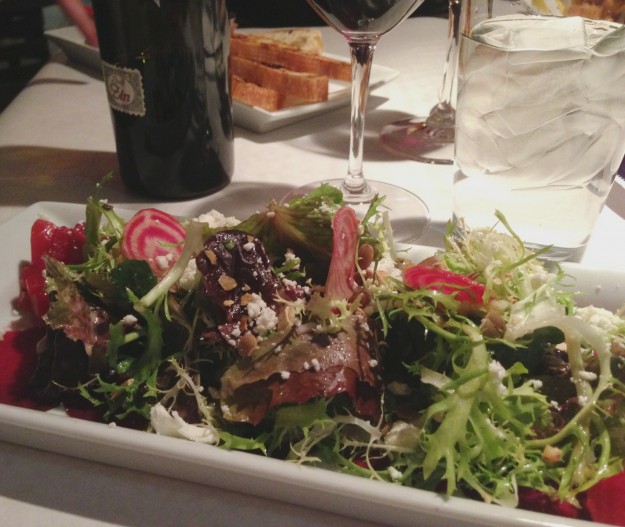 Seasonal American is the theme of the establishment meaning the focus of the cuisine is on fresh local, Colorado and domestically sourced foods. Designing dishes that are in tune with the seasons is their specialty.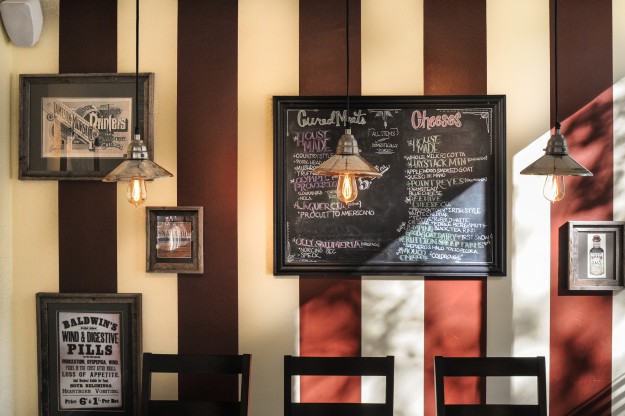 After a day exploring the Colorado Monument, biking in Fruita or tasting wines head to downtown Grand Junction. A MUST!
411: 225 N 5th St. #105 , Grand Junction, 80501 (970) 243-4543  Bin707.com
~MTN Town Magazine
Photo Credits: Interior Shots by Amanda Baker Photography
© 2013 MTN Town Magazine. All rights reserved. Republication, in part or entirety, requires permission.