Barney Ford – A Colorado and Breckenridge Pioneer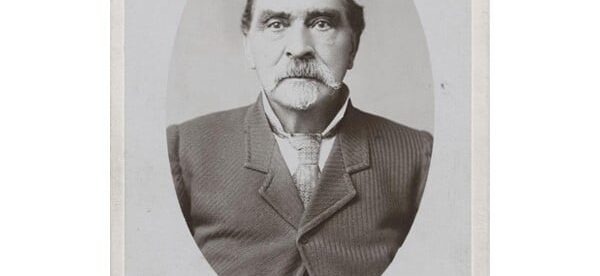 Barney Ford is honored in Colorado for his remarkable life and his impact on Breckenridge and state business and politics
Born into slavery in 1822, Barney Ford escaped to Chicago and made his way to Colorado. He endured racism, claim jumping, fires and financial hardship while becoming one of Colorado's most prominent businessmen of his time. Considered one of the state's founders, Ford fought tirelessly for civil rights while continuing his pursuits as an entrepreneur. In 1882, Mr. Ford built an elegant home in downtown Breckenridge where he operated two successful restaurants.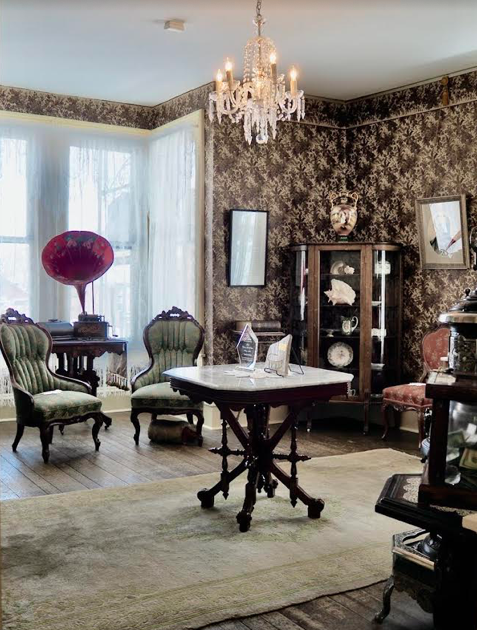 A visit to the restored Barney Ford Museum, operated by the Breckenridge Heritage Alliance, honors Mr. Ford's legacy locally and regionally.
Today, Colorado Governor Polis honors this gentleman and declared February 1st, 2023 Barney Ford Day. Last year, Rocky Mountain PBS premiered the Colorado Experience: Mr. Barney Ford, a 56-minute documentary about Ford's life and legacy. The Rocky Mountain PBS team filmed the episode over several months in the summer of 2020, with help from the Breckenridge Tourism Office and the Barney Ford Museum staff.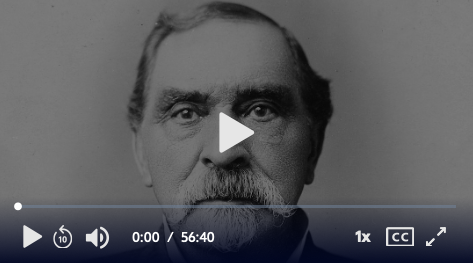 Several Breckenridge residents were interviewed and featured in the documentary, including Larissa O'Neil, Executive Director of the Breckenridge Heritage Alliance, Robin G. Theobald whose family previously owned Mr. Ford's home, and June Walters, a docent at the Barney Ford House Museum. Other interviewees are from Campbell Chapel African Methodist Episcopal Church, the Colorado Black Chamber Of Commerce, Blair-Caldwell African American Research Library and the Black American West Museum. It is an exceptional film. Click the image above to view.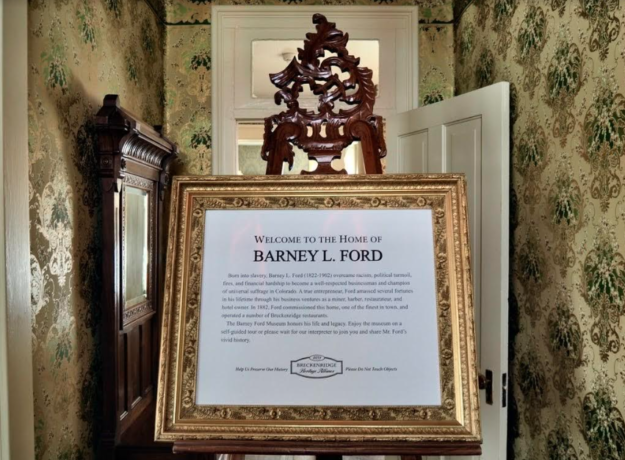 Watch this proud documentary on www.rmpbs.org/coex and be sure to visit the museum on Main Street: www.breckhistory.org/museums/barney-ford-museum
by Leigh Girvin for Mountain Town Breckenridge Magazine
For More Breckenridge Stories: Click Here
Story Sponsored by Slifer Smith & Frampton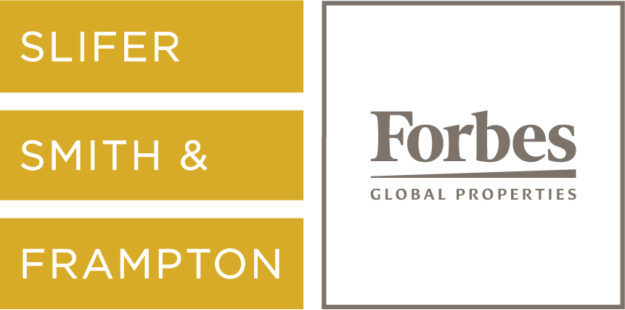 MTN Town Media Productions | Celebrating the Colorado mountain lifestyle
Copyright 2023 MTN Town Media Productions all rights reserved.