Frisco Halloween Events- Fun & Frights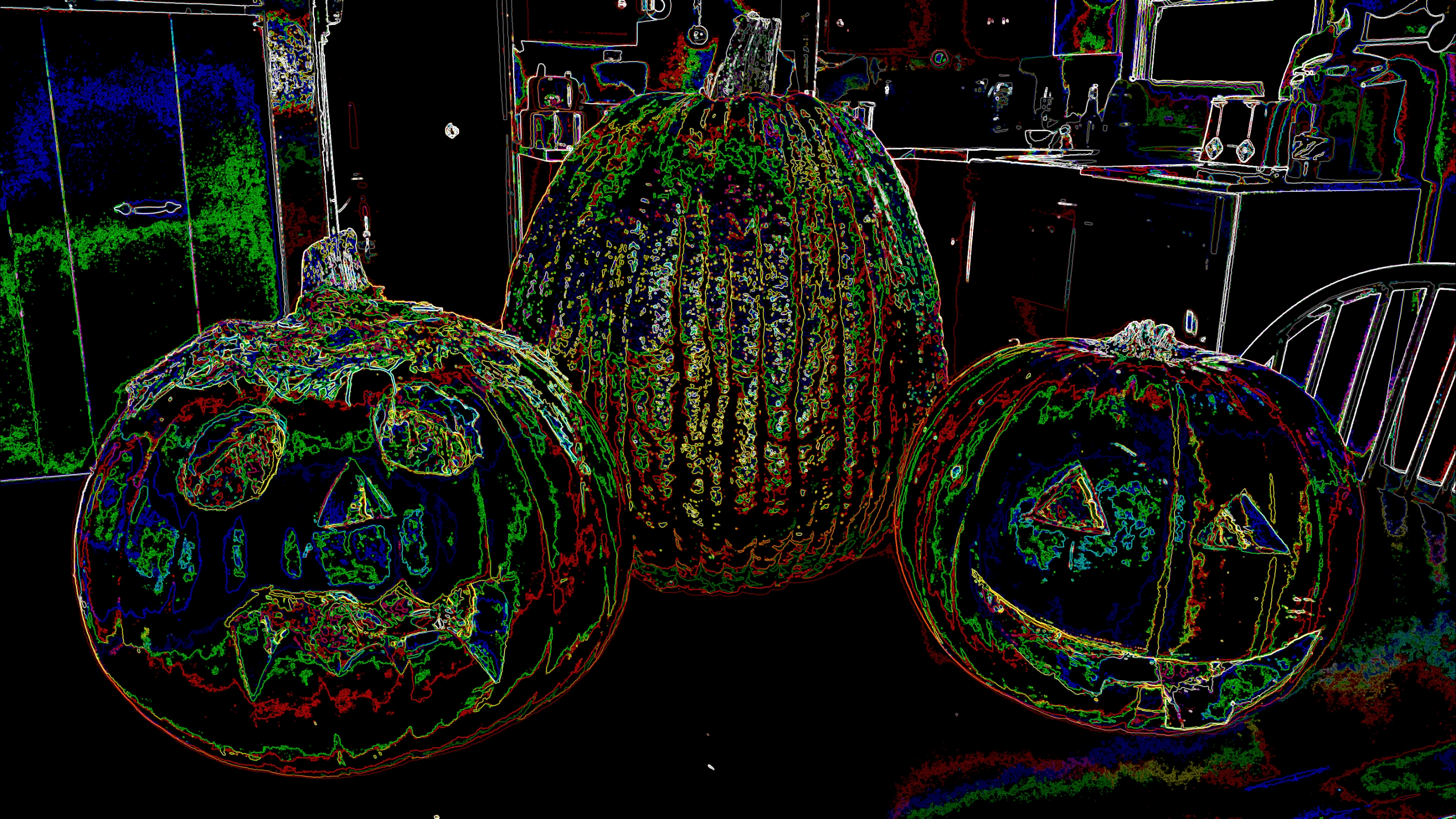 The Town of Frisco is celebrating Halloween with 4 Spooktacular events:
A book reading and signing of the just released Halloween book, Switchcrafted – The Story of the Switch Witches of Halloween, on Saturday, October 18
Mountain Mentors' Haunted House from Thursday, October 30-Saturday, November 1
Nightmare at the Museum on Thursday, October 30
Frisco Trick-or-Treat Street on Friday, October 31
 Here is the 411 on each event-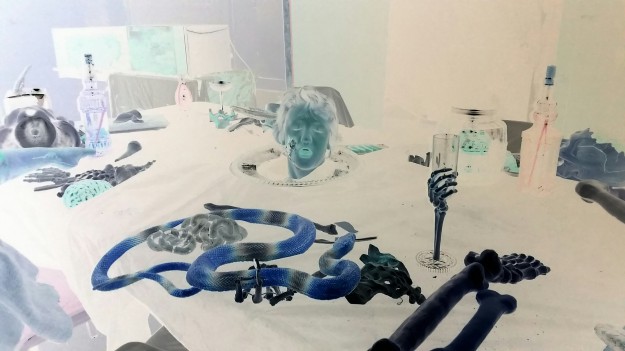 The former Frisco community center at 110 3rd Avenue (corner of 3rd Avenue and Granite Street) will be unrecognizable now that it is transformed into a haunted mansion by the Town of Frisco and the Mountain Mentors Teen Program, Activities Run By Youth (ARBY). This annual haunted house is a creative and spooky labor of love for local volunteers and youth. The haunted house is largely imagined, created and staffed by local youth who gain valuable entrepreneurial skills with this project.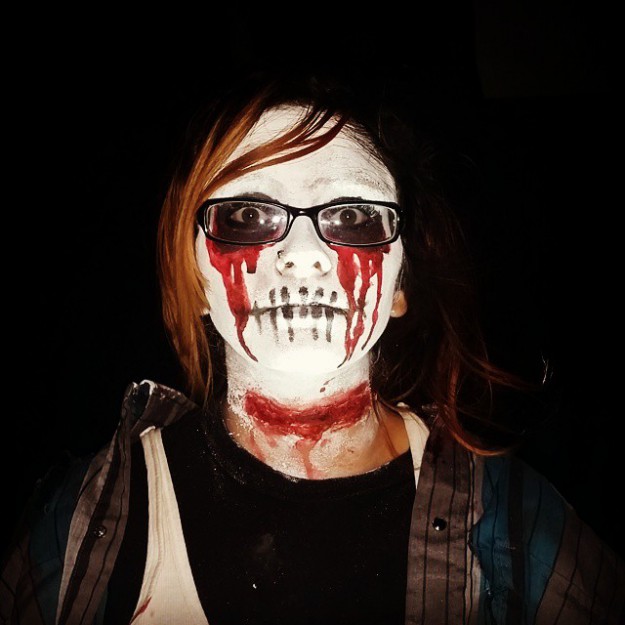 "I've worked on the Haunted House for 7 years and it has given me the experience to become a successful leader. Our team will put in all of our effort to make this year's haunted mansion the best and scariest haunted house yet," stated Joseu Razo, a member of the ARBY team.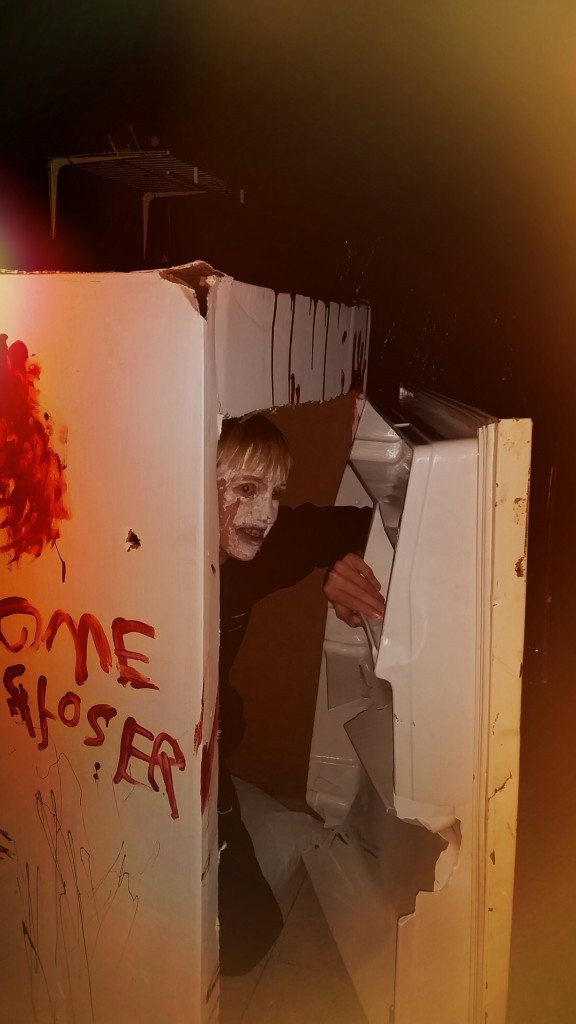 Ernesto Valderrama, another ARBY team member added, "Many people have cried and a lot of people do not make it through the entire Haunted House because it is so scary.  I've been doing this for 5 years, and we plan to make this Haunted House the best ever."  We love this Haunted House; It is a ton of FUN!
 The Haunted House will be open from 6:00 p.m. until 10:00 p.m. on Thursday, October 30, Friday, October 31 and Saturday, November 1. The Haunted House is recommended for ages 7 and up, and guests are invited to drop by for a good scare for a good cause benefiting Mountain Mentors Teen Program, ARBY.  The cost is $7 per person, $5 for students or $20.00 for a family 4 pack.
Halloween Book Reading and Signing
On Saturday, October 18 from 4:00 p.m. to 6:00 p.m., Halloween will kick off in Frisco with a book reading and signing and face painting at the Stork & Bear Co. and Around the World Toys at 610 Main Street, Frisco. The just released Switchcrafted – The Story of the Switch Witches of Halloween will be presented by Pam Hatcher (co-author) and Milena Kirkova (illustrator). This is a story about witches who need candy to heat their homes, fuel their brooms and warm their water in order to have hot baths to sooth their "achy bones". Since the only spell that they cannot conjure up is one to "create candy", they rely on donations of candy from good boys and girls.
This story engages children to give back and make healthy choices all while still having fun during Halloween. Children are invited to become a part of the spirit of this book by donating their Halloween candy after selecting their favorites first of course. Stork & Bear Co. is partnering with the Frisco Information Center (300 Main Street), Frisco Elementary and Summit County Preschool as drop off points for donated candy from November 1 – 3. This candy will then be donated to a veterans/active military  organization so that it will be enjoyed by many. At each drop off location, Stork & Bear Co. will provide a 10% off coupon good for a toy purchase for every child who donates candy, and in addition to that, the Frisco Information Center will also offer a small gift at their location for any donated candy.  For more information, please call 970-668-5937.
Guests are invited to start their historic Halloween experience at 4:00 p.m. at the Summit County Library with "nightmare readings" from The Legend of Sleepy Hollow by Washington Irving and selections from Edgar Allan Poe including readings from "The Raven."
Following the readings, the Frisco Historic Park is hosting an afterhours reception from 5:00 p.m. – 8:00 p.m. Guests are encouraged to dress in Gothic or Victorian attire and explore the Frisco Historic Park by lantern.  Light refreshments and treats will be provided.  
 "We get a lot of questions about ghosts and hauntings at the Frisco Historic Park. Rather than giving you my opinion, I urge folks to come out and find the answers themselves by lantern on the night before Halloween," stated Simone Belz, Frisco Museum Director.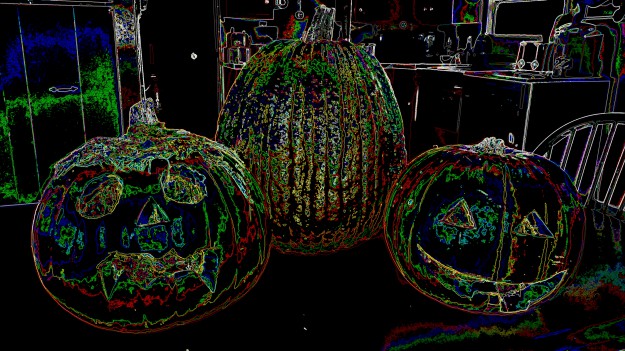 Trick-or-Treat on Frisco Main Street:
Trick-or-treaters are invited to Frisco's Main Street and Historic Park on Friday, October 31 from 6:00 p.m. to 8:00 p.m. for trick-or-treating. Bright orange jack-o-lanterns hanging outside of Main Street businesses and at the Frisco Historic Park buildings will indicate that businesses are handing out treats. Frisco Main Street will be closed to vehicular traffic from 7th Avenue to Madison Avenue from 5:30 p.m. – 8:30 p.m. to accommodate little ghouls and goblins. "Frisco businesses really embrace Halloween and stay open late to be part of this great community event. When you live in a community with a lot of vacation homes, it is pretty challenging to trick-or-treat so it is wonderful that the community rallies to provide a safe and fun space for kids to trick-or-treat in the heart of town," stated Nora Gilbertson, Town of Frisco Events Manager.
Get out and have some fun, there is something for every age in Frisco this Halloween!
~MTN Town Magazine