Aspen Fashion Week – Krotchet Kids International "buy a hat – change a life"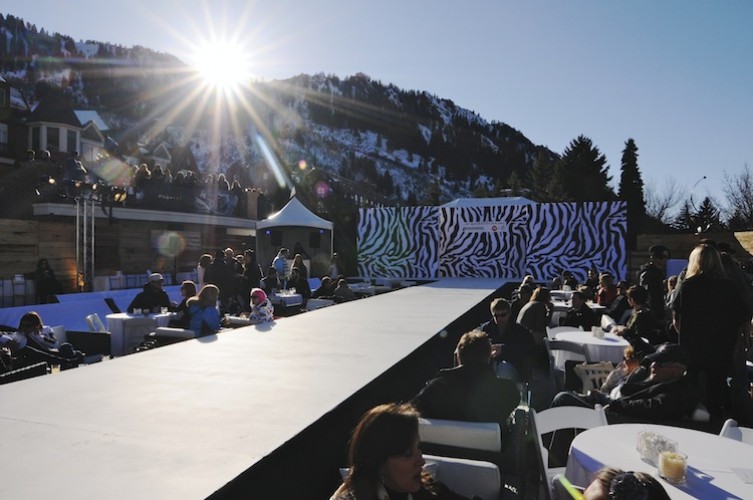 If you are looking for a company with an amazing message and a stylish product, then look no further than Krochet Kids International.  The company slogan, "buy a hat. change a life," really sums it all up.  This incredible non–profit organization is based on the premise of empowering people to rise above poverty.  Aspen Fashion Week is thrilled to have Krochet Kids International as one of our non-profit partners for 2012.
It all started with three high school guys who loved having unique headwear on the mountain.  The trio began crocheting and they quickly recognized that their hobby could turn into a business. After spending college summers in various nations around the world, they realized that they could teach crochet as a means of breaking the cycle of poverty.
[youtube=http://www.youtube.com/watch?feature=player_detailpage&v=zIXuOuQC7Zc]
Since 2007, Krochet Kids International has helped more than 120 women in Uganda and Peru start a better life. Krochet Kids teaches the local women not only how to crochet, but also how to turn that skill into a business. The women in the program are guaranteed a minimum of three years of training and mentorship, providing them with the financial assets and knowledge to enter local economy as independent entrepreneurs.
Each stylish hat is each signed by the woman who crocheted it, allowing customers to feel a personal connection with the process by learning the crocheter's story or thanking her for her work.
Click the image above and SHOP!!!
Krochet Kids International will be hosting a showcase at The Chateau during Aspen Fashion Week, March 12th from 8-10PM. Their stories are always incredibly moving and their products stylish and unique; and as part of female-dominated industry, it feels incredible to be able to help women improve their lives through our passion—fashion. Join us in our support of Krochet Kids, March 11-14 in Aspen. See you there!