Arts, Community & Culture in Steamboat Springs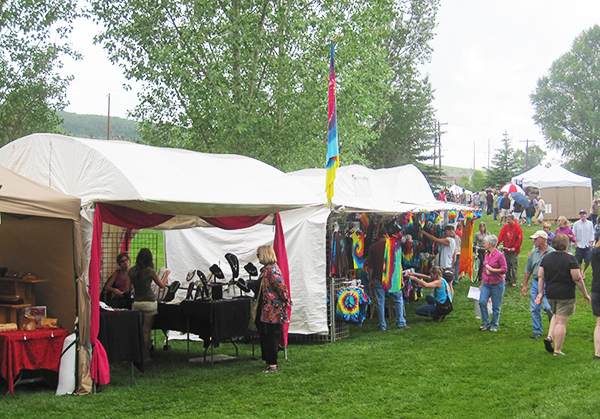 There is a tremendous amount of arts, community & culture to be found in Steamboat Springs, beyond what most might expect from your typical ski town.  In fact, when you take a deeper look at the "buzz" in our community you'll quickly find a wide range of cultural activities to appease even the most discerning intellects.  Here is a list of some of Steamboat's most notable music, art and performance showcases you'll find here.
Perry-Mansfield Performing Arts School & Camp
This historic facility boasts faculty and alumni that have starred in some of the nation's foremost dance and theatre companies.  Students and staff include those who have starred on Broadway, excelled in both the film and television industries and teach at major universities around the world.  Founded in 1913, Perry-Mansfield is this country's oldest operating performing arts camp. Visit: perry-mansfield.org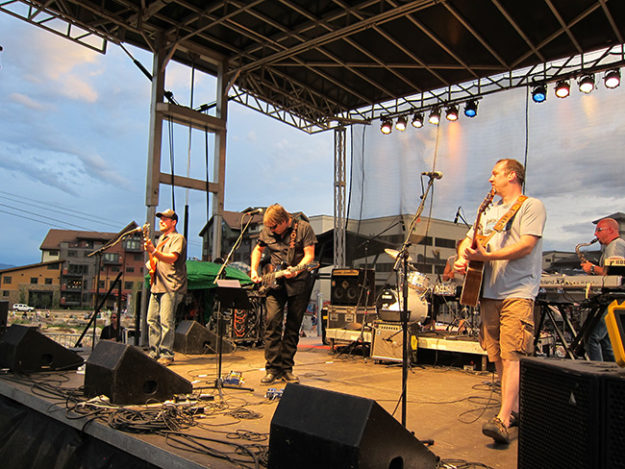 Steamboat Free Summer Concerts
With 5 incredible shows this summer, the Steamboat Free Concert Series has grown from small, local gatherings on the courthouse lawn to a major music series drawing big-league headliners.  Having operated since 1993, today's live music performances attract 3,500-7,000 people per show. These live shows are offered free to the public and are entirely supported through private sponsorship and concession sales.  Artists scheduled for the 2017 concert series include Bruce Hornsby & The Noisemakers, Tribal Seeds, The Record Company and The Wood Brothers.  Concerts are designed to be family-friendly events and include fun for all ages.  Visit: KeepinItFree.com
Chief Theater
The historic Chief Theater building sits in the heart of downtown Steamboat Springs and serves as one of the community's premier performing arts venues.  The mission of the theater is to preserve and manage a wide variety of entertainment including performing, literary, visual, film and culinary arts.  A typical calendar of events at The Chief includes live music concerts, comedy acts, local performances, film festivals, melodramas and more.  Visit: ChiefTheater.com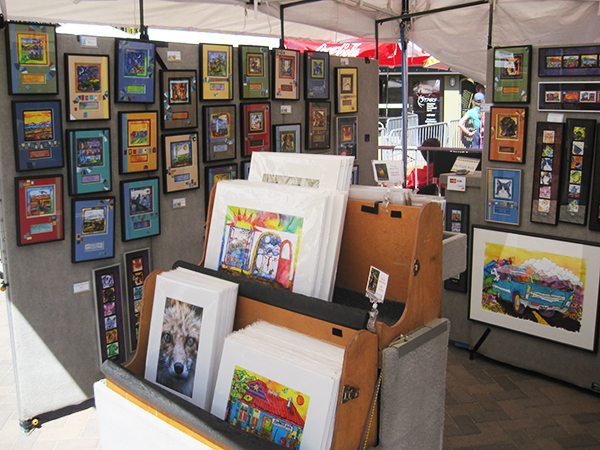 First Friday Art Walk
On the first Friday of every month (year-round) downtown Steamboat becomes the heart of the arts community.  With host venues located throughout the entire downtown, guests and locals are provided the opportunity to view the latest works of local artists, sculptors and photographers.  Supporting businesses keep extended hours on these days to showcase visual arts from around the area.  Complimentary refreshments and appetizers are provided to those taking the stroll.  Visit: SteamboatSpringsArtWalk.com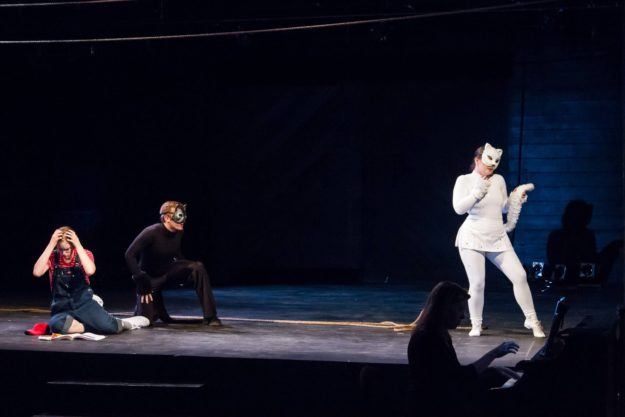 Emerald City Opera
The Emerald City Opera was founded with the goal of bringing world-class operatic performers to Steamboat Springs.  Events are designed to appeal to a broad range of musical tastes within the community.  Over the years, the organization has expanded its programming to include youth outreach programs and vocal master classes for adults interested in training with visiting opera professionals.  Performances are held at a variety of local venues with several performances scheduled throughout the summer.  Visit: OperaSteamboat.com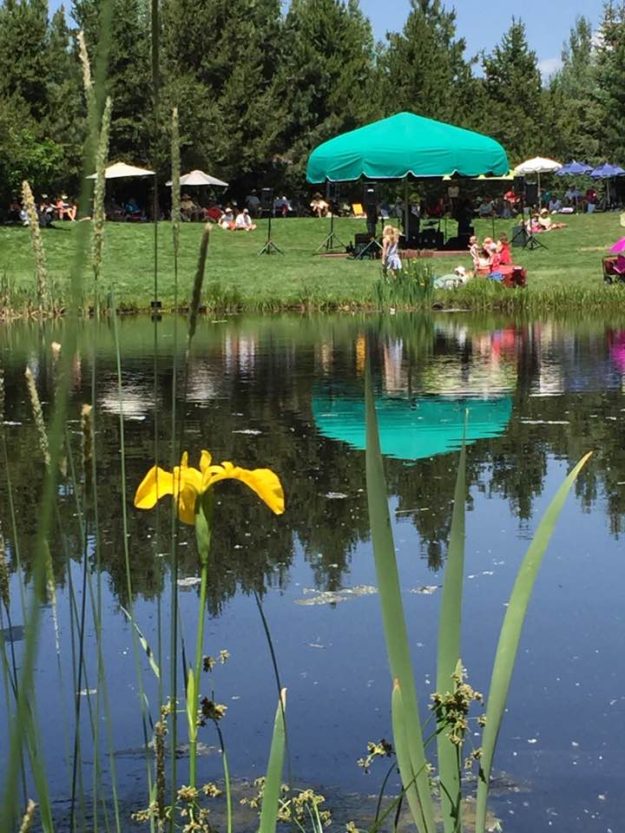 Music on the Green
Held weekly throughout the summer months, the Music on the Green free concerts take place within the naturally pristine beauty of the Yampa River Botanic Park.  The program happens every Thursday at 12:15pm from late June to the middle of August.  Guests are encouraged to bring a blanket, pack a lunch, lather on the sunscreen and sprawl out on the lawn.  This is a free event for all ages and a unique way to experience the botanic gardens.  Visit: YampaRiverBotanicPark.org

Strings Music Festival
Perhaps the highlight of Steamboat's performing arts venues, the Strings Music Festival has provided some of the most acclaimed entertainment in Northwest Colorado for over 30 years.  There are over 80 performances throughout the year that range in style to include jazz, classical, bluegrass, rock, country, world rhythms and others.  The pavilion comfortably seats 569 people and sits just ½ mile to the Steamboat Resort base area.  The acoustically optimized design of the venue provides a stunning setting for live music performance and something one simply has to experience to fully appreciate.  Visit: StringsMusicFestival.com
So if you're planning a visit to Steamboat Springs, I highly encourage you to explore these and the many other cultural enrichments this community has to offer.  We are truly blessed to have such a rich collection of things to do, see and hear.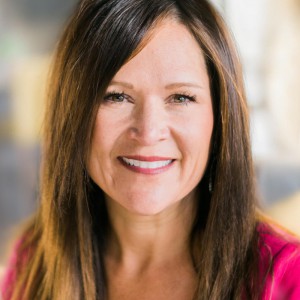 Author Bio:  Cheryl Foote has been awarded the honor of Steamboat's Top Producing Real Estate Agent for the last 2 years running.  She is a wife and mother of three.  Cheryl's experience in working with buyers and sellers to maximize their Steamboat real estate investments spans over 20 years and has earned her Sotheby's International Realty top awards.  If you're interested in the Steamboat Springs real estate market, contact Cheryl at 970-846-6444 or visit SteamboatMountainProperties.com.