Salida – A River Town for All Seasons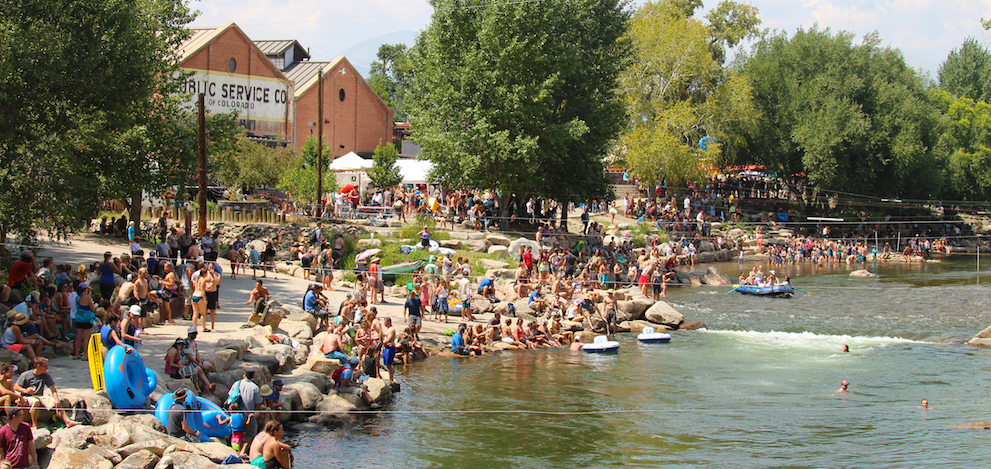 The town of Salida is a sweet retreat during the winter months and shoulder seasons in the high country. In the summertime, Salida is a must visit. The list of Amenities and Activities seem endless while the Art and Culture scene is a huge anchor. Bring a towel, a bike, and your best appetite.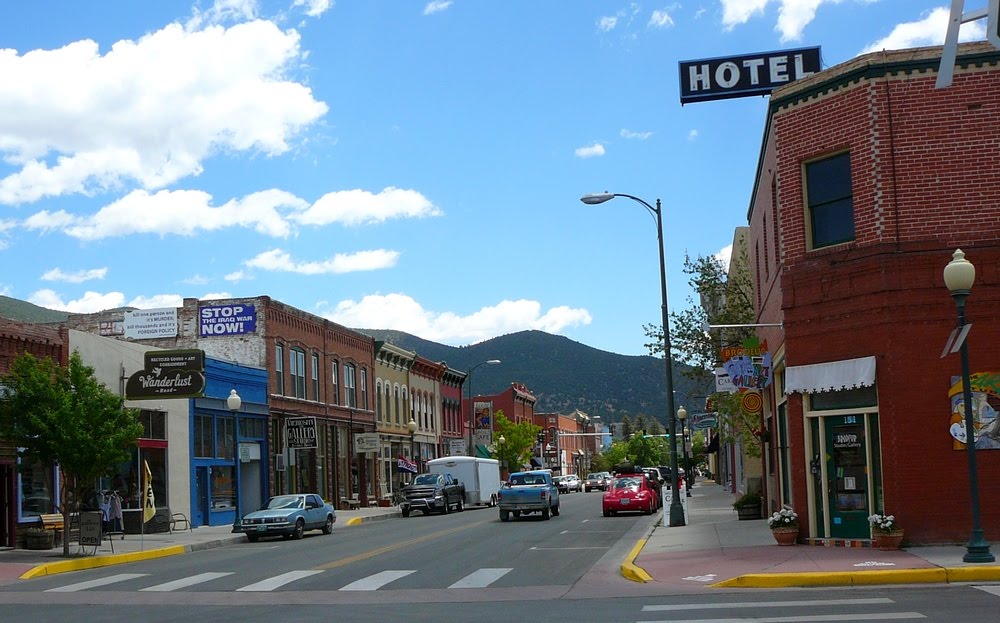 Shopping
Bring your wallet because the stores, shops, and boutiques here offer some unique finds. From sporting goods, bike shops, antiques, gourmet shops, pretty women's boutiques, consignment and more the town's merchants have something you will want to bring home. You will be surprised at the wonderful things you will find throughout town. You will rethink small town shopping after a day exploring here.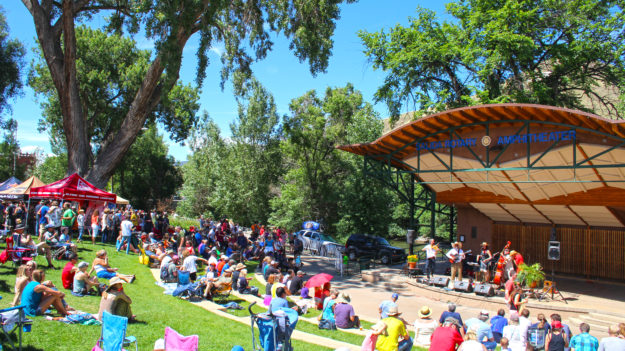 Festivals
Festivals bring a unique flavor from the insanely fun and boisterous Fibark Whitewater Festival (America's oldest), a gamut of incredible Art Festivals including the Salida Fiber Festival, Wine Festival, Bike Festival, Concerts in the Park and more. The calendar of events is packed all summer long and into the Fall months.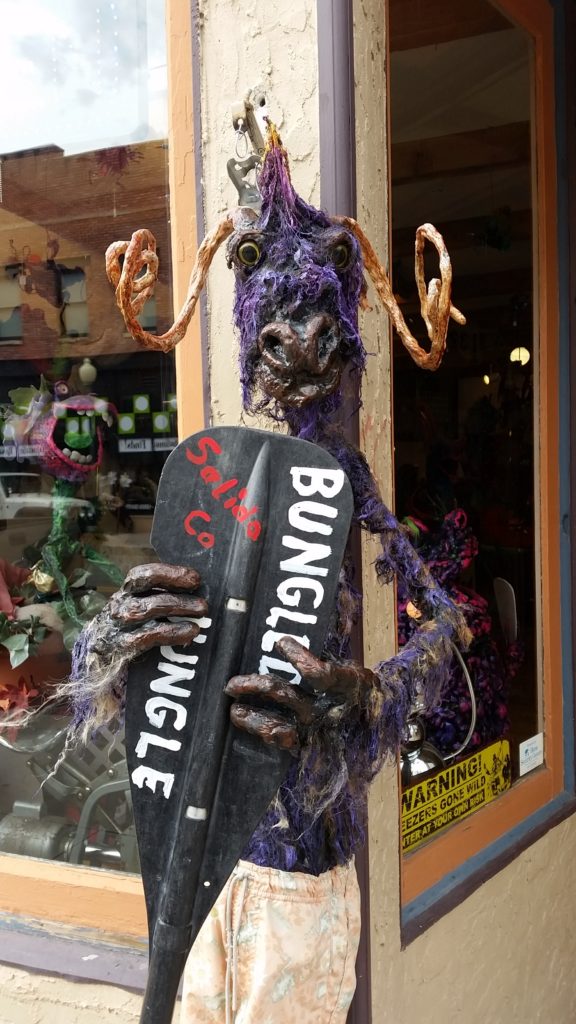 Art
Salida is an artist's dream. The art scene thrives with galleries dotting each street of the town. From Fine Art to the Funky, Salida has a huge art community. Painters of all types and styles, jewelers, sculptors, fabric artists, performers and more have set up galleries or are making their mark here. The Steam Plant Theater and Event Center holds some amazing performances and shows.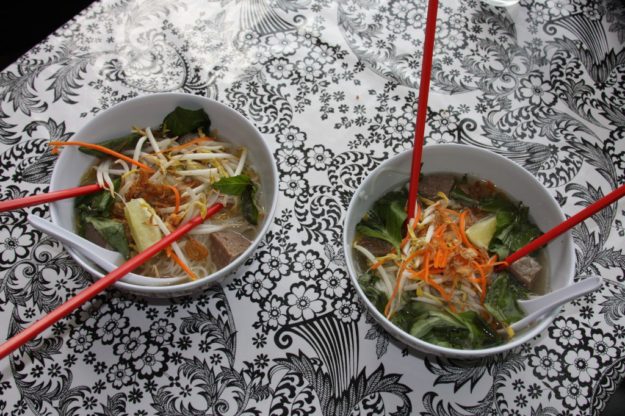 Cuisine
The culinary scene is huge with an emphasis on locally sourced, fresh organic produce on all of the town's menus. Salida is brimming with exceptional eats from fine dining to fun dining and a ton of al fresco locations in between. Coffee shops, wineries, microbrews, and distilleries dot the streets of this lovely little town. Sit by the river and enjoy a wonderful meal, head into town and explore all their eateries.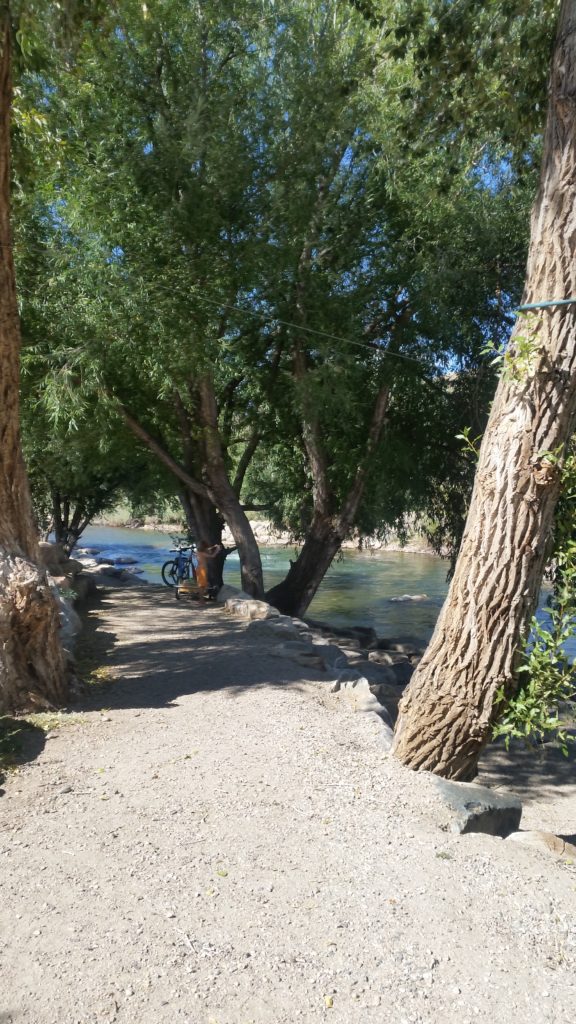 Wander
Take a walk along the river and relax. Wade, swim or try kayaking and SUP lessons. The local community gardens are brimming with vegetables and herbs. See what grows best in this town. Some great pocket parks exist around this town. While you're at it check out the amazing architecture of the area's buildings.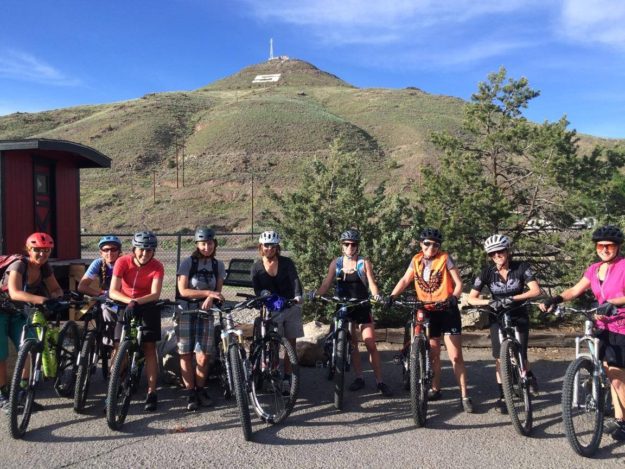 Sports
Salida is not for couch potatoes. The residents here are avid outdoors folk. Kayakers, Rafter's and Standup Paddleboarders flock to the Riverside Park. Parents and kids wade and swim in the eddy waters. Miles of Mountain Bike trails enter and exit the town. Moderate to Colorado 14'er hikes are all close by. The Hot Springs Aquatic Pool offers great swimming and fun. Golf at the Salida Golf Club. Fishing is accessible all along the Arkansas River. In the winter head up to Monarch to ski. The to-do list is endless…
If You Go:
Palace Hotel
We highly suggest staying at the Palace Hotel on F Street.
The Palace Hotel is Salida, Colorado's, premier historic boutique hotel established in 1909. Uncompromising elegance and "Old West" charm create a bastion of comfort and class deep in the heart of the Rocky Mountains. Here, vintage chic meets the modern amenities, in fifteen genuinely considered suites.
Located in Historic Downtown Salida, Colorado alongside the banks of the Arkansas River, the newly renovated Palace Hotel offers boutique caliber lodging within footsteps of shopping, dining, hiking, biking, and fly-fishing.
Friendly staff, local knowledge and personalized service are just a few of the benefits that still come customary in the small towns of today's American West. For a well-deserved dose of peace and tranquility, make the Palace Hotel your next high altitude destination.
204 North F Street
Salida, CO 81201
Phone: 719.207.4175
http://www.salidapalacehotel.com
MTN Town Magazine | We are Colorado's Mountain Town Magazine
Copyright © 2017 MTN Town Magazine all rights reserved.