Arapahoe Basin Celebrates Leif Borgeson and the 22nd Annual Enduro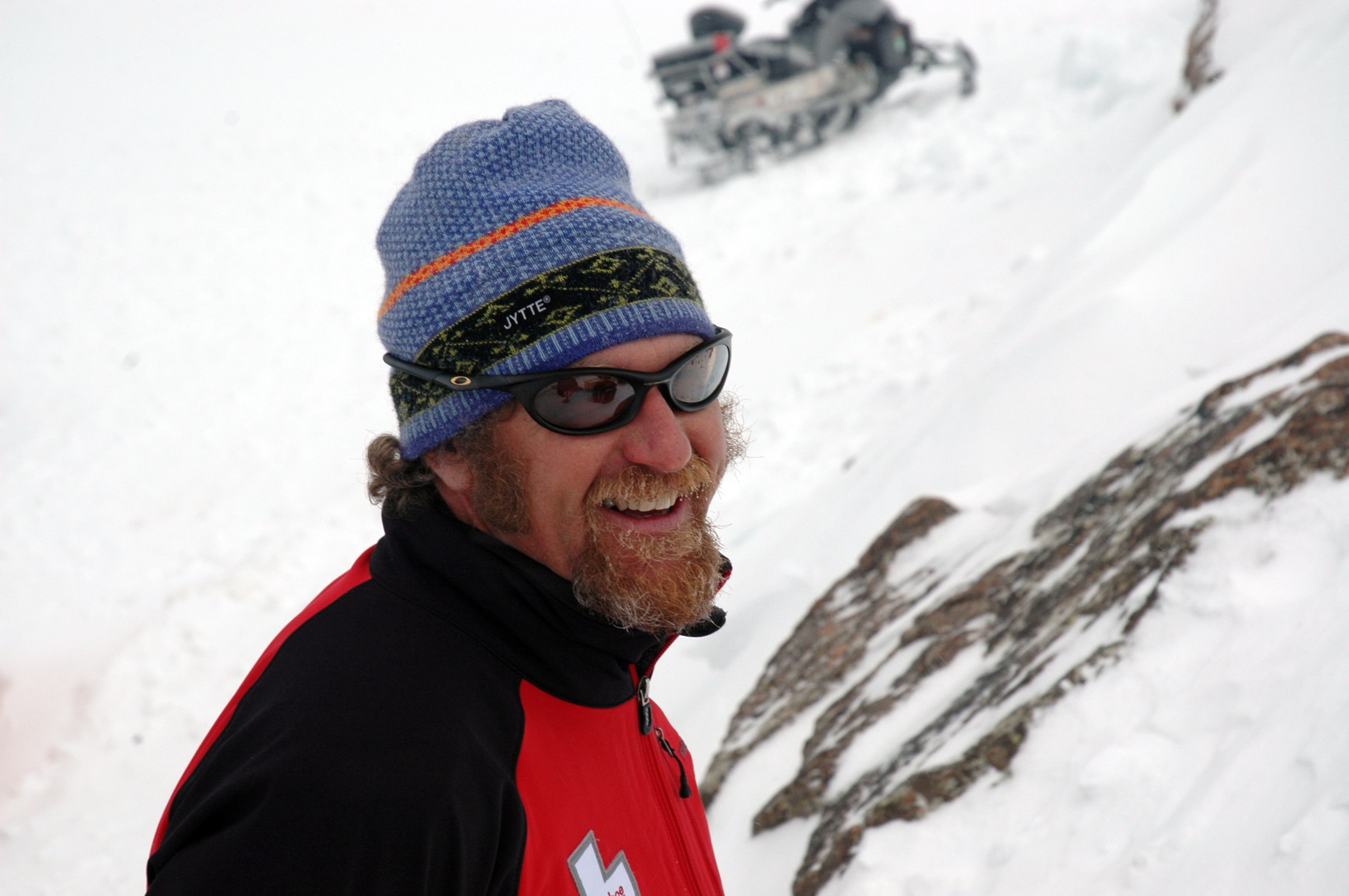 Arapahoe Basin Celebrates the 22nd Annual Enduro
Today marks the 22nd Annual Enduro at Arapahoe Basin. This year's Enduro is a fundraiser for the Leif Borgeson Memorial Fund which benefits the Borgeson family, long time Summit County locals.  The Enduro is a challenging race and fitting event to honor a great man who was knowen for his incredible strength, stamina  and knowledge of  the mountains around us. 
Teams of two will take laps on the Pallavicini terrain from 7:00 am to 5:00 pm.  Currently the record holders for the most laps are Jamie Ober and Ollie Holmes with 72 laps. This year's registration is now full, but for those that would like to take part in the Enduro, we encourage them to attend the after race party or help cheer on the racers during the 10-hour event.
Leif Borgeson, husband, father and Arapahoe Basin ski patroller, passed away in early February while hiking the ridge on the Aspen Highlands Bowl. Leif began working for the Arapahoe Basin ski patrol in 1990 after patrolling at Keystone for several years.  He was instrumental in creating Arapahoe Basin's avalanche procedures and protocols and recognized nationally for his work on the study of avalanches in particular wet slab avalanches.  "Leif was more than just a ski patroller at A-Basin, he was part of the A-Basin family," said Alan Henceroth, A-Basin COO. 
[vimeo http://vimeo.com/20102602]
VIDEO COURTESY OF REX LINT
After Party
An après ski party will be held in the A-Basin A-Frame beginning at 5:30 p.m. Competitors, spectators and friends are all welcome. Dinner will be served.  The non-competitor cost for dinner will be $15 for adults and $10 for children. A cash bar will be available.  A silent auction will also take place, as well as live music by High 5 from 5:45 – 8:30 p.m. 
For additional information regarding the Enduro please visit www.arapahoebasin.com/events or call 1-888-ARAPHAOE (272-7246).