Giampietro's Pasta & Pizzeria- A Savory Slice of Italian in Breckenridge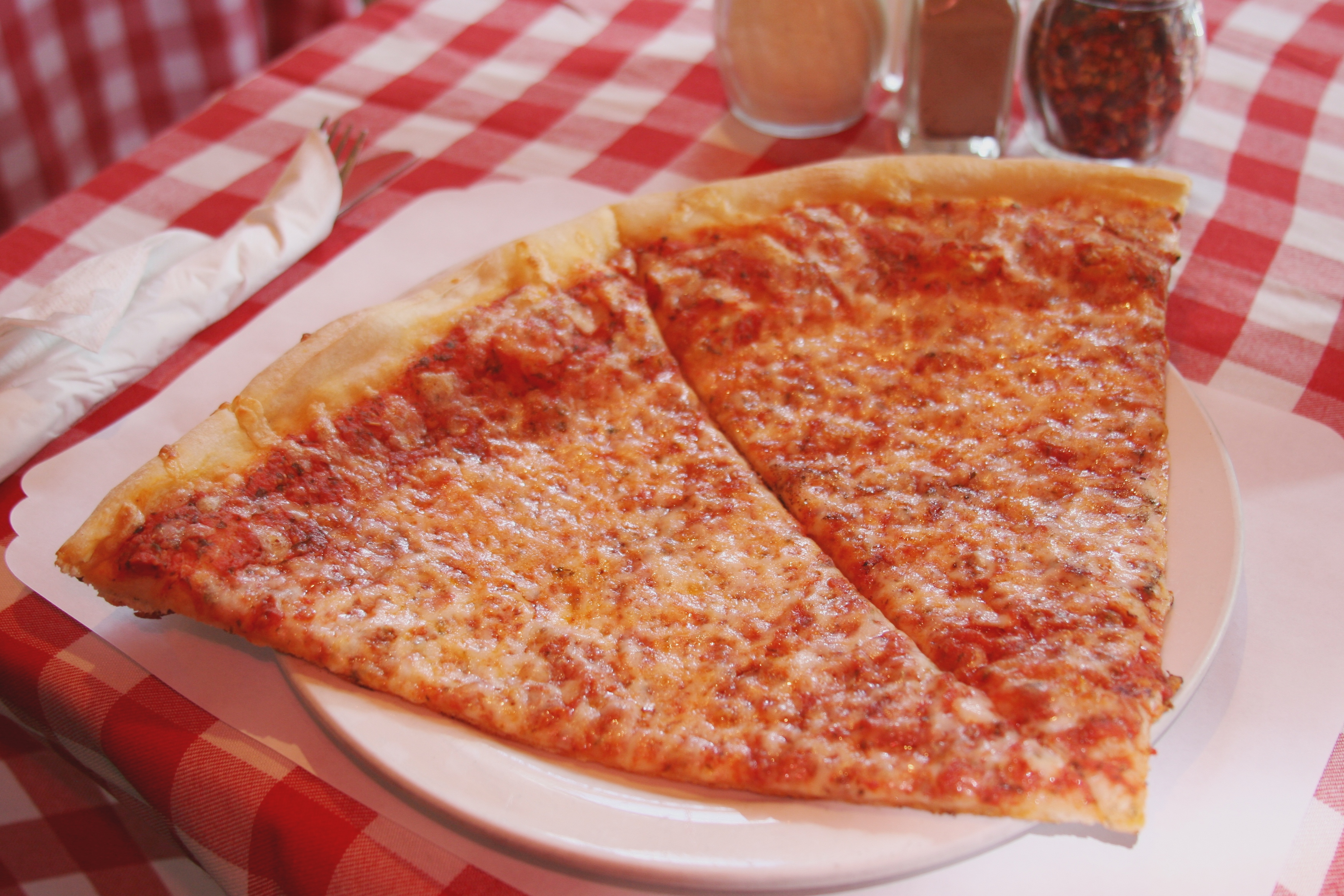 Although I have lived in Colorado for over 23 years I still yearn for New York Pizza. Growing up on Long Island there was an Italian restaurant on nearly every corner of each town and in the city you did not have to look far to find a delicious family owned restaurant throwing pies that would delight your senses.
Classic New York pizza is thin, really thin and so satisfying to my palate. When we first moved up into the mountains the only pizza you could find was Pizza Hut, then Domino's opened shop, then a few other mom and pop shops sprung up. It was unfortunate to have no other options on a cold lonely day when you were missing home a little. It was back in the mid 90's I believe that Giampietro DiMarchi rolled into Breckenridge and started turning out some of the best Italian food I have had since I visited my Nana's house. Beautiful pasta and the thinnest, lightest pizza I had eaten in ages. Pure addiction!
In 2002 Ken and Todd Nelson purchased Giampietro's and stayed true to the recipes DiMarchi used. To this day the pasta is delightful and the Pizza, you guessed it – The Best! Sweet tender dough, crisp and thin, with a savory tomato sauce and salty, buttery mozzerella cooked to perfection. Purchase by the slice or a whole pie. There is no small, medium or large. Just a delicous giant pie bubbling with flavor.
This is not a giant restaurant, it seats 35 -40 so be sure to get there early if it is a busy day in town. Classic salads, a lovely wine list, a ton of pasta selections and if you like Calzones try that too! I will cast my official vote: Best Pizza in the West! New York… eat your heart out we have the best pizza and the best place to live, the mountains! Check them out:
Giampietro Pasta & Pizzeria, 100 N Main St # 212  On the corner of SkiHill/E. Linclon and Main Street, Breckenridge CO 970-453-3838  http://www.giampietropizza.com/Homepage.html
~MTN Town Magazine
PHOTO CREDITS: MTN Town Magazine
MtnTownViews.com is MTN Town Magazine's daily journal blogging about Colorado's mountain towns. Like them on Facebook and Follow on Twitter.
© 2012, MTN Town Magazine. All rights reserved. Republication, in part or entirety, requires permission.