Little White Dress, Denver – Everything you need for your wedding dress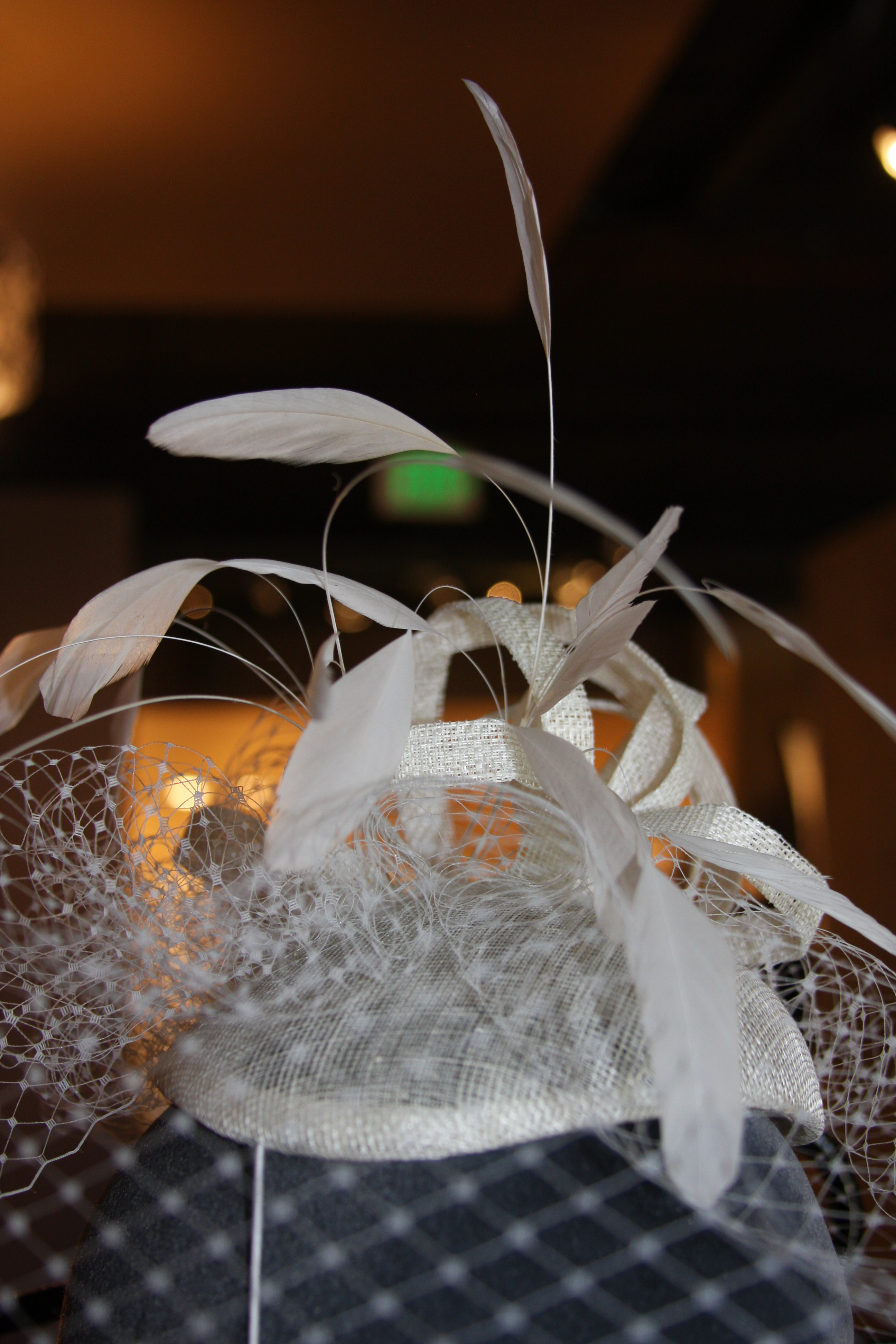 Denver's Little White Dress is all attention and detail. Their beautiful boutique lends a calming spirit to the dress buying experience which can be overwhelming at times.
Luxurious without being ostentatious is the word for their fitting rooms and the focus of the staff on the bride-to-be defines their shop. The staff is top-notch with years of experience amongst them. Cate Malone opened the shop in 2007 and has been providing here knowledge and love of the industry to her customers since then.
Gowns of all styles and price ranges grace the well laid out design of the store. Veils, jewelry, and other lovely accessories are all in reach.
We absolutely loved the veiled hats and feathered hair adornments. As a married woman of 23 years, I looked and wondered… what would I wear if I were to renew my vows? Inspiration galore!
Little White Dress is located at 3420 West 32nd Avenue on the corner of 32nd and Julian in the upper Highlands neighborhood of Denver. Appointments are highly recommended and easy to make. Give them a ring at 303-814-8972 or you can head straight to their online appointment book at http://www.lwdbridal.com/hours-appointments/. Shop Hours are constant – Monday, Wednesday thru Friday 10am – 6pm (they are closed on Tuesdays) Saturday 9am – 6pm and Sunday 11am – 5pm. Enjoy ladies and have FUN!
~Holly Battista-Resignolo
PHOTO CREDITS: MTN Town Magazine
© 2012, MTN Town Magazine. All rights reserved. Republication, in part or entirety, requires permission.