37th Annual Snowdown Durango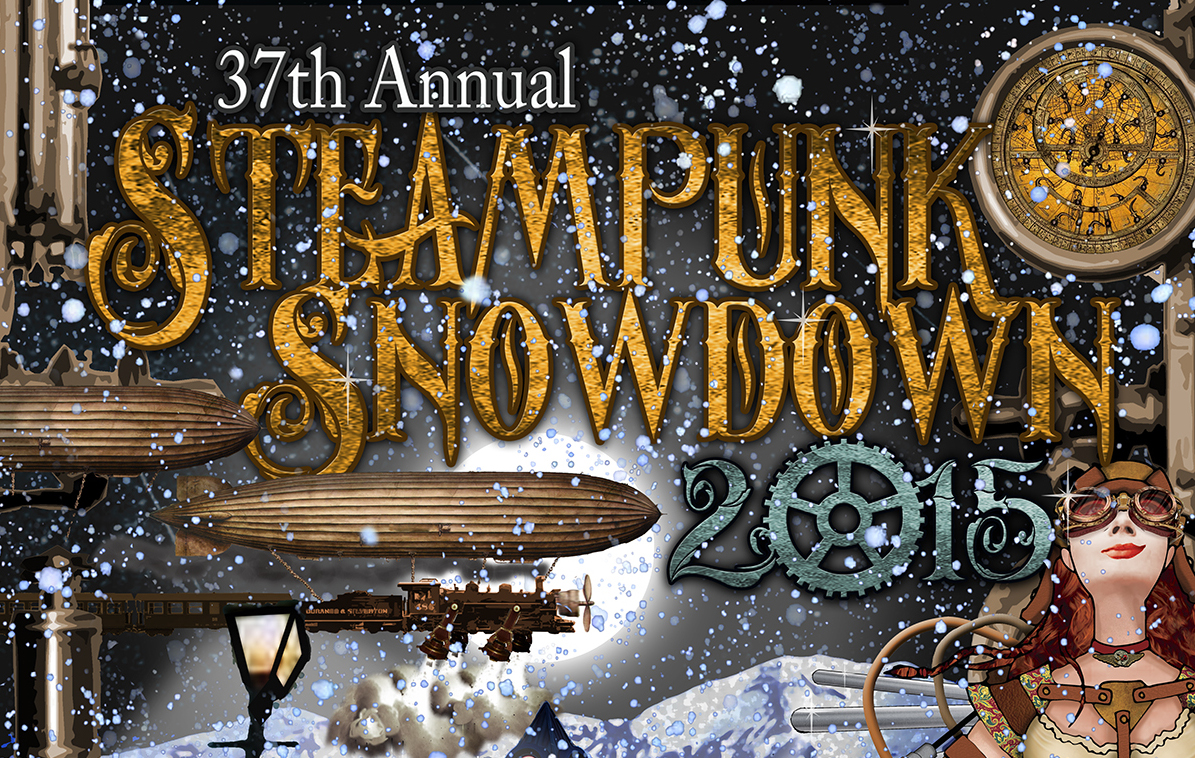 Going on its 37th continuous year, Snowdown Durango persists in promoting fun, commerce and tourism, in that order, for tens of thousands of participants. As has been typical of recent years, this year Snowdown boasts well over 100 events, which will all take place as a part of the Original Cabin Fever Reliever.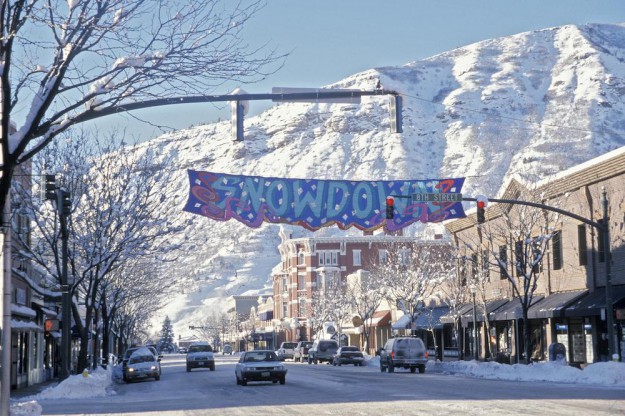 Photo Credit: Durango.org
The theme, Steampunk Snowdown, will surely entertain and inspire magnificent props and costumes that convey a futuristic vision as imagined from the Victorian era. The annual Snowdown Light Parade attracts over 10,000 spectators to the streets of downtown Durango to steam- up the night and take part in the fun. The light parade features amazing, theme-oriented light floats, performance art and costumes. Whether it's the old favorite events like Outhouse Stuffing, The Snowdown Jokedown, and Outlaw Josie Pete's Golf Tournament; or, some of the rated "F" for family fun events such as the Feline and Canine Fashion Show, The Snowdown Kids Follies or The Snowdown Hot Air Balloon Rally, everyone will want to be sure to join in the steampunkery, beginning on Wednesday, January 28th and continuing through Sunday, February 1st.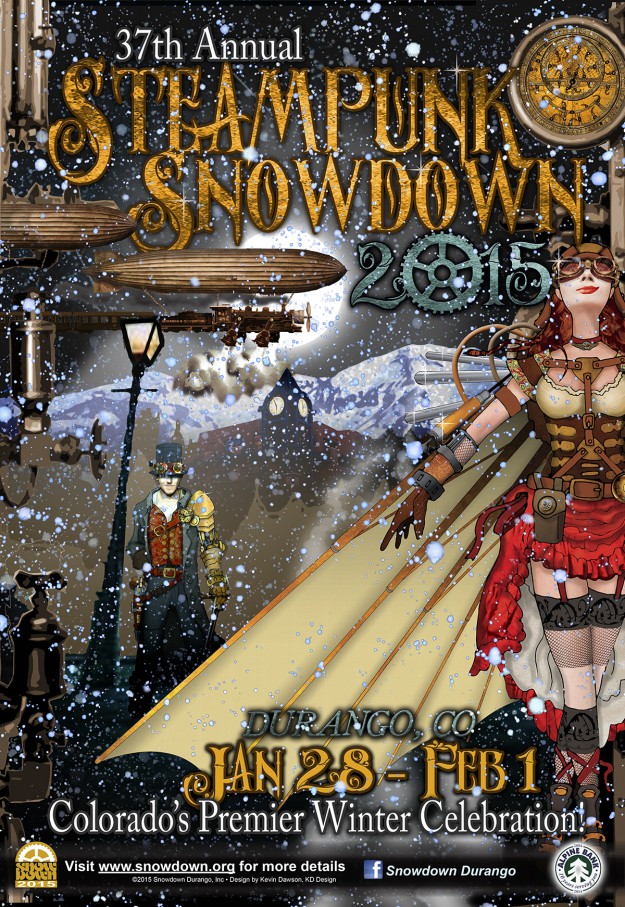 The annually changing themes of Snowdown Durango make this five-day festival truly one of a kind. Voted one of Outside Magazine's top five winter carnivals in North America, past themes have ranged from A Jolly Roger Snowdown (pirates) to Snowdown In Da Nile (Egyptian) and many, many more. For complete details and more information please visit www.snowdown.org and like Snowdown Durango on Facebook.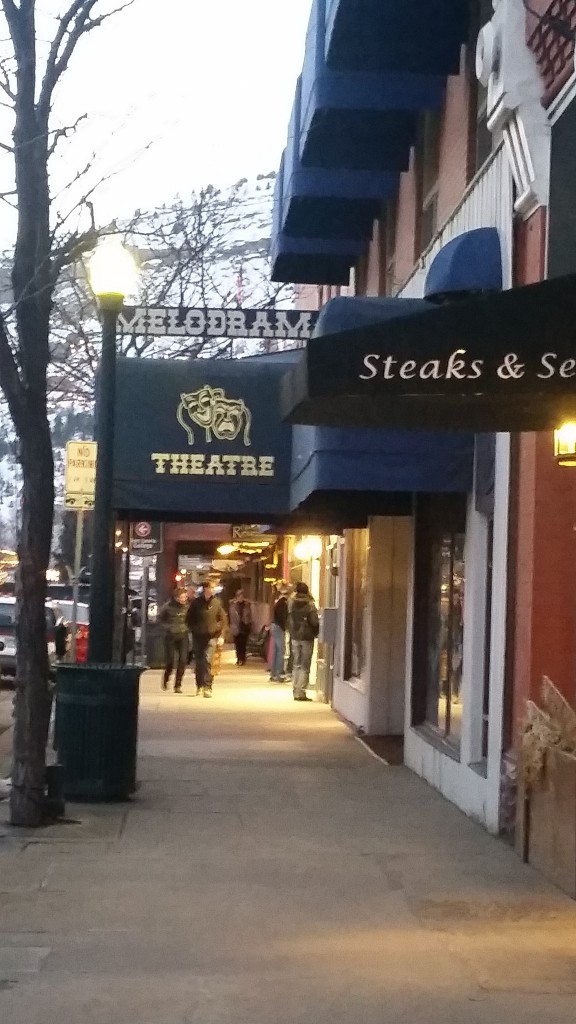 Snowdown is Durango's Annual Winter Celebration. A costume party, follies, parade and annually changing theme make this event one of a kind. The 2015 theme is entitled Steampunk Snowdown.www.Snowdown.org
~MTN Town Magazine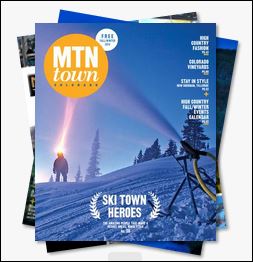 MTN Town Magazine Copyright © 2015 | MTN Town Magazine all rights reserved. All editorial and images are property of MTN Town Magazine and require permission for use and re-publication.