Ski, Spa & Sip: A Women's Clinic at Devil's Thumb Ranch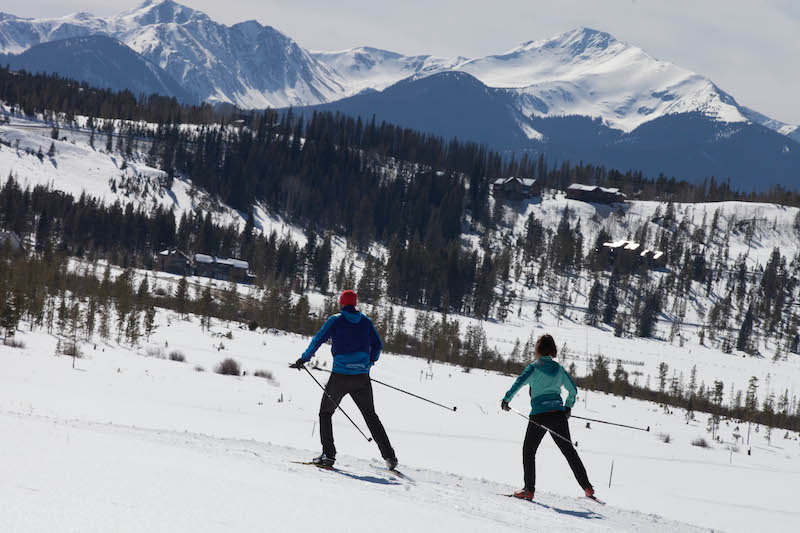 Ladies, take advantage of professional ski instruction from Devil's Thumb Ranch ski instructors with skate and classic ski equipment available.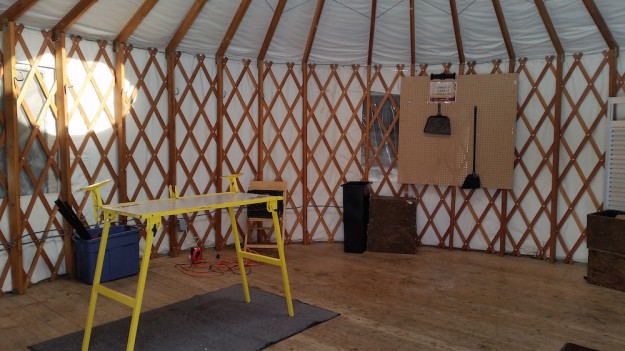 Also includes lunch at Devil's Thumb Ranch, a Boulder Center for Sports Medicine lecture on training,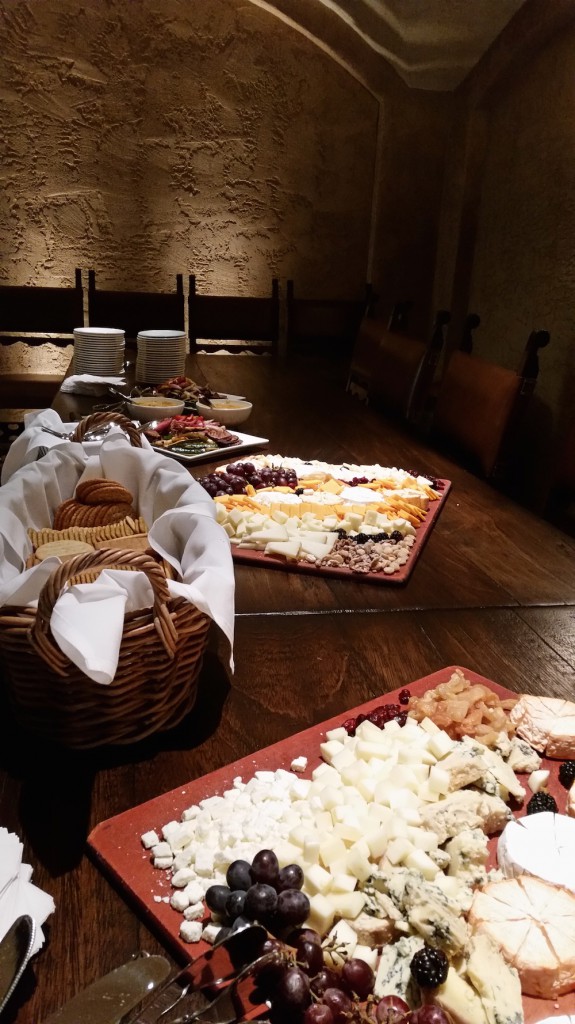 Yoga for Athletes class, ski waxing clinic with wine & cheese, and day use of the sauna, steam room and hot tub.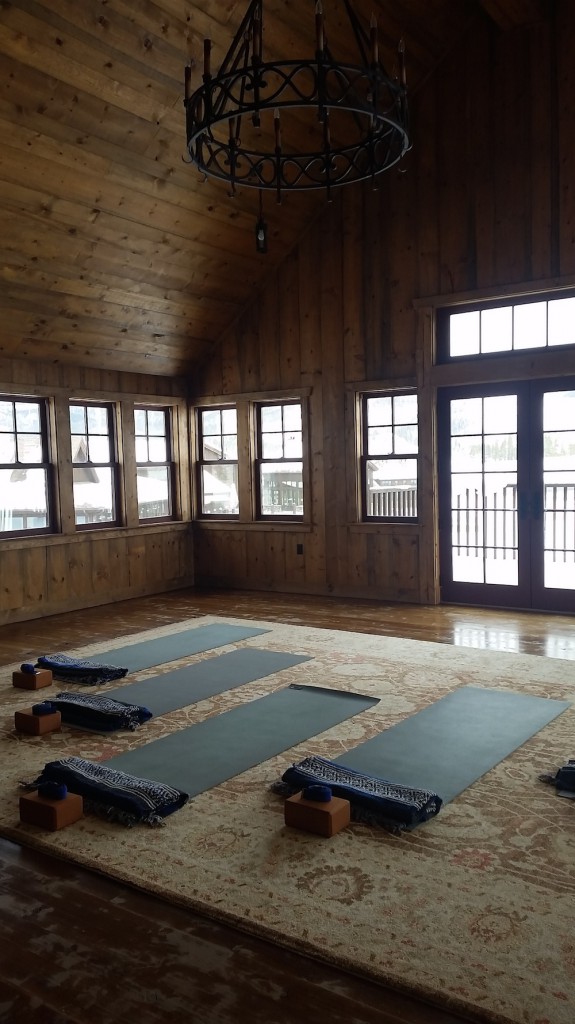 Ladies, learn the difference between a little soreness after a beautiful day in the snow and a week with an ice pack. Wake up the muscles that give you the most power and stability and lengthen the muscles that restrict your movement to give you an edge over pain. Nourish your body through movement as well as food to keep yourself feeling energized by your workouts and ready for more. Learn the exercises, stretches, and food that give you the most impact for your time before and after you play.Small class sized individual instruction. Ski gear plus other items will also be raffled off during the day.
Space is limited and the event typically sells out so register early!  Time: 8:30 am-5:00 pm.  Cost: $110.  Register at www.active.com and obtain more information at http://www.devilsthumbranch.com/index.cfm/cdid/14067/pid/10264
~MTN Town Magazine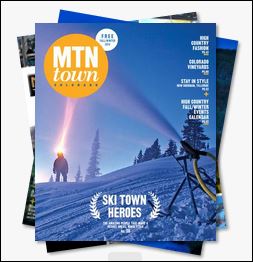 MTN Town Magazine Copyright © 2015 | MTN Town Magazine all rights reserved. All editorial and images are property of MTN Town Magazine and require permission for use and re-publication.