WAVE: Light + Water + Sound

Join Breckenridge Creative in Breckenridge this weekend for WAVE: Light + Water + Sound, a four-day festival of cutting-edge works of contemporary public art featuring illuminated sculptures, projections and interactive art on the riverfront. This FREE event runs June 1–4 from 3 to 11 pm in the Blue River Plaza, offering a variety of temporary installations, musical performances, screenings, digital art and eye candy of all sizes for the whole family to experience.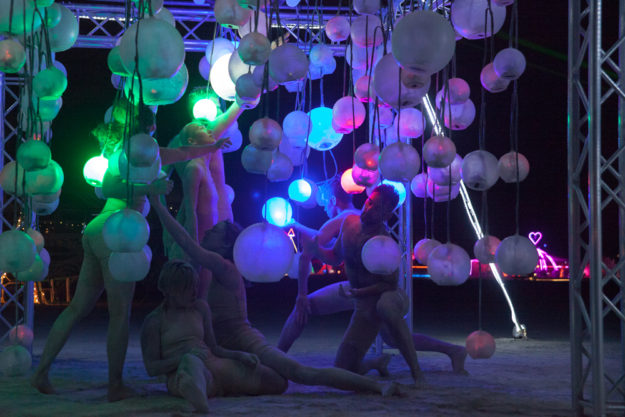 Highlights include dazzling, innovative artworks by Amanda Parer, Tom Dekyvere, Purring Tiger, Andrew Wade Smith, Sophia Dixon Dillo and Jane Guthridge.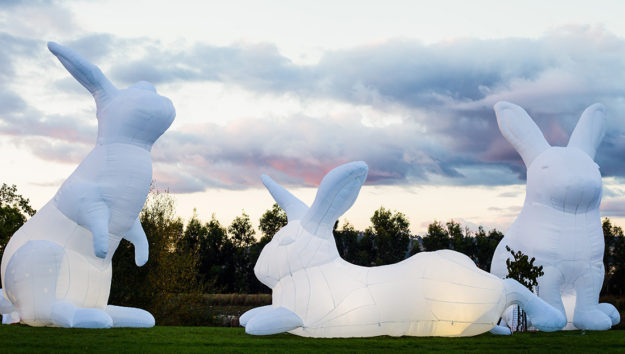 Plus, enjoy collaborative projects with Breckenridge Film Festival, High Country Conservation Center and Keystone Science School along with a variety of pop-up performances, artist talks, workshops and late-night experiments.
To see the full schedule, please click here to visit the WAVE event page.
Presented by Breckenridge Creative Arts, funding for WAVE is generously provided by the Town of Breckenridge, with additional support from Colorado Mountain College, InFocus and Mountain Living.
MTN Town Magazine | We are Colorado's Mountain Town Magazine
Copyright © 2017 MTN Town Magazine all rights reserved.
Event Page Sponsor