Vail Farmer's Market Farm to Table Dinners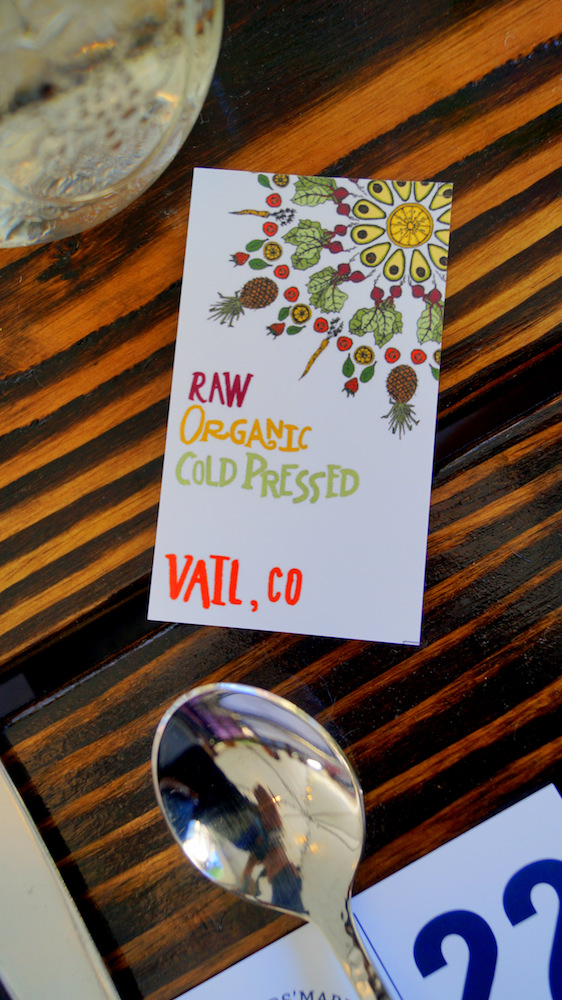 The Vail Farmers' Market and Art Show has been producing a Farm To Table dinner series featuring award-winning local chefs and farmers from the region in three dinners throughout the summer in beautiful Vail, Colorado. We had a chance to attend one of their delicious events this past summer and LOVED it!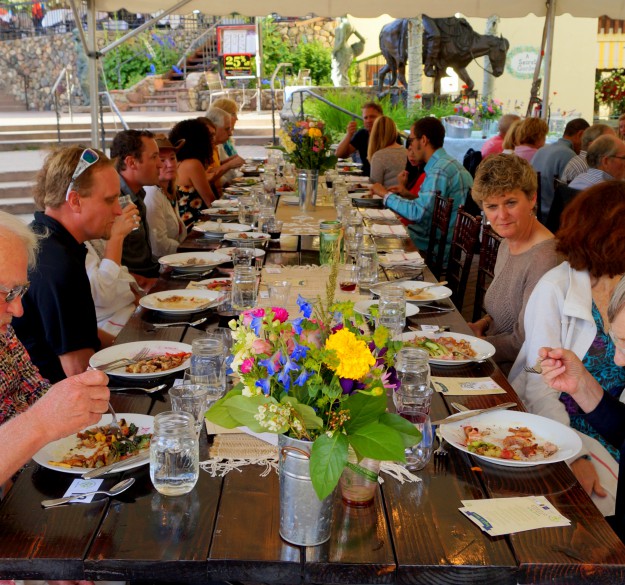 The Farm to Table Dinners have taken place June 25, July 22 and will be holding their last 2016 dinner August 12 in the Vail Village Plaza from 5:30-8:30 pm. Top local chefs will participate at each event and partner with local farmers to showcase and celebrate summer's freshest local ingredients.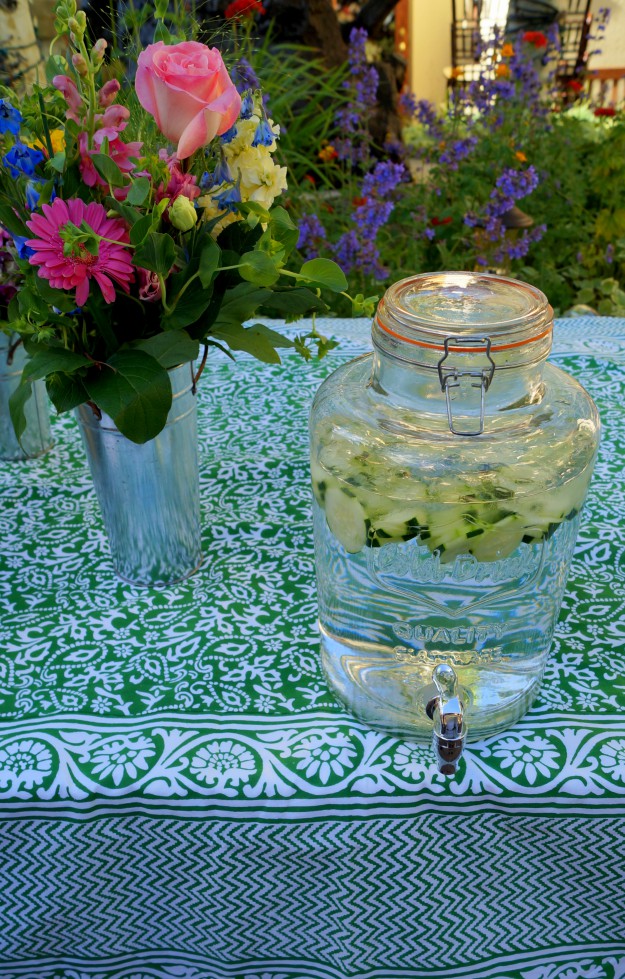 The dinner series has included Executive Chef Jay McCarthy from The Vail Chophouse and acclaimed chefs from LaTour, Flame and bol. Colorado Wines will be featured throughout the series starting on June 26 with Sutcliffe Vineyards named one of America's 500 Best Wine Producers' by Food & Wine Magazine.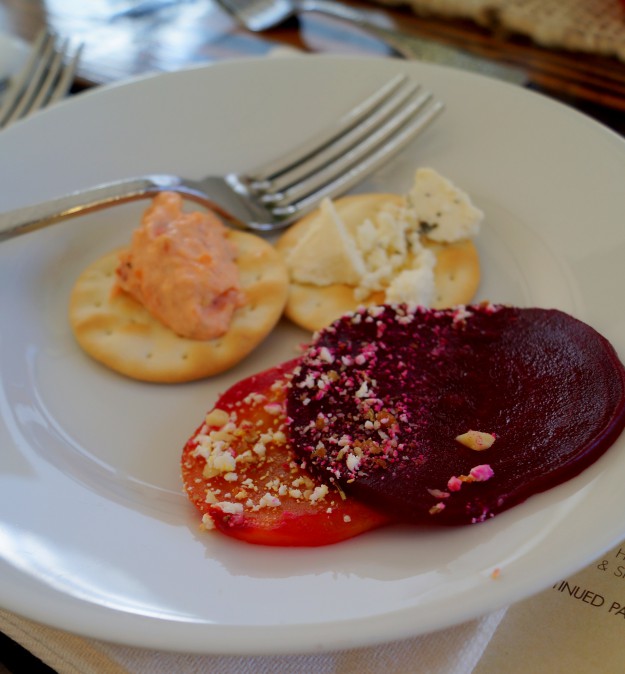 Additionally, local farms and vendors from the Vail Farmers' Market that have been highlighted in past dinners include Clarke Family Orchards, Eat a Peach Farm, Wynn Farm, Harvest Colorado, Jumpin' Good Goat Dairy, Smith Livestock and more.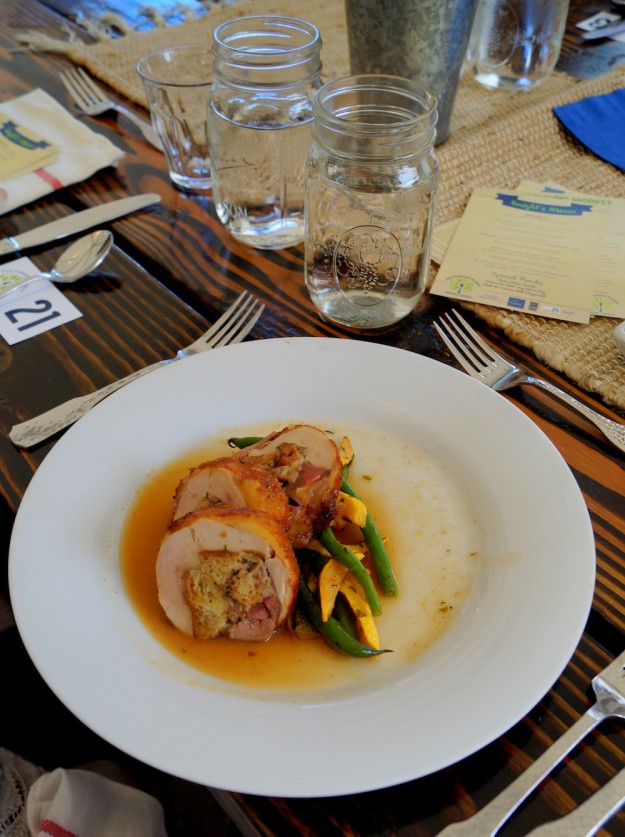 Their first dinner menu for June 25 will be created by Vail Chefs and visiting Sister City Chefs of San Miguel Mexico. Join Executive Chef Shawn Miller from Terra Bistro for appetizers, San Miguel Chefs Chef Zamora Larios and Chef Masterson for the side dishes and entree and Executive Chef Julian Smith from bōl for dessert.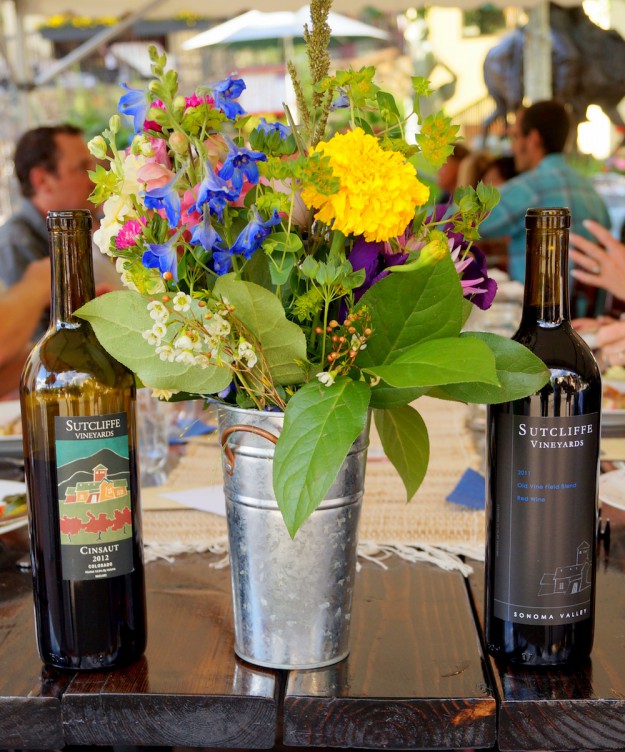 "The Vail Farmers' Market is an iconic event in Vail throughout the summer and we're thrilled to offer the Farm to Table Dinner Series again. The dinner celebrates Vail's most talented chefs and farmers with a sampling of the freshest local ingredients," said Angela Mueller, Executive Director of the Vail Farmers' Market. "Each dinner will be its own special experience where guests can learn about local harvests and savor the fine art of our local chefs."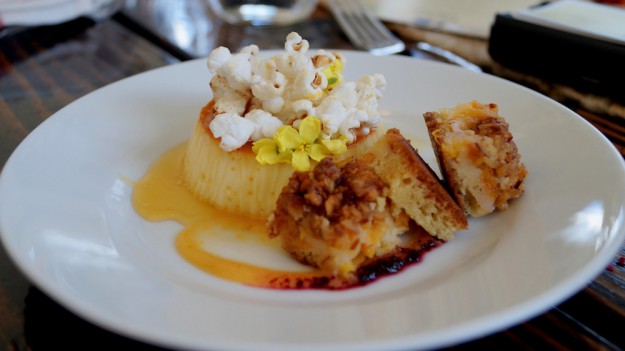 Are you hungry yet? Tickets for each Farm to Table Dinner are $75.00 per person plus a service charge. Tickets are available at vailfarmersmarket.com
~ MTN Town Magazine– We are Colorado's Mountain Town Magazine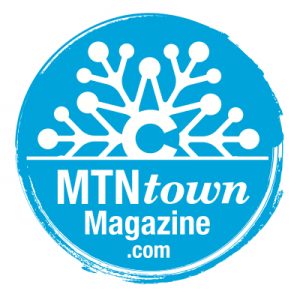 MTN Town Magazine Copyright © 2016 MTN Town Magazine all rights reserved.