Skylight Creative Writing Retreat – Avon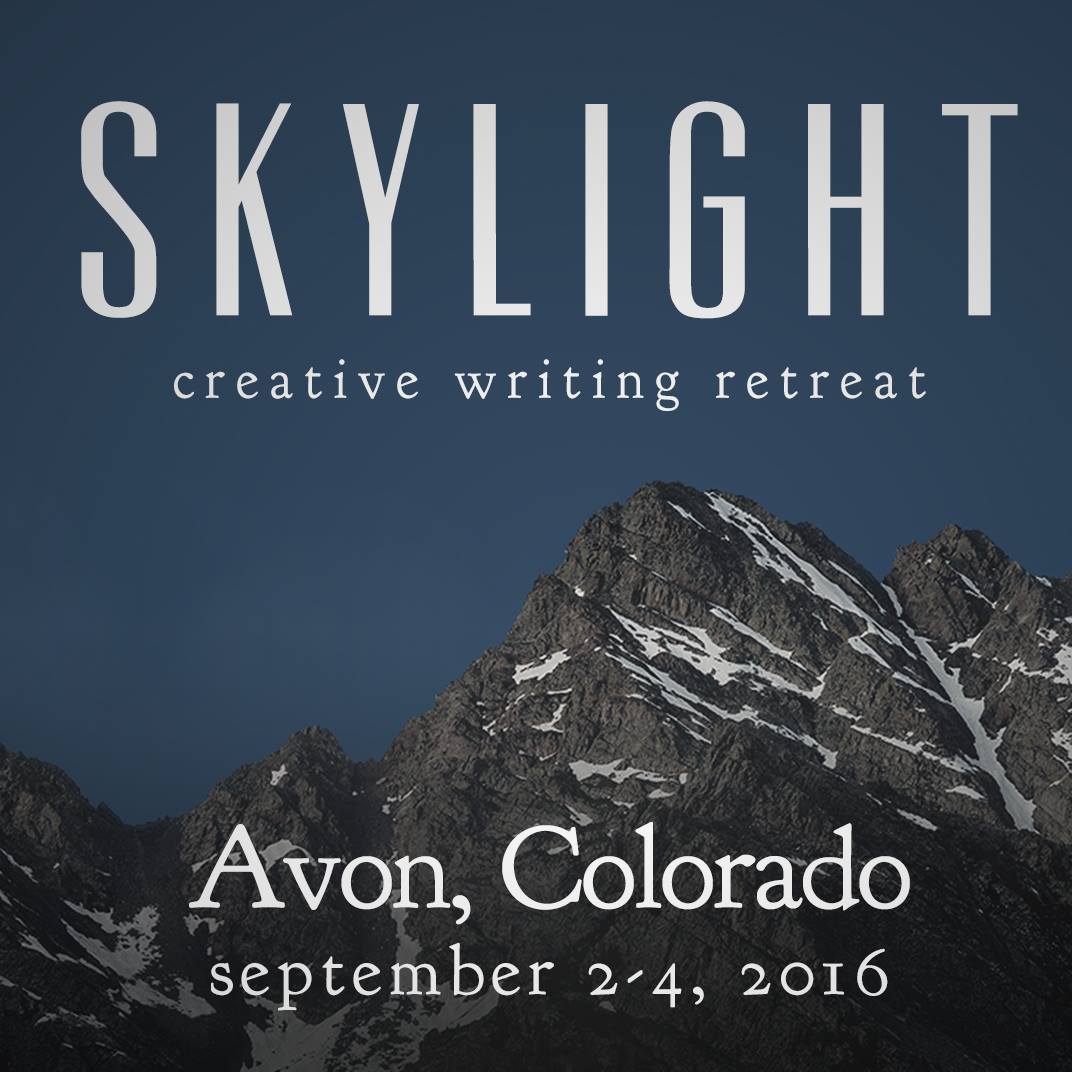 The first inaugural Skylight Creative Writing Retreat has just announced the full line-up and schedule with discounted tickets on-sale. Skylight Creative Writing Retreat is being presented by Donahue Entertainment/Imagine One Events and the Town of Avon, September 2nd-4th in Nottingham Park. Skylight is a unique and gathering for anyone who is looking to expand their creative mind. Do you have a story you want to tell? A song you want to write? A blog you want to start? Or do you just want to learn about the art of screenplay writing or listen to a speaker tell their story. If any of this resonates with you then the Skylight Retreat is an incredible place for you to set all your inhibitions aside and gain new creative inspiration.
Skylight Creative Writing Retreat has invited New York Time best-selling authors, grammy award winning songwriters, expert social media bloggers, and major motion picture and broadway writers to join us in Avon, Colorado for 2 days of workshops, talks and roundtables. The weekend is highlighting Grammy and Tony Award winning brothers Wayne and Karey Kirpatrick who have recently produced Broadway's Something Rotten!, written Grammy Awards winning songs with Eric Clapton as well as wrote Major Motion pictures such as Chicken Run and Hitchhiker's Guide to the Galaxy. The Kirkpatrick brothers are thrilled to open their creative gateways in Avon.
The weekend begins with a Friday night reception on the back patio of the performance pavilion overlooking beautiful Nottingham Lake. Participants and speakers will meet, greet and mingle before hearing a keynote interactive address by Chief Creative Officer, Golriz Lucina from television celebrity Rain Wilson's media and production company "Soul Pancake". Ms. Lucina is also co-author of the book "Chew on Life's Big Questions" and is the driving force behind this multi-award winning digital content platform.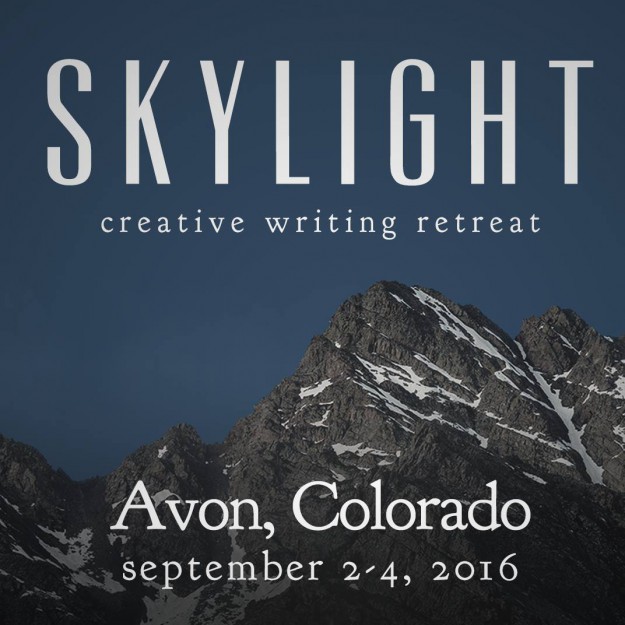 Saturday and Sunday are both full event days with scheduled workshops and with varying classes, discussion and hands-on time with the teachers. Each day will end with a keynote address on the main stage while participants can sip on a cocktail or glass of wine and enjoy the sunset overlooking Nottingham Lake.
Saturday Evening's keynote address is with New York Times Best-Selling author Alexandra Fuller "Don't Let's Go To The Dogs Tonight" and her current best seller "Leaving Before The Rains Come". Alexander will also join the weekend teaching smaller group classes on both Saturday and Sunday.
Sunday evening's keynote to close out the weekend will be musical in nature, with an 'in the round' song writers storytelling event on the stage of Nottingham Park with Wayne Kirkpatrick, Gordon Kennedy and a very special section of songs from the Kirkpatrick Brother's 10 Tony Award Nominated Play SOMETHING ROTTEN! Gordon Kennedy is a Grammy Award Winning songwriter, performer and player of hits by legendary artists such as Eric Clapton, Garth Brooks, Ricky Skaggs and Bonnie Raitt.
Additional speakers and teachers include Billy Frolick, Reed Arvin, and Kim Fuller. Billy Frolick's journalism has appeared in The New Yorker, Entertainment Weekly, Salon.com and the Los Angeles Times and is also the co-writer of the Dreamworks Animation hit MADAGASCAR. Reed Arvin is an accomplished author of multiple highly regarded novels. His resume also includes songwriter, arranger, music producer and creative director. The last few years have found Arvin around the classroom as a professor of creativity at David Lipsomb University in Nashville. The Vail Valley's own Kim Fuller rounds out this stellar group of creatives. Known primarily as an independent journalist and blogger as well as co-founder of In Your Element, Kim also will bring her love of activity and movement to the retreat with morning yoga sessions in addition to being a key contributor to the Prose sessions.
Local partners of Skylight also include the boutique bookstore from Edwards, The BookWorm. The BookWorm will host an on-site bookstore and cafe and owner Nicole Magistro will also be the MC and host throughout the weekend, introducing the speakers and curating the creative flow.
Full weekend tickets are $299 which include all workshops and keynote addresses as well morning yoga. Keynote ONLY tickets can be purchased 1 for $50 or all 3 days for $100. Student Tickets are available for $150 for the weekend.
All details, biographies, and tickets are available at www.skylightwriters.com
~ MTN Town Magazine– We are Colorado's Mountain Town Magazine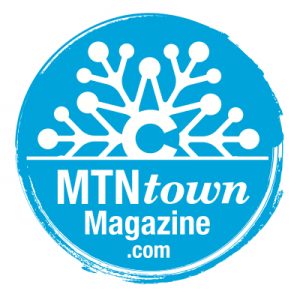 MTN Town Magazine Copyright © 2016 MTN Town Magazine all rights reserved.