Twin Lakes & The Interlaken Trail Hike – The Trailhead, Buena Vista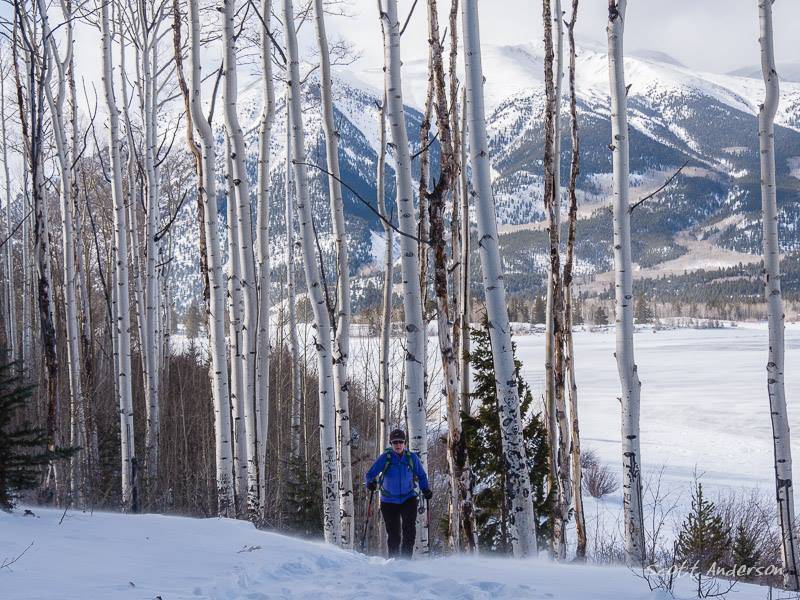 Buena Vista, Colorado and the surrounding area offer some amazing trails that take you away from other crowded regions and allow for some serious peace and quiet while getting in a great workout. The Trailhead, a wonderful, locally owned and operated outdoor specialty retailer in Buena Vista, Colorado shared a recent snowshoe in Twin Lakes along the Interlaken Trail. This hike rests in a beautiful mountain range between Buena Vista and Leadville. The gorgeous mountains that surround Twin Lakes make it the perfect area for a scenic drive or outdoor excursion.
Here is a picture we grabbed from yesterday. It was very cloudy, but you can still see the awesome mountains that surround the lakes: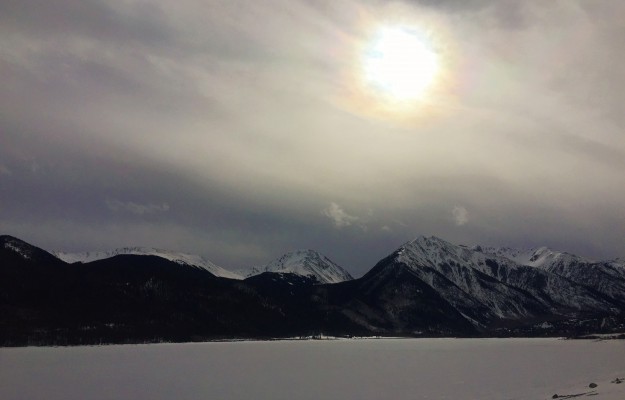 The Interlaken Trail runs just above Twin Lakes, so we grabbed some snowshoes this weekend and explored the area.
Here's what you need to know if you want to give it a try too:
TRAIL CONDITIONS
The Interlaken Trail has packed snow right now, making it perfect for cross-country skiing and snowshoeing. We suggest adding some extra wax to your cross-country skis before heading out, as it's gotten a little bit slushy recently. If you're exploring the area, we recommend just staying on the Interlaken Trail to the south, as the north side of the lake is deep and hard to trek through.
HOW TO GET THERE
Head to the traffic light in downtown Buena Vista, and travel north on U.S. Highway 24 W for about 19.5 miles. Turn left to travel on CO 82 West.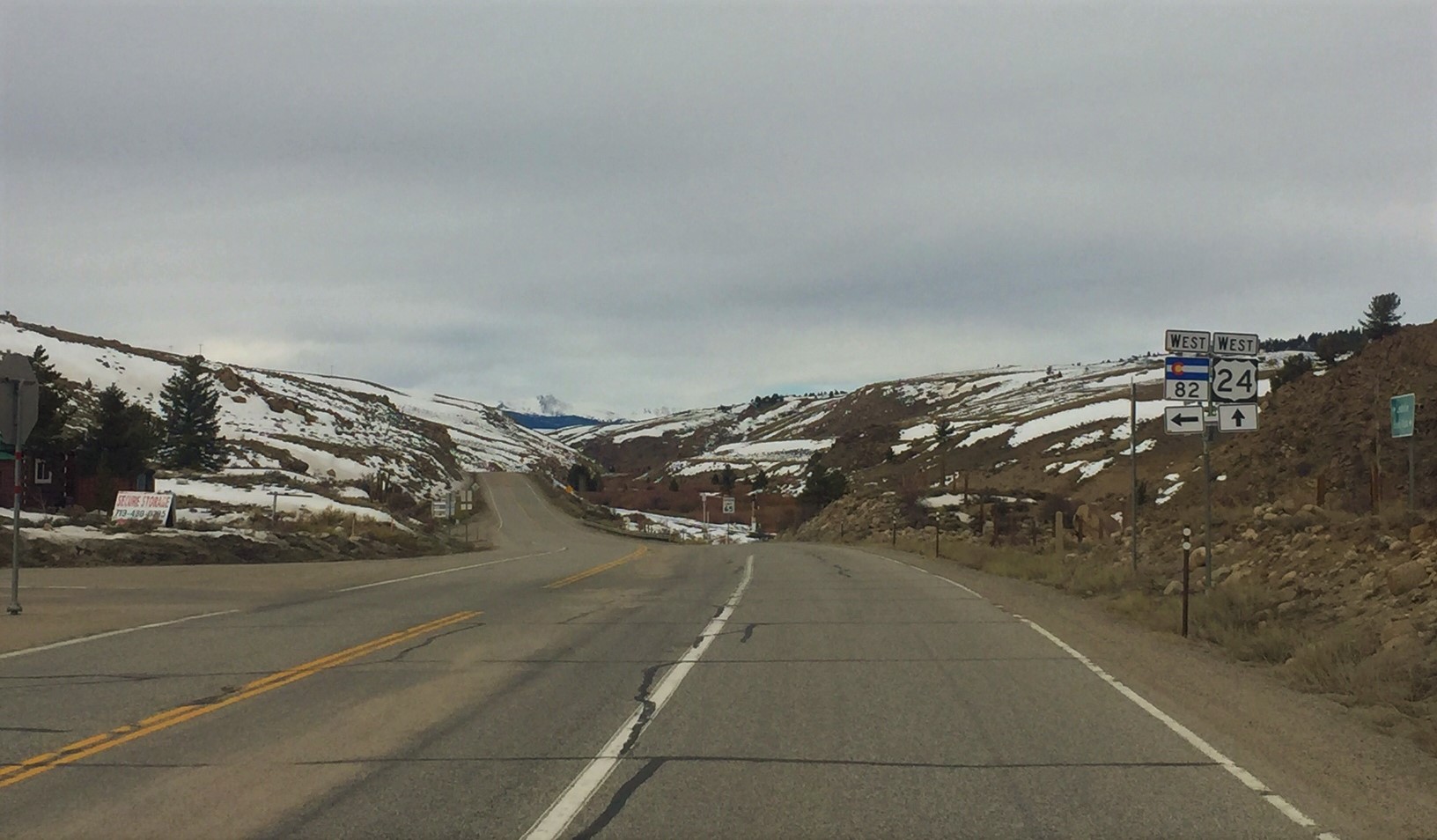 Continue on CO 82 W for 0.8 miles and turn left to travel south on CR 25 which is a dirt road.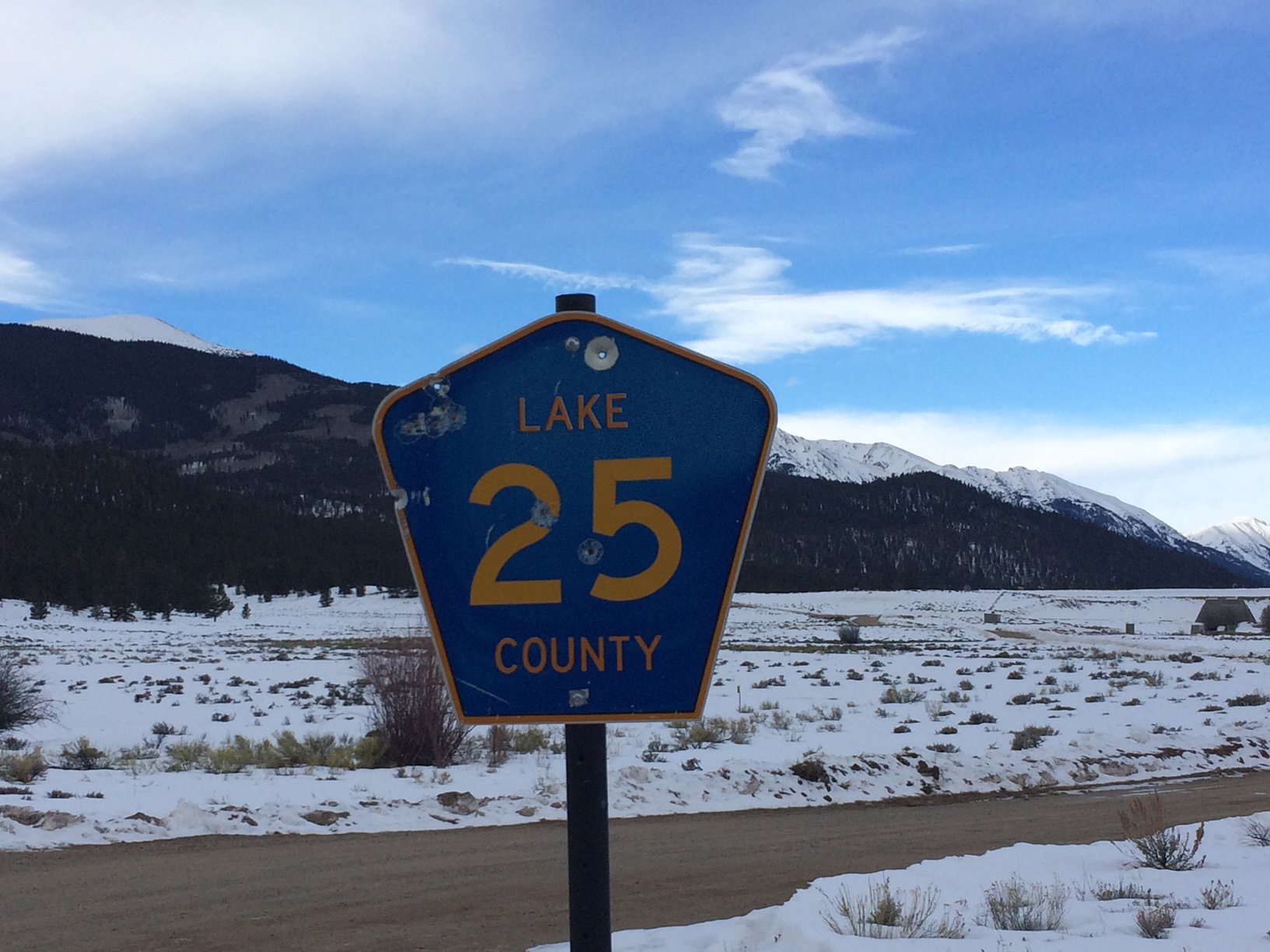 Keep driving for a half mile to reach an intersection just south of the Twin Lakes Dam…
~
by
The Trailhead, Buena Vista
~MTN Town Magazine | We are Colorado's Mountain Town Magazine
MTN Town Magazine Copyright © 2017 MTN Town Magazine all rights reserved.
Trek & Travels Are Sponsored By