The Lariat – Great Entertainment in Buena Vista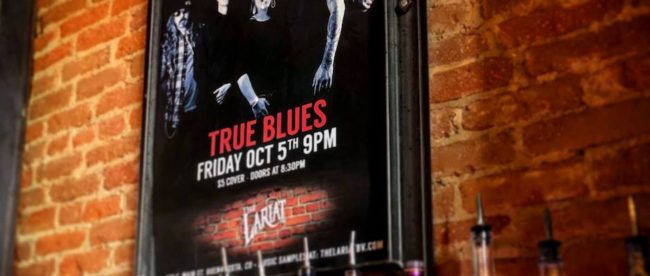 Two and a half years ago Court Johnson and his wife Robbie Cooper Johnson, stumbled onto a 135-year-old historic building in Buena Vista that had housed a neighborhood bar for over a 100 years called The Lariat in Buena Vista. They were enchanted by its turn-of-the-century railway-town soul. They saw the potential and decided to buy the place.
A large renovation revealed the structures beautiful red brick walls and vintage oak floors. The couple added a "steampunk" touch to the original back bar that had been brought down on a train from Leadville a 100 years ago, and then they installed the piece de resistance – a large elevated stage with an over the top sound system and plentiful dance floor space to enjoy it all below.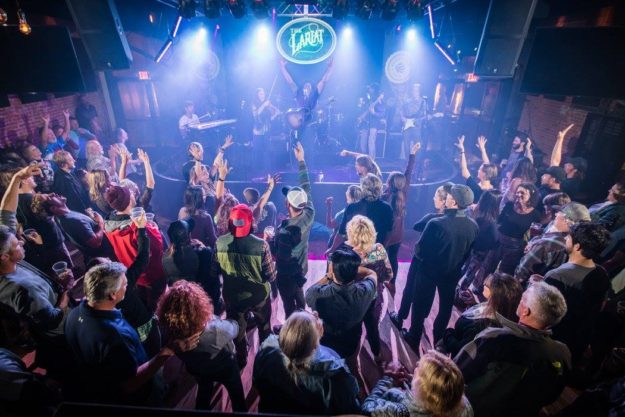 Some of Colorado's most beloved bands have graced this new stage, including Trout Steak Revival, RapidGrass, Dragondeer, Grant Farm, Otis Taylor and area favorite Bonfire Dub. Their national acts are also on the rise with John Popper (of Blues Traveler), and John Primer (band leader for Muddy Waters), Nth Power and Joe Satriani wowing the Lariat's crowd.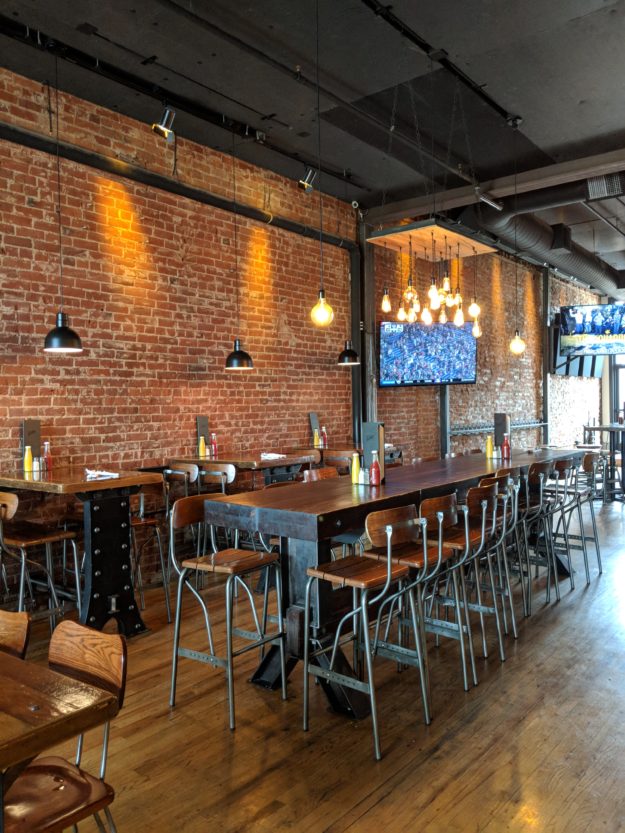 Great entertainment calls for food to match and the Lariat's crafted a full menu to keep you energized to stay out dancing throughout the night. An array of selections ranging from small plates to salads, grilled dinner entrees and sandwiches are perfect for date night or an outing with friends. Belly up to the expansive bar, it is beautiful, with fabulous bartenders ready to stir up a libation to your liking.
Buena Vista has fast become a music sensation and the Lariat fits right in. As the festivals come and go the Lariat will keep your toes tapping year round. Make a date, get out and go enjoy a night of entertainment and fine food right there in downtown BV.
206 E Main Street
Buena Vista, Colorado
~MTN Town Magazine
Featured Photos – The Lariat BV
MTN Town Magazine | We are Colorado's Mountain Town Magazine
Copyright © 2018 MTN Town Magazine all rights reserved.