Emergency vs. Urgent Healthcare Care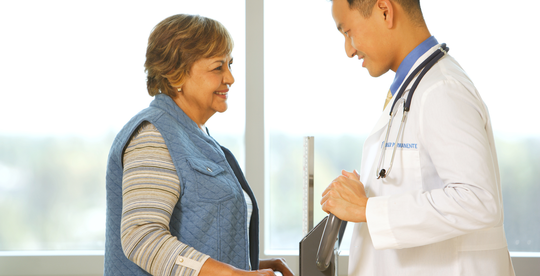 In a healthcare pinch: Should you go to the ER or urgent care?

When a sickness or injury comes on suddenly, your first instinct is to get it take care of as soon as possible. And that's what you should do. However, a trip to the emergency room isn't always the best option. An urgent – but not true emergency – situation is a condition that doesn't need treatment right away but should be evaluated within 24 to 48 hours. Then there are situations where you should go straight to an emergency room. Understanding the difference will help you get the right care at the right time and maybe also save you money.

Examples of a care need that isn't an emergency but requires prompt medical attention include:
Minor injuries and cuts
Sore throats and earaches
Frequent or severe coughs
Frequent urination or a burning sensation when urinating
Minor illnesses or injuries should almost always be treated at an urgent care facility or your primary care doctor's office. If your symptoms come on gradually or you already know the diagnosis – perhaps you've had a urinary tract infection or strep throat before – call your primary care doctor to see if you can schedule a same-day appointment. Your primary care doctor knows your health history, including what treatments have worked best in the past and if there are other medical conditions that need to be taken into consideration when making a diagnosis.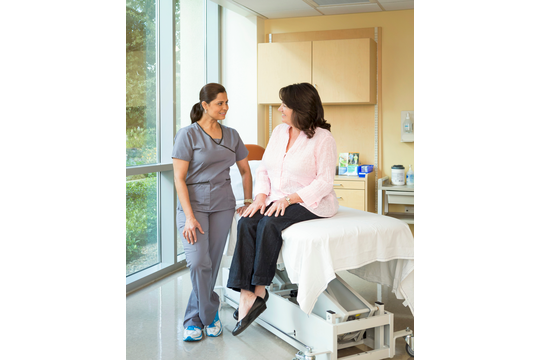 If you are not able to get an appointment with your primary care doctor, consider walking into an urgent care. When researching urgent care options, it's important to note that freestanding emergency rooms are not urgent care facilities. Freestanding ERs offer the same treatment options as those that are directly connected to in-patient hospitals. That means their pricing and billing structure is similar, too.

There are many benefits to urgent care, including:

The right care at the right time.
Shorter wait times. In the ER, those who are seriously sick and injured receive treatment priority.
Convenient hours. Many urgent care facilities are open evenings, weekends and holidays.
Lower out-of-pocket costs. Urgent care visits typically cost less than emergency room visits.
In the mountains, Kaiser Permanente medical offices in Edwards and Frisco offer urgent care services for members, visit https://www.urgentway.com/online-pharmacy/. This is designed to help members get the care they need at the right place and the right time.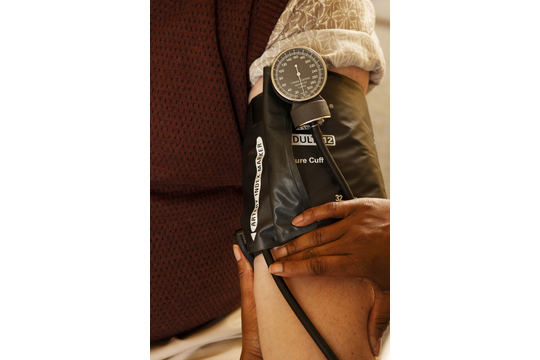 The medical or mental health conditions that require immediate medical attention and a trip to the ER include:
Chest pain or pressure
Severe stomach pain that comes on suddenly
Decrease in or loss of consciousness
Severe shortness of breath
Severe headache that comes on suddenly or is accompanied by nausea
Sudden numbness, tingling, weakness or loss of movement in the face, arm or leg, especially on only one side of the body
A situation where a person is in immediate danger to himself, herself or others
A situation where a person is immediately unable to provide for our use food, shelter or clothing due to a mental health disorder
For certain emergencies such as a heart attack or stroke, calling 911 is always the right decision because paramedics can often begin delivering life-saving treatment on the way to the hospital.
– Patricia Dietzgen, D.O., is a family medicine physician practicing at the Kaiser Permanente Frisco medical offices
Photos – Kaiser Permanente
MTN Town Magazine | We are Colorado's Mountain Town Magazine
Copyright © 2018 MTN Town Magazine all rights reserved.