The Baker's Brewery, Silverthorne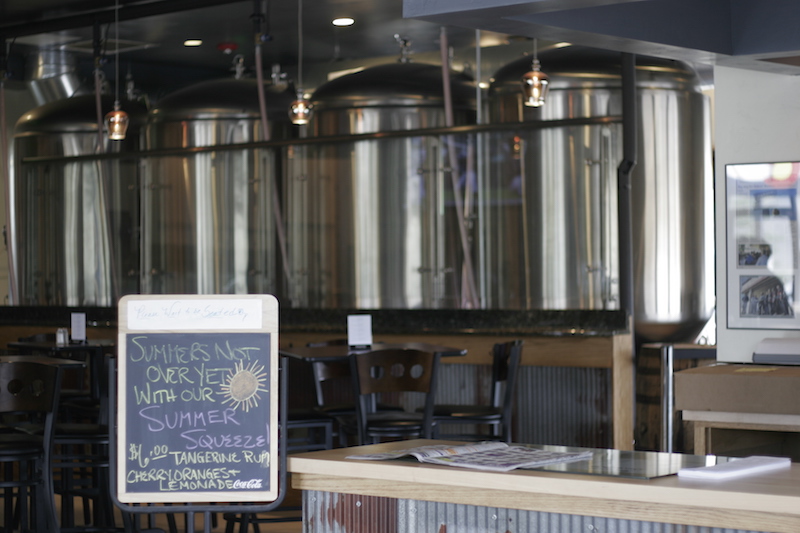 There is a brew pub with a unique concept brewing up some terrific beer and dishing out a delicious menu, The Bakers' Brewery. They are a bakery and brewpub featuring session style beers and homemade sourdough bread with awesome, creative sandwich combinations utilizing their fresh baked goods.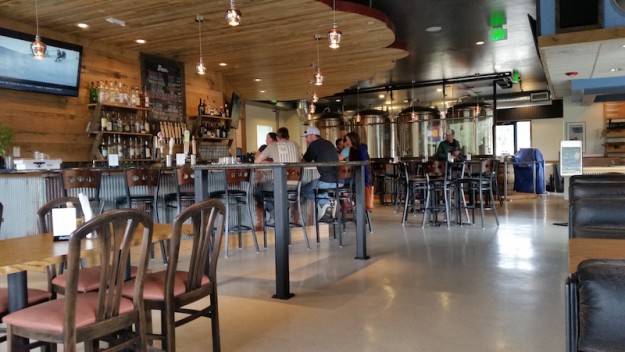 The brain children of this venture are the Dillon Dam's former head brewer Corey Forster and area entrepreneur and artist Stephanie Sadler. The two came together after Stephanie won a home brewer's contest a few years back. They both had inspirations for opening a brewing business and brought their ideas together to create something a little bit different from everywhere else.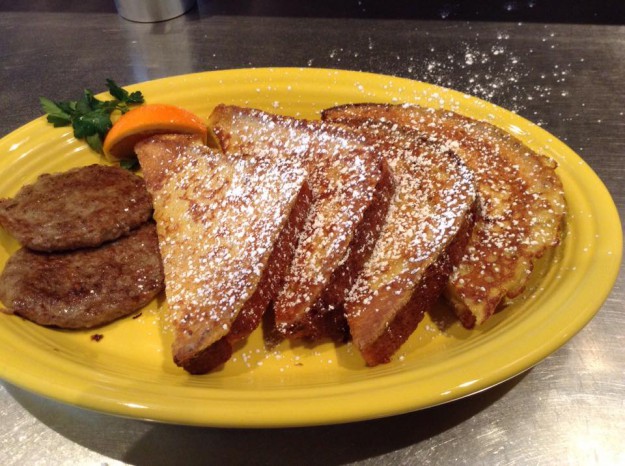 Breakfast, lunch, and dinner are served with the Brewery opening early on Saturdays and Sundays. The breakfast menu is lengthy with traditional eggs and bacon on the menu. Other selections include breakfast burrito bowls, biscuits, skillet taters, flapjacks and more. Lunch and dinner offers, you guessed it, great sandwiches as well as some very nice salads and appetizers. I loved their Social Ceviche with shrimp in a tangy mix of red onion, cilantro, jalapeño and fresh avocado. Beer Cheese Soup and Green Chili are two more "yes please" items and go great with their beer selections.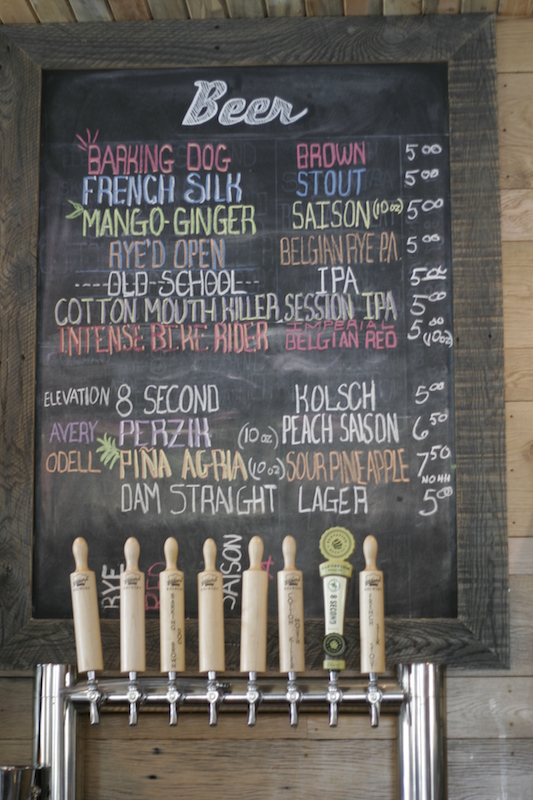 Beer is the focal point. They have brewed up a large selection to choose from. Barking Dog Brown Ale, Cotton-Mouth Killer Session Ale, Buzz-Bird Belgian Honey-Wheat, French Silk Stout, Mango-Ginger Saison, Old School IPA, Rye'd Open, Imperial Red Belgian Red and a whole other bunch of in-house micro- micro brews that Cory experiments with. We loved that he throws together some really unique items like Tequila soaked black cherry wood chips, pickled jalapeños, tart cherries, rose buds, crushed blueberries, dark rum soaked toasted American oak, red, white & port wine barrels, etc. These are produced in 5 gallons batches and usually don't last very long. Everyone wants a taste.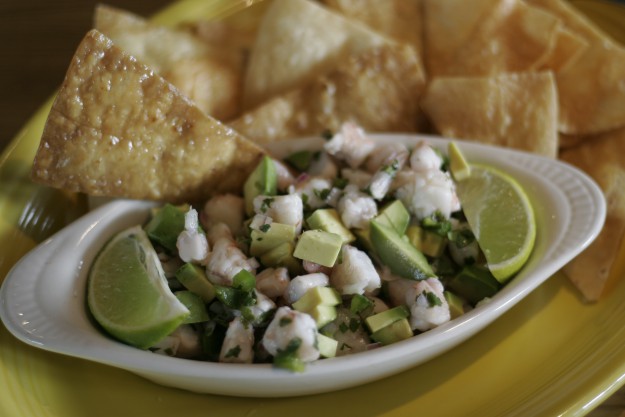 You can find The Bakers' Brewery in Silverthorne. They did a ton of renovation to the old Village Inn building, modernizing the interior and giving it a great vibe with plenty of space for live music and some fun shenanigans. There is a bakery case up front that has some great fresh bread available to buy and take home. Be sure to stop in on the way from a day on the hill or a hike or bike ride when you're in the area.
531 Silverthorne Lane, Silverthorne
TheBakersBrewery.com
~MTN Town Magazine – We are Colorado's Mountain Town Magazine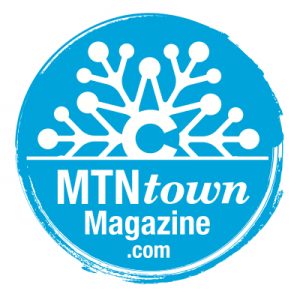 MTN Town Magazine Copyright © 2016 MTN Town Magazine all rights reserved.