Fall Fishing is Great Fishing in Colorado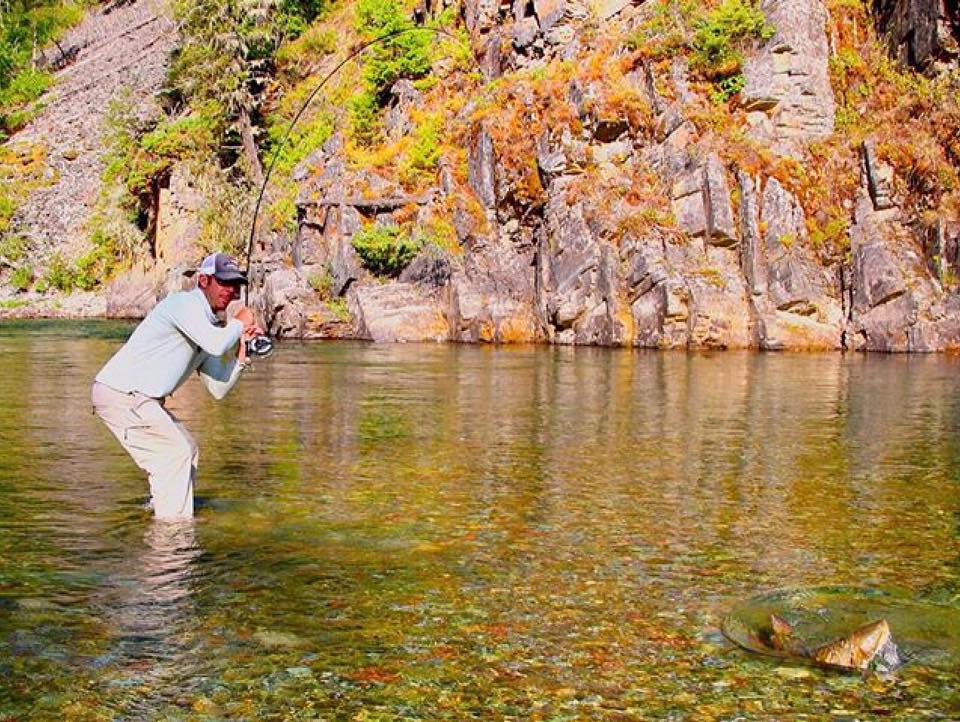 Fall is here and with it comes my favorite time of the year to get out and fish! Cooler, clear water with lower flows and vivid yellows reds and greens from the surrounding forest make just getting out a visual treat. You may have a good stretch of the water to yourself as many fishermen pack it in for the year when the weather gets chilly. Various species of fish go into their ancient rituals, some spawning and some following the spawn. Fishing can be epic in the fall if you adjust your tactics a bit. As always, if you are not familiar with the region or the season, get with a guide from a local shop to maximize your time on the water.
Kokanee salmon will be spawning. Look for them coming out of the reservoirs that hold them as the temperatures drop. The spawn can start early and last into Thanksgiving. Brown trout will be spawning as well, with rainbows, cutthroat and northern pike following them looking for a free meal.
The fall season is an excellent time to catch a trophy brown. Mornings can be good for dry flies in soft water, especially a good BWO hatch. Midges in tail waters continue to produce, although The real treat to fall fishing is throwing big, ugly streamers.
Fall is truly streamer time, with fish becoming very aggressive, and an opportunity to pick up some really nice sized fish. With streamer names like "peanut envy", "sex dungeon" and "home invader" how can you go wrong!
A last word on northern pike; very large fish will be coming into the shallows as the water cools. In lakes, look for them in as little as ankle deep water. In rivers, they will follow Browns out of the lakes for spawning. If you are losing streamers on the first hit in these waters, tie on some hard mono or wire tippet, pull out Mr. Pike, and change back to your regular rig for trout. I have had fall days where I catch 1 northern pike for every 4 Browns.
Where you might ask? Well, that is a great question… try these great guide shops:
Steamboat Springs – www.straightlinesports.com
Telluride – www.tellurideoutside.com
Breckenridge – www.breckenridgeoutfitters.com
Silverthorne – www.thecoloradoangler.com
Carbondale – www.roaringforkanglers.com
Gunnison – www.gunnisonriverflyshop.com
Tight Lines
~MTN Town Magazine – We are Colorado's Mountain Town Magazine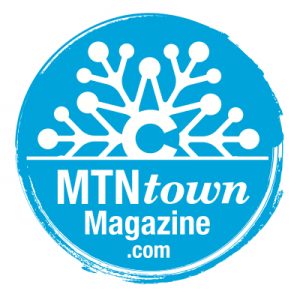 MTN Town Magazine Copyright © 2016 MTN Town Magazine all rights reserved.