Telluride's Winter Anthem- Yes! Winter Is Coming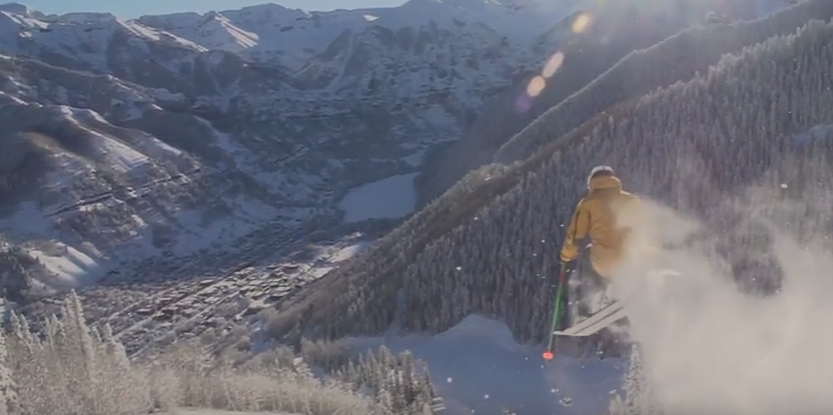 The mornings at 9,800ft have been cold here at our Colorado mountain town home base. We are starting to gear up for the winter season and Telluride Ski Resort is fueling our fire. Rich dreamy, creamy, snow is the focus and what ever your winter-sport passion is, this video will turn the stoke up for a fresh new season and the desire to get to Telluride for winter turns.
The 2017/18 ski season in Colorado is less than a month and a half away!
Looking for more info on this fabulous winter destination?
MTN Town Magazine | We are Colorado's Mountain Town Magazine
Copyright © 2017 MTN Town Magazine all rights reserved.