Telluride Brewing Company – A Tasty Dream Brewed Up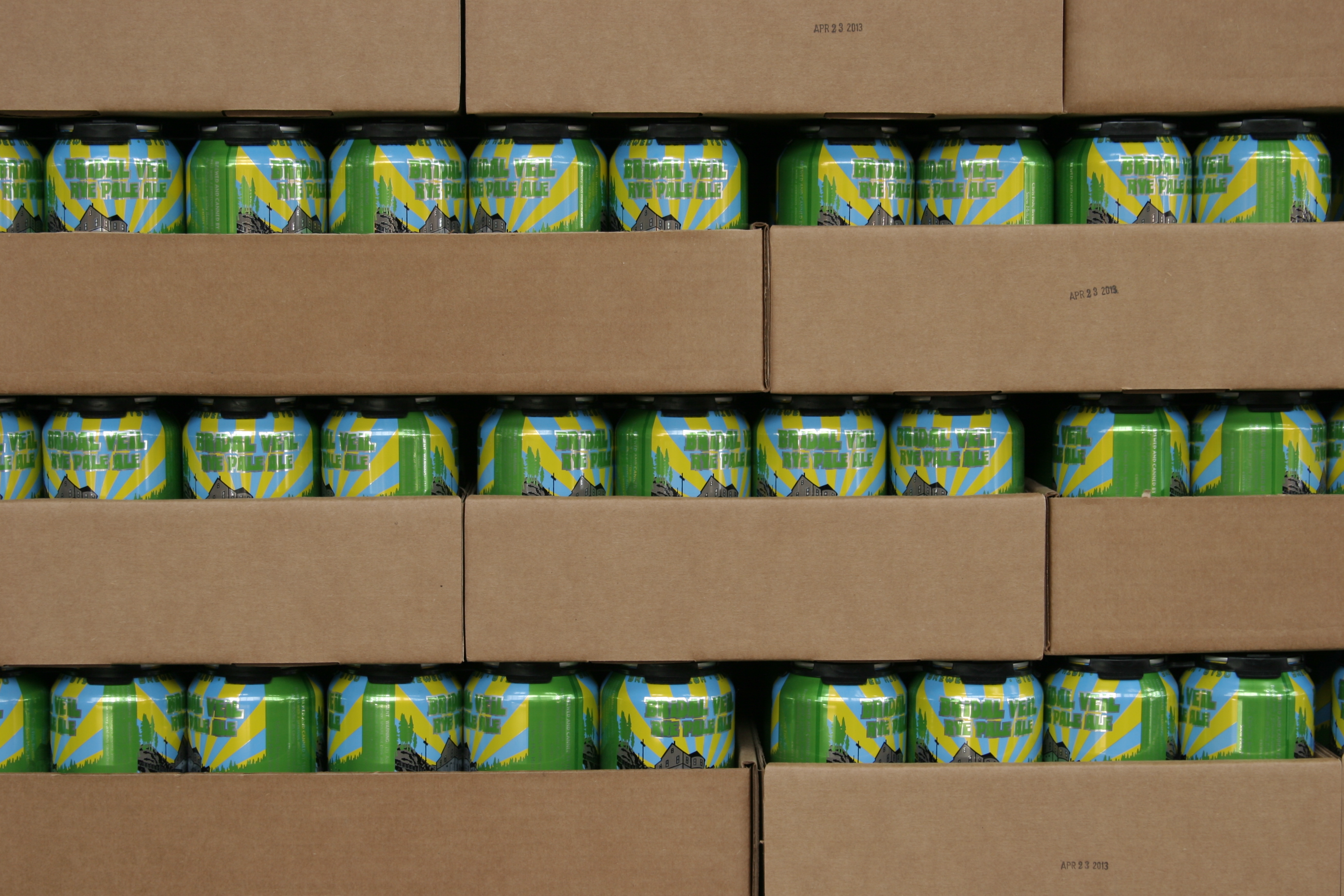 Combine two good friendships: a brewmaster and an educator, the spirit of Telluride and the result is some delicious ales and overnight popularity. Chris Fish and Tommy Thacher have been good friends for many years with dreams of starting a brewery. Chris Fish their head brewmaster had been producing some award winning beers over the years. In 2005 he was awarded Gold medal at the Great American Beer Festival in Denver, for the Rocky Mountain Rye beer, he crafted for Telluride's Smuggler's Brewpub.
At their new shiny Brewery and Tasting Room at 156 DEF Society Drive in between Telluride and Mountain Village you can taste all 12 of their beers on tap: Russell Kelly Pale Ale, Face Down Brown, Tempter IPA, Redfish Ale, Ski In Ski Stout, Trippel in Stillwater, Fish H2O Double IPA, Whacked Out Wheat, Beaver Pond Blonde, Bridal Veil Rye Pale Ale, Locals Lager and the Smoke Shack Porter. The latest news is Face-Down Brown is now a two-time award winner taking both the Gold Medal at the 2012 Great American Beer Festival for "American Style Brown" and also brought home the Gold Cup at the 2012 World Beer Cup.
Adventure and music have a lot to with the making of this beer. It is a passion shared by the partners. Rafting trips, skiing and fishing were places where the ideas that they were hatching grew until their dream became a reality. With that passion for adventure the duo decided to only make their beers available in cans. It is easy to transport cans on those sorts of getaways and cans are more environmentally friendly. The new can holders are recyclable too and won't wrap around some poor birds neck. Currently Face Down Brown and Bridal Veil Rye Pale Ale can be purchasedTheir beers are sold around the state of Colorado at a variety of locations. Take a look at their website to check where you can pick up a six or two or three.
When you are in Telluride you must definitely stop in for a tour and tasting or catch them at Telluride Blues & Brews at their Grand Tasting. We will be there!
156 DEF Society Drive, Telluride 970-728-5094 www.telluridebrewingco.com
~MTN Town Magazine
Photo Credits: MTN Town Magazine
MtnTownViews.com is MTN Town Magazine's daily journal blogging about Colorado's mountain towns and resorts. Like them on Facebook and Follow on Twitter. Click the cover to read the Winter 2012-13 Issue.
© 2013 MTN Town Magazine. All rights reserved. Republication, in part or entirety, requires permission.