Mountain2Mountain Fundraiser- Unique Fun! September 10, 2013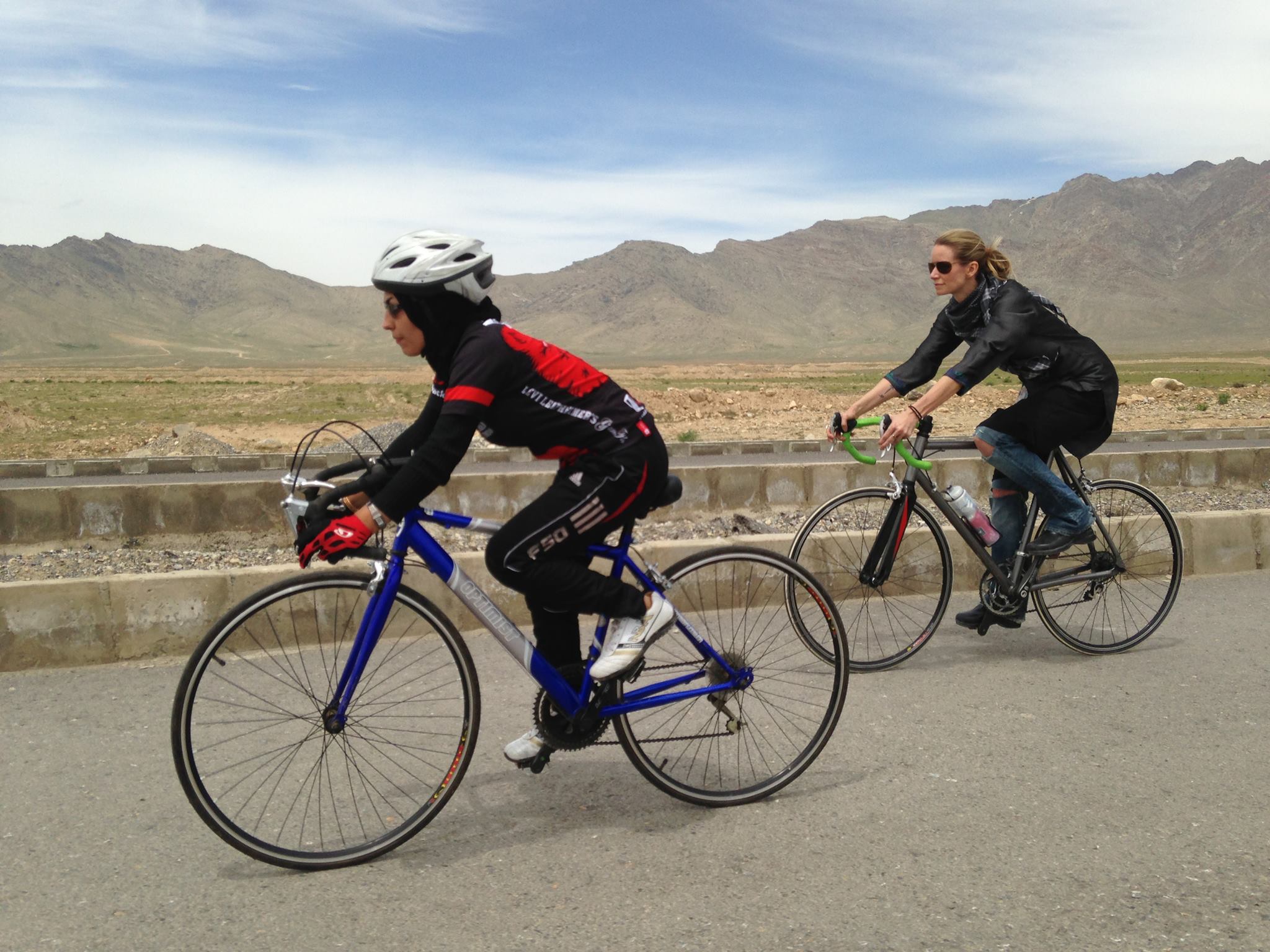 Hilary Clinton said, "its takes a village" and Mountain2Mountain is rallying the Coloraodo MTN Town Village for one night of fun to raise support for Mountain2Mountain's upcoming trip to Afghanistan. Mountain2Mountain is celebrating their 15th trip to Afghanistan this fall with the launch of our two-wheeled revolution and we need our village to rally!
This fundraiser is to raise money to support the Afghan National WOMEN"S Cycling Team – the first women that dare to ride their bikes in Afghanistan, a country that forbids women riding bikes, and to announce next year's Strength in Numbers program which launches in Breckenridge. Mountain2Mountain is using the bike as a vehicle for social change here at home and abroad.
You can watch thier founder's TEDx talk about the power of bikes to change the world:
http://www.youtube.com/watch?v=ok54sSWquT4
This is going to be a great night supporting the past 6 six years this Non-Profits works in Afghanistan and here at home for the rights of women and girls. The event kicks off at 4pm at Good Times down Tiger Road in Breckenridge. Tickets are $20 donation to M2M ahead of time or $25 at the door. The ticket gets you one raffle ticket, beer, food, movie, and more! Get your ticket early at: http://www.mountain2mountain.org/donation
Raffle: New Belgium 2012 Cruiser Bike, hydration packs from Osprey Packs, PEDROS bike shop pro toolbox, Skratch Labs awesomeness, Cuppa Joe/Novo Coffee gift packs, and much more to get your bike on. Can't make it but still want to support? Please make a donation online to help them pull off a successful trip and secure funding for the Strength in Numbers program next year in the US.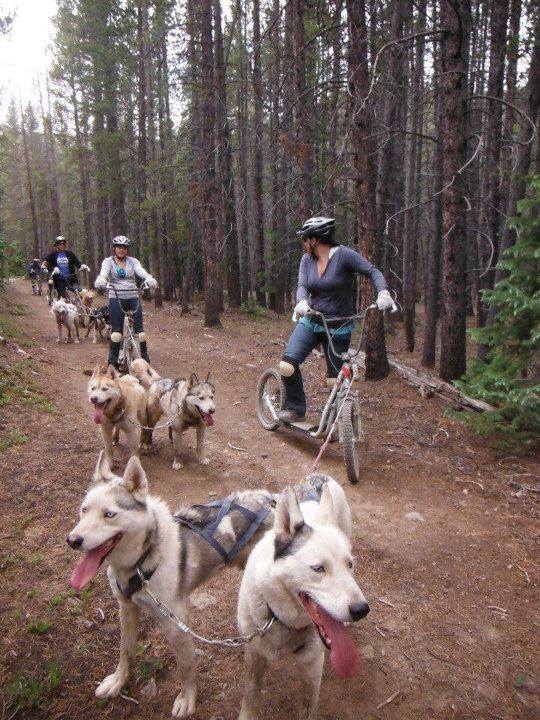 The 411:
4pm – 'Doors' Open at Good Times
Diggling – two wheeled dog tours with Snow Caps Dogsledding. 3 Tours available, $50 per person – proceeds benefit M2M. Must pre-register.
Ongoing music, beer, food, and free kennel tours.
5:30 pm – RPG Rampage bike event led by Summit Velo with the Landmine mile. Bring your bike and be ready for a short ride for all levels to get a taste of what its like to bike in Afghanistan.
7pm – movie screening and raffle
Huge thanks to Good Times Adventures, Snow Caps Dogsledding, Summit Velo, Osprey Packs, Skratch Labs, Cuppa Joe, PrimalWear, PEDROS, and New Belgium Brewing
Get there and Enjoy!
~MTN Town Magazine
Photo Credits: Mountain2Mountain.org
MtnTownViews.com is MTN Town Magazine's daily journal blogging about Colorado's mountain towns and resorts. Like them on Facebook and Follow on Twitter. Click the cover to read the Winter 2012-13 Issue.
© 2013 MTN Town Magazine. All rights reserved. Republication, in part or entirety, requires permission.