Steamboat Movement Fest – Yoga, Mountains and Music
On July 23-26, 2015, the Inaugural Steamboat Movement Fest www.SteamboatMovementFest.com will kickoff an exhilarating festival featuring world-class yoga, live music and endless outdoor adventure. Steamboat Springs in the summer is a beautiful piece of paradise for all things outdoor including their new outdoor yoga and music fest.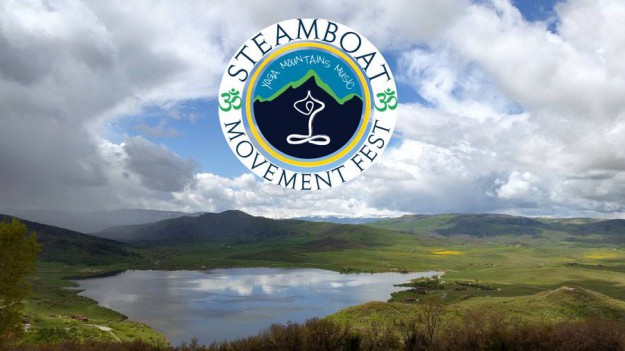 The yoga and music communities of Steamboat Springs, Colorado are ready to treat you to their Inaugural Steamboat Movement Fest – a celebration of world-class yoga, live music and summer outdoor adventure. This four-day, Zero Waste event unites yoga, music, and movement in the lush green surroundings and stunning beauty of Steamboat Springs, CO.
"Our mission is to welcome anyone and everyone to our home in the Colorado Mountains to enjoy amazing yoga and live music in a stunning outdoor space," said Talaya Thomas, Managing Director of the Steamboat Movement Fest. "While the headlining yoga and music acts are big attractions, we can't wait to showcase the breadth of Steamboat's local yoga and musical talent."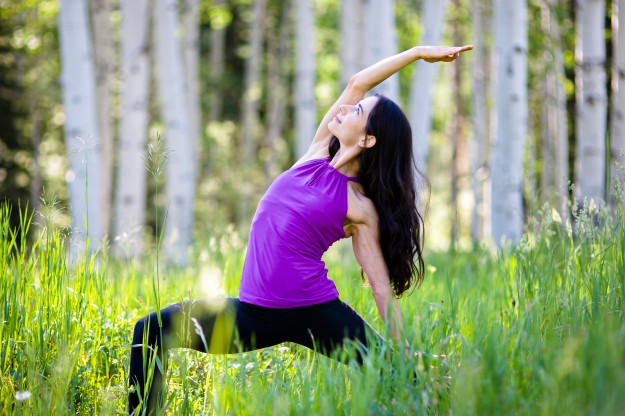 Working in collaboration with the Steamboat Springs Chamber Resort Association, the Steamboat Movement Fest (SMF) is honored to offer the following programming highlights:
Yoga
Music
National Headliners including Interstate Stash Express, DJ Mikey Thunder and Govinda
Live music all weekend long, supported by local talent
Live music at yoga sessions
Outdoor Adventure
Free Community Events
Yoga ~ Saturday & Sunday morning 6:30 am (Rocky Mountain Day Spa Yoga Studio)
Hiking & Yoga ~ Saturday 1 pm (Rocky Mountain Day Spa Yoga Studio) & Sunday 6 am (The Steamboat Grand)
Opening & Closing Ceremonies ~ Friday 12 pm and Sunday 1:30 pm (The Steamboat Grand)
Vendor Village ~ Friday 12-7 pm, Saturday 9-7, Sunday 9-1:30 (The Steamboat Grand)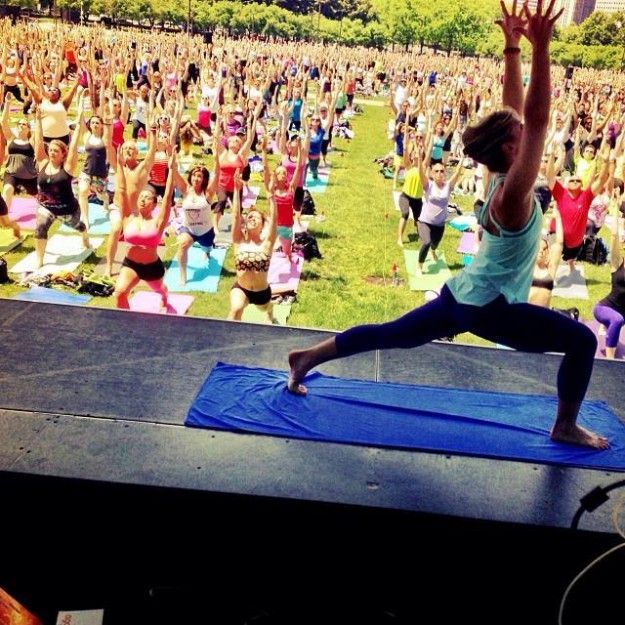 "Steamboat Springs is a summertime outdoor mecca for hikers, bikers, runners, boaters, and so much more," said Erin Brosterhous, SMF Marketing and PR Director. "The Yampa Valley has attracted outdoor enthusiasts for years, but there's an underlying enchantment to this place…one that fuels a robust yoga, art and music scene. It's time to open that up, share the magic and create something really incredible for our community and visitors alike."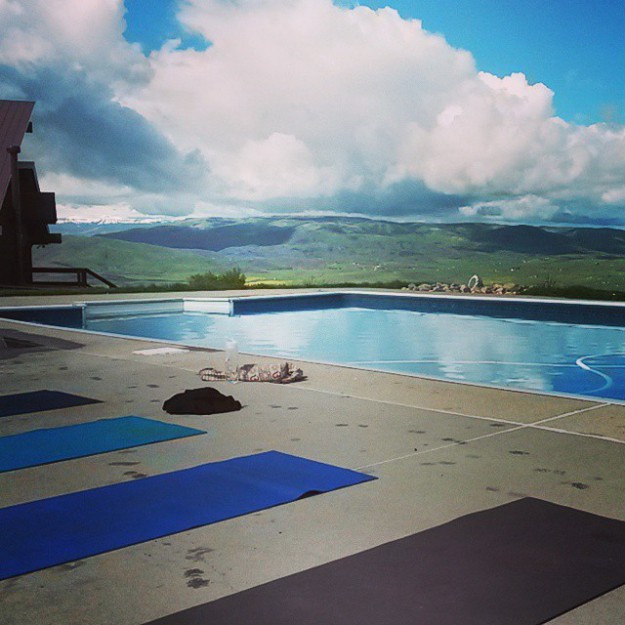 Why the Steamboat Movement Fest?
Steamboat Springs is known for its warm, welcoming community, world-class biking and skiing and natural hot springs located in the heart of the Colorado Rocky Mountains. Its unique charm, mountain beauty and Western flair have always attracted a wide range of visitors from bikers and skiers to wranglers and rodeo queens.
To learn more about events, programs, and ticket sales, please visit: www.SteamboatMovementFest.com
#SteamboatMovementFest
@SteamboatMovementFest
~MTN Town Magazine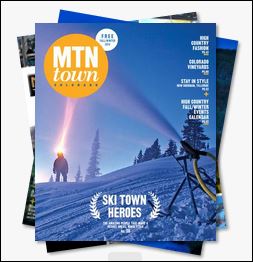 MTN Town Magazine Copyright © 2015 | MTN Town Magazine all rights reserved. All editorial and images are property of MTN Town Magazine and require permission for use and re-publication.