State Bridge = BIG Events Summer 2015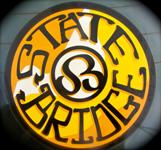 Get ready summer music fans the folks at State Bridge are fixing to bring you an outstanding lineup of events in a Big way! There's so much to tell you about, but of course we need to start with the shows…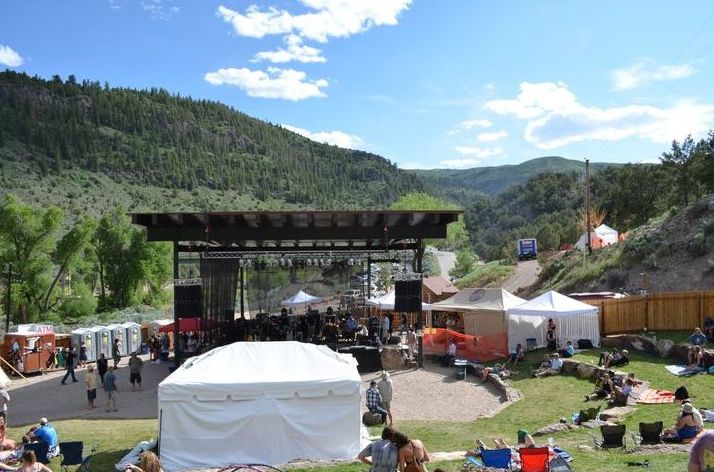 *
May 29-31 brings the return of Beanstalk Music & Mountains Festival, but this isn't your fairy godmother's Beanstalk. It's bigger and better, featuring two nights of Joe Russo's Almost Dead, one of the Kyle Hollingsworth Band featuring Michael Kang, and – of course – three nights of our hosts, The Magic Beans.  State Bridge lodging is not available for this event, but we will be taking over camping at Rancho del Rio.
*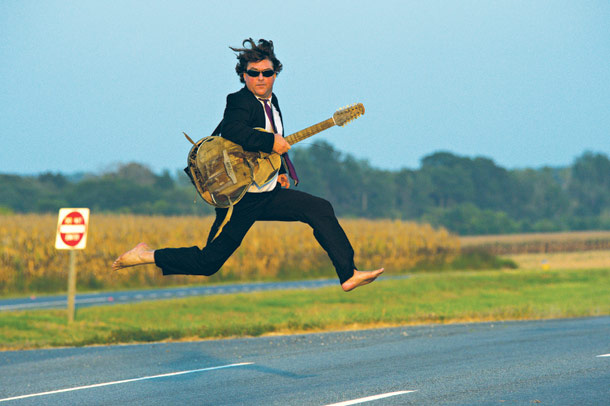 *
Keller and the Keels will be in the "da house" and on stage June 13! Don't miss this newly added concert! Tickets are on sale!
*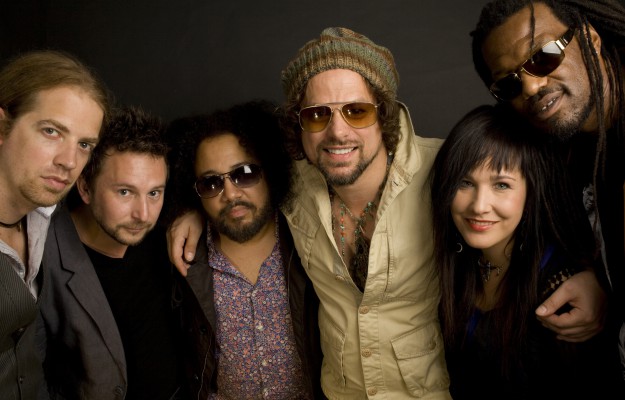 *
Making their State Bridge debut on Saturday, June 27 will be Rusted Root! What a great match of band and venue. I bet you're as excited as I am. Tickets and lodging are on Sale.
*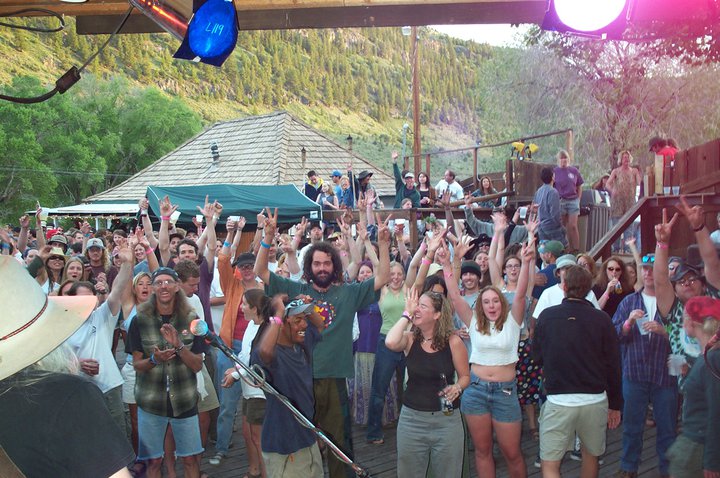 *
And how about this baby… a double bill of the Jeff Austin Band and The David Grisman Bluegrass Experience, Saturday, September 12.  Tickets and lodging are on sale too, so hurry before it sells out.
*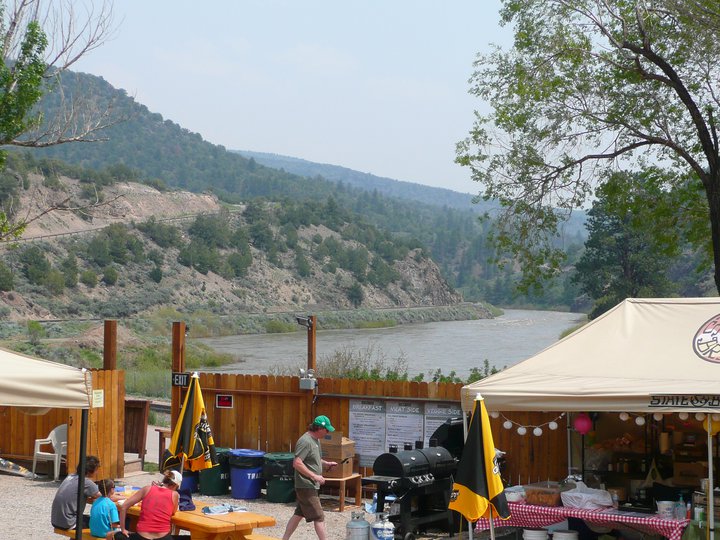 *
Bluegrass and Bloodys will be returning every Sunday at 11 am, beginning May 24 (except May 31). No cover charge.  Even better, they'll be expanding the no-cover Sunday offerings through the afternoons, sometimes followed by a low-ticket concert at 5 pm.
*

*
Campout for the Cause is 4 miles up the road at Rancho del Rio May 22-24. State Bridge will provide free shuttles for their lodging guests so hurry up and make a reservation.
*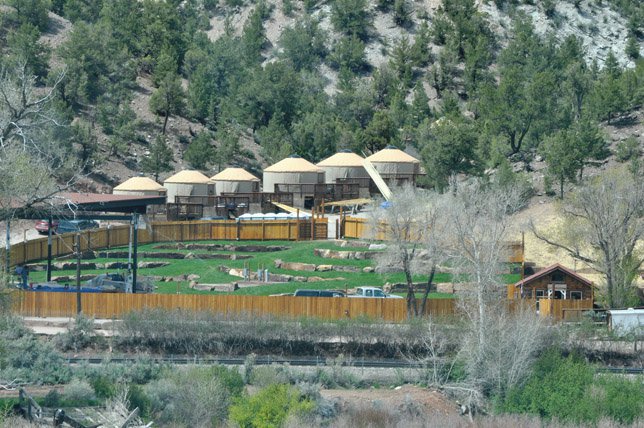 *
Looking for lodging, the best option is to go to the
State Bridge event calenda
r, find the event of interest, and click on it to see lodging options.  For reservations, call 970-653-4444.  Please note that they aretake reservations for the September 12 show as well.
Volunteer Days are set for Sat-Sun April 25-26. Help them clean up and get ready for 2015 – while earning admission credit (one day per four hours work). It beats working on show day!  It's also the best way to get to know the State Bridge crew and vice versa if you might be interested in joining their event staff or regular staff.  If interested, please email volunteers@statebridge.com.  Also email if you're interested in playing some music for them after the volunteer shift ends at 4:20.
Also, please note that right now, it is uncertain at what date the BLM campground will become available. Until it does, all camping and almost all parking will be at Rancho del Rio.  Be assured that they are planning adequate shuttle coverage for sold-out events.
All of us at MTN Town Magazine are excited for State Bridge's summer season! Head back to our site to stay in touch with everything going on. Let's GO!
~MTN Town Magazine
Photo Credits: MTN Town Magazine and State Bridge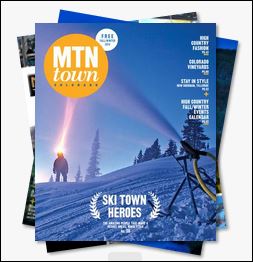 MTN Town Magazine Copyright © 2015 | MTN Town Magazine all rights reserved. All editorial and images are property of MTN Town Magazine and require permission for use and re-publication.