Social Consciousness in Aspen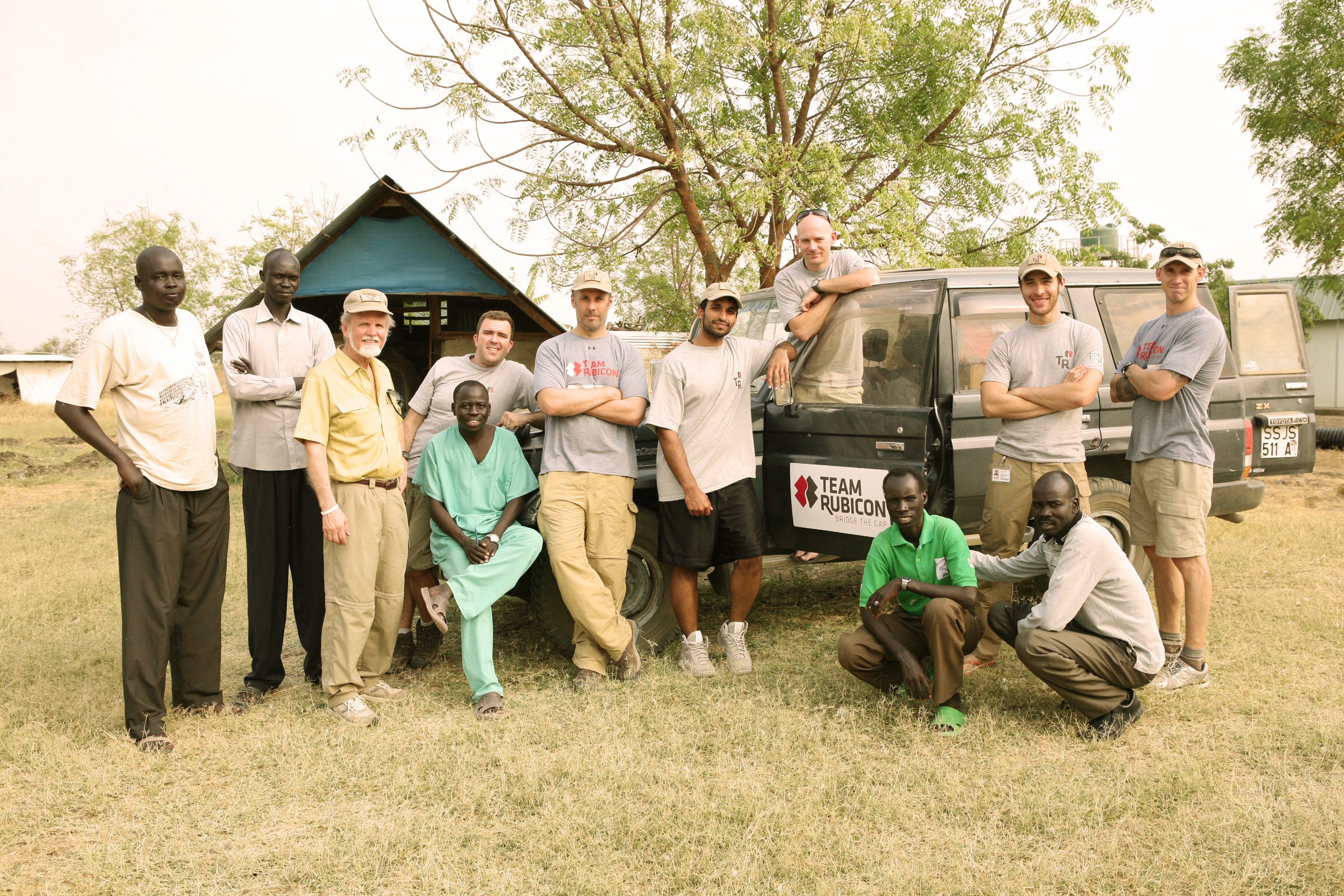 Social Consciousness in Aspen
Post and Photos Provided By: AspenSpin
Aspen is a small town at the end of the road. 
We the people who live here have a passionate social conscious  and  feel the responsibility to give back to those less fortunate than us, especially in times of crisis. The Boyz at ESCOBAR ASPEN are "up to good"…partying with a purpose.  On Sunday March 27, 2011 Escobar is holding a fundraiser for TEAM RUBICON, an International a disaster relief organization.  See the invite below.
Maybe you've heard?? Our planet is under siege.  Hurricanes, Earthquakes, Tsunami and other natural disasters are becoming more and more prevalent.  TEAM RUBICON  (TR) is a team of dedicated volunteers who provide "immediate, efficient emergency medical response to 3rd World disaster zones".  
 Jesse Levin, one of the entrepreneurs behind Escobar Aspen has had first person experience with Team Rubicon.  Levin spent 6 months volunteering in earthquake torn Haiti.   During his time in Port Au Prince, Levin became aware of the work that TR was doing, he became an instant supporter.  Jesse and his partners at Escobar are asking the people of Aspen to give back.  Come out to ESCOBAR ASPEN this Sunday Night, 3/27/11 to party with a purpose.  The stated goal of this event is to raise $4000 for Team Rubicon.
Per their website : 
TEAM RUBICON
We are a new way of thinking in disaster response. We bridge the gap between catastrophe and large-scale response, uniting military veterans with medical professionals.  We utilize flat command structures, social networking technology, and simple decision-making processes. We don't wait for ideal situations to develop, we make dysfunctional situations ideal.
We are volunteers not satisfied with standing on the sidelines.  We believe that inaction is not an option; that our skills are needed, and that Team Rubicon is a model for delivering them.  We are 21st century "Medical Minutemen."
We are capable of doing MORE with LESS.  We are self-sustaining, self-reliant and self-deploying.  We bring only what we need, deploying rapidly to where we are needed.  We arrive on-site, identify problems, create solutions and GET THE JOB DONE.
We are doctors, firefighters, medics, nurses, physician assistants and military veterans.
We are Team Rubicon.
So finish the weekend strong , come to Escobar on Sunday March 27, 2011 at 8pm.  Win some serious raffle prizes from TAD and Rite in the Rain, and help Team Rubicon BRIDGE THE GAP.  Thank you.
Stay in touch with Aspen through AspenSpin.com! Thanks for the GREAT Post!