Silverton Scores First Powder Turns of the Season

We have been watching our friends posts from around Colorado's mountain towns and everyone is getting pumped up with the snow fall. The prize was won with fresh snow today at Silverton Mountain, Colorado!  The most recent low-pressure system dropped enough snow on the slopes for some very eager Silverton Mountain ski patrollers to get the first turns of the season.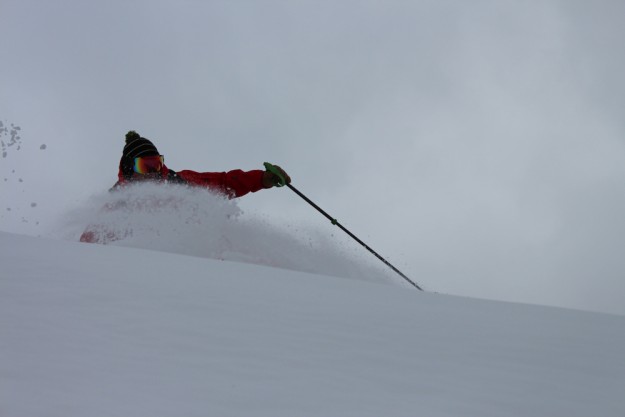 Their ski patrollers could not resist the opportunity to jump on the chairlift today to make some turns on the upper mountain as they celebrated the start of the 15th Anniversary Season at Silverton Mountain. Wow! Has it already been 15 years?
The base is still building and coverage is a little spotty in places, but the fun factor was off the charts as the first ski area turns of the Colorado 2016/17 ski season were made today on at Colorado's highest elevation ski area.  With a little more snow the skiing will be a lot of fun.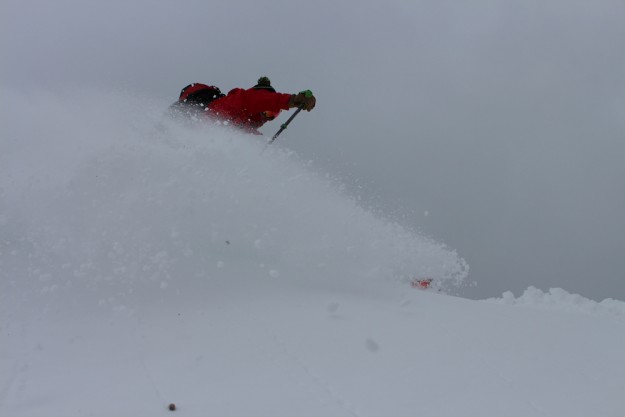 The official start of Silverton's  ski season is slated for December but if the snow keeps up at this pace that date could be pushed up. Silverton Mountain is the highest ski area in North America with a peak of 13,487' and providing skiing and snowboarding on all natural snow as early as August in previous years.
Wooo! Let the season begin, we can still ride and run as the snow piles up!
MTN Town Magazine – We are Colorado's Mountain Town Magazine sending healing, joyful vibes to #NateStrong 
Treks & Travels Sponsored By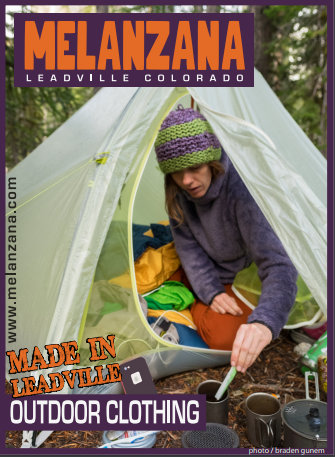 MTN Town Magazine Copyright © 2016 MTN Town Magazine all rights reserved.