Prep for the Weekend – The MTN Town Weekender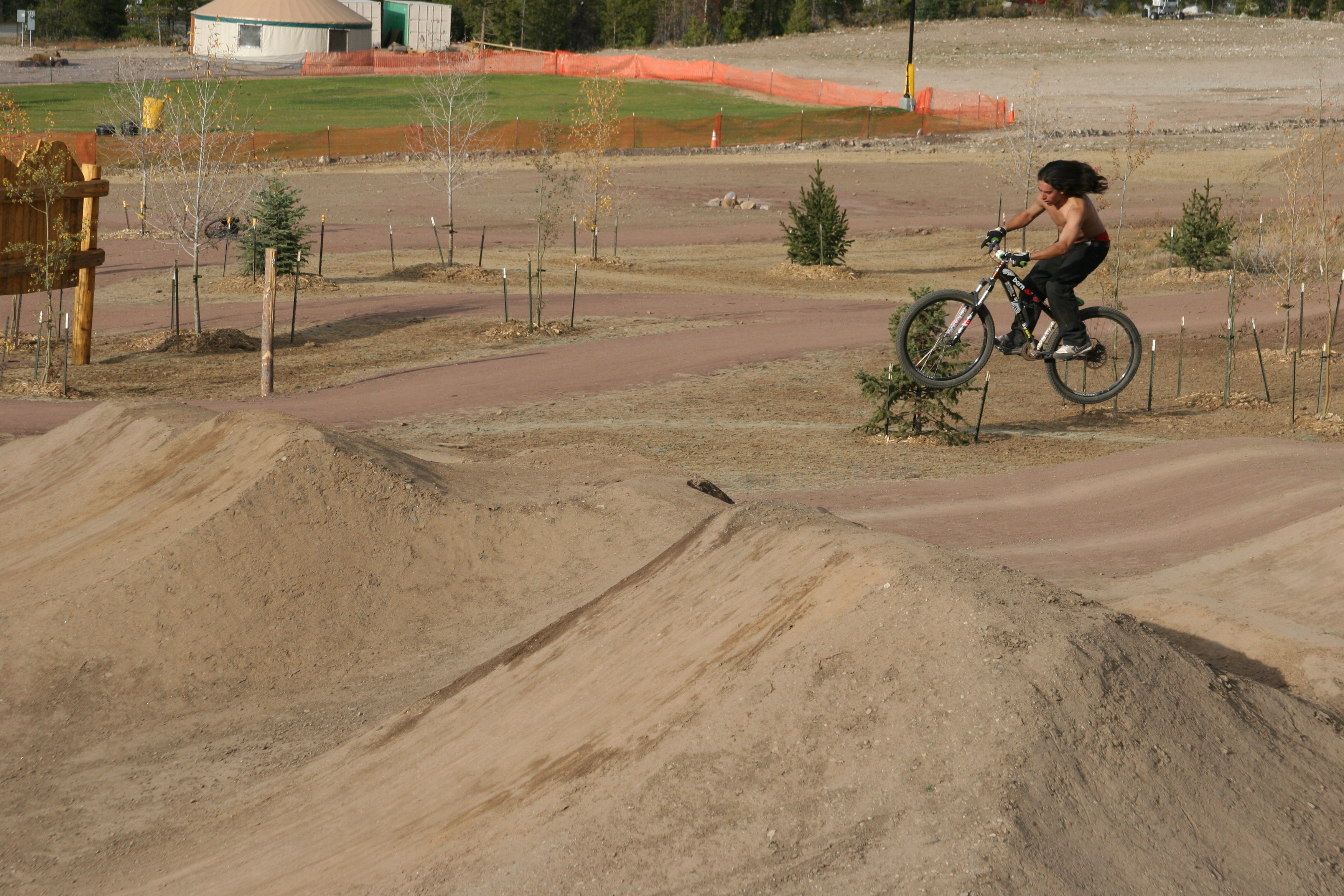 These summer weekends are flying by! Take some time for a get-away whether you are heading from one MTN Town to the next or from the Front Range and Out of State. Cool down with comfortable temps, beautiful scenery and world class destinations! We send these out weekly so sign up to get the scoop in your In-Box here:
..
.
This Weekend Event Calendar is Sponsored by:
106 South Ridge Street, Breckenridge, CO  970-453-9802
.
July 26, 2012
Concert in the Park Series, Frisco
Thursday night from June 21 through August 16, 2012 – the Town of Frisco brings together great music for a great cause at the FREE Outdoor Concert in the Park Series at the Historic Park Gazebo & Lawn at 120 Main Street, 5:30 p.m. – 7:30 p.m: Markus James & Mamadou Sidibe     |     Blues Folk/Rock     |     Benefiting the Family & Intercultural Resource Center
http://townoffrisco.com
.
July 26 – July 29, 2012
Us Junior Olympic Sailing Festival – Rocky Mountains, Dillon/Frisco
As part of our Junior Olympic Festival at Lake Dillon this year, the DYC is bringing Jim Young to conduct a coaching clinic on Thursday & Friday, July 26th and 27th.  On Thursday, July 26th, Jim will provide a full day clinic free for all youth who have registered for the DYC Junior Olympic Festival.  Jim will also be on hand on Friday, July 27th both before, during and after the first day of racing providing a wrap-up at the dinner at the Frisco Bay Marina. For more information and schedules please visit
townofdillon.com
.
July 26 – 28, 2012
Aspen Music Festival and School 2012 Season, June 28 – Aug. 19, 2012 –
The Aspen Music Festival and School offers more than 350 musical events during an eight-week season including symphony, chamber, opera, choral and family concerts.  The 63rd season welcomes the brilliant maestro Robert Spano as music director and explores the theme "Made in America," showcasing music inspired by the sights, sounds, and sensibilities of our great country.
www.aspenmusicfestival.com/
.
July 27 – 28, 2012
Steamboat Springs Pro Rodeo Series, Steamboat Springs
A PRCA-sanctioned rodeo series, every Friday and Saturday from June 15th through August 18th, with a special performance on July 4th at 6:30 pm followed by a fireworks display.