Official Snow Dog – Parker's Pet Page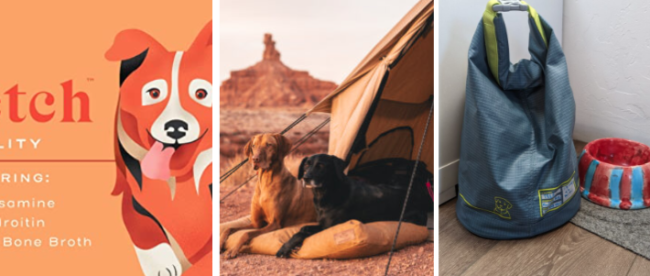 WOOF! I'm Parker the Snow Dog, Loveland Ski Area's official pup. I am working to keep it clean in Colorado and help pet owners find great new products and learn useful tips for their Colorado mountain town fur babies enjoyment!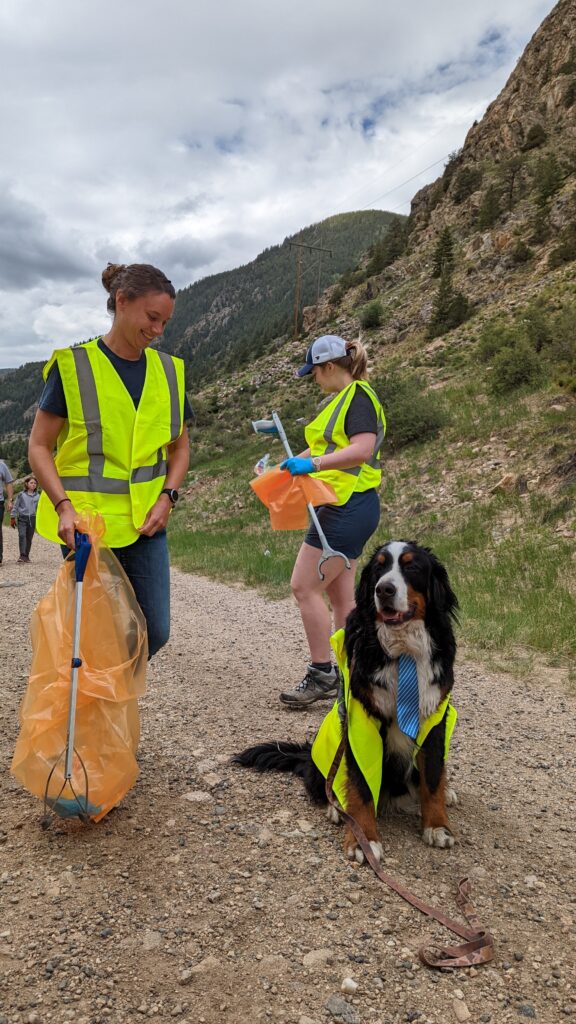 Be sure to Follow me @officialsnowdog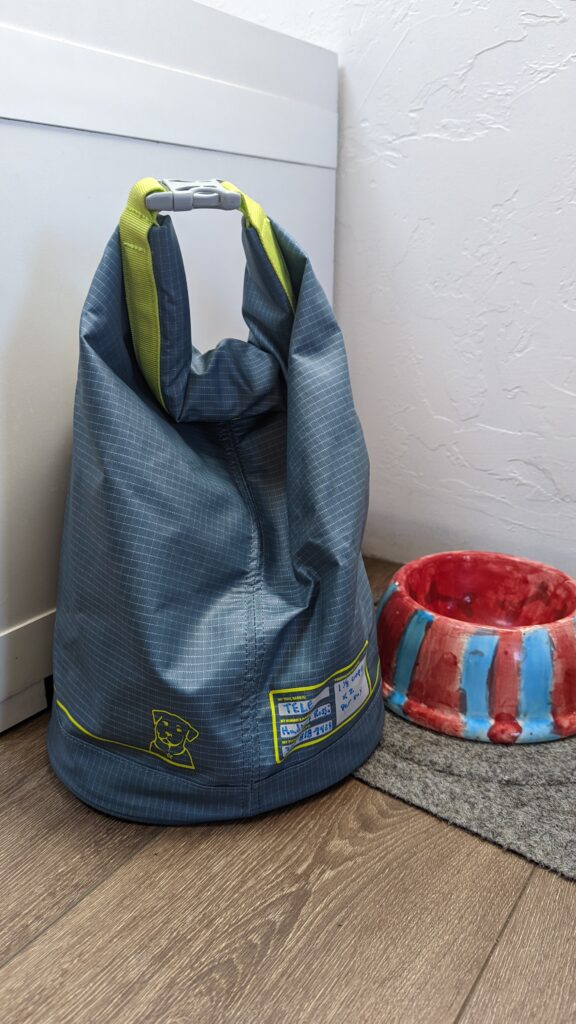 Kibble Kaddie Dog Food Travel Bag
Keep your pets food packed and ready to go on your next adventure. This pet specific dry bag allows for easy storage and dispensing of pet food on the road, or at camp. The roll-down closure secures contents and has easy access to dispense dry food  A separate internal compartment can be used for bowls, medicines and other supplements to keep your dog happy.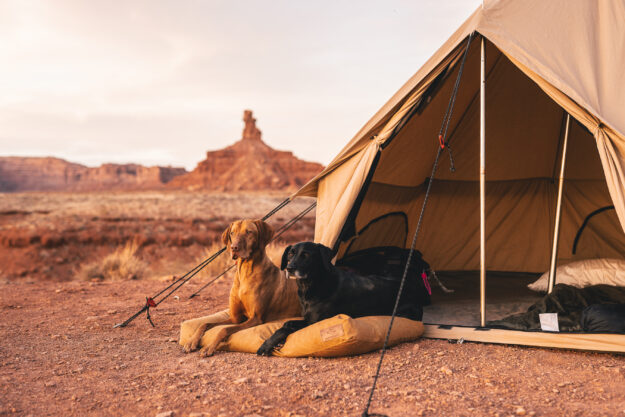 White Duck Outdoors Dog Bed
Here is a bed made to travel. This dog bed is built for durability and comfort with a rip-proof removable cover and premium fiberfill interior that will keep you pups comfy indoors and out. The cover is constructed with a 10oz cotton polyester blend fabric that's tough but comfortable and it's finished with a water-repellent coating for resistance to mud and spills. A full-length zipper makes it quick and easy to remove the cover for washing and the fiberfill is made from recycled plastic bottles.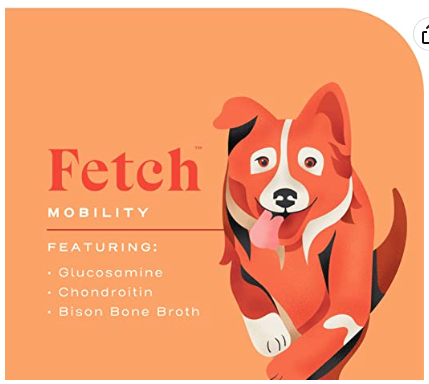 O.T.I.S.
What is O.T.I.S.? At O.T.I.S. they love all things dog. Overcoming Trauma and Inspiring Survivors is the mission behind the acronym.
O.T.I.S. creates innovative, functional supplements for dogs and supports the training of Medical Dogs for children healing from trauma at Children's Hospital Colorado.
Dogs sincerely love their treats. Each product has been crafted with intention and love, designed to calm, assist with mobility or help with a dogs longevity through treats, tinctures and supplement toppers.
Learn more about this Steamboat Springs company: 
Stay in touch with our Pets Page for great suggestions for your Mountain Town Fur Baby! Click Here
Story Sponsored by Loveland Ski Area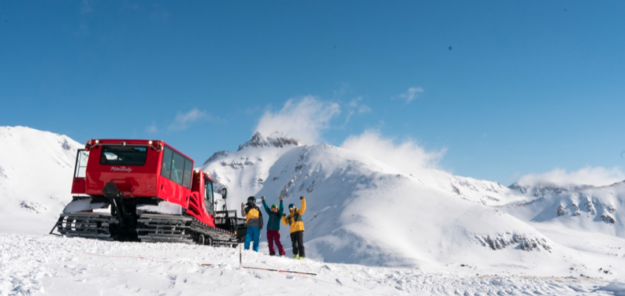 MTN Town Media Productions | Celebrating the Colorado mountain lifestyle
Copyright 2023 MTN Town Media Productions all rights reserved.