MTN Town Fall and Winter Fashion for the Holidays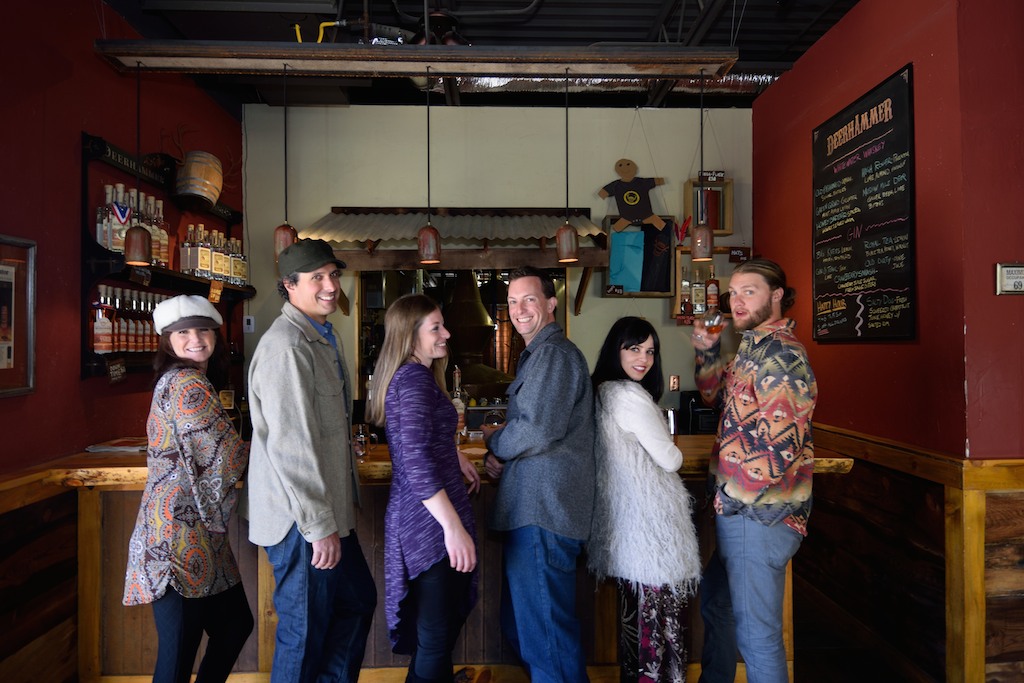 MTN Town Magazine introduced their first fashion feature this past issue. Yes, there is fashion at elevation. we are not all gore-tex and duct tape up here! We found great clothing in Buena Vista, Basalt and Breckenridge. Check out the six page article and find out where to shop! Click the image below to see more!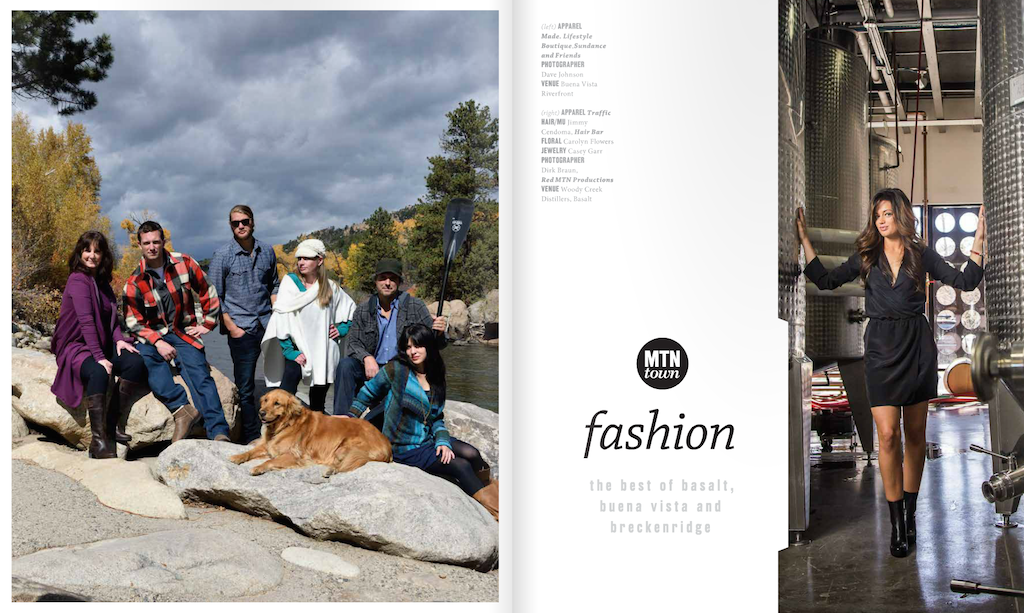 Stay tuned for our Fashion look books coming out this weekend!
~MTN Town Magazine