Mountain View Pella – a tale of entrepreneurship and dedication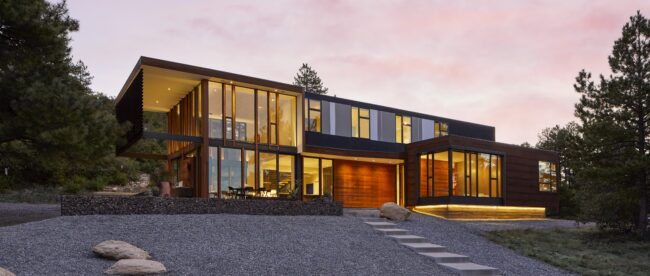 Mountain View Pella is a success story and a tale of Colorado entrepreneurship
by Holly GoSpritely
In the ever-evolving world of construction and home improvement, some companies stand out not just for their products but for the stories they carry within their frames. Mountain View Pella is one such company that has sparked excitement among homeowners seeking quality and heritage.
Rooted in the heart of Colorado, Mountain View Pella has a deep history that dates back to the rugged landscapes of the western slope. As a name synonymous with trust and innovation, the company has embraced its roots while striving to soar to new heights.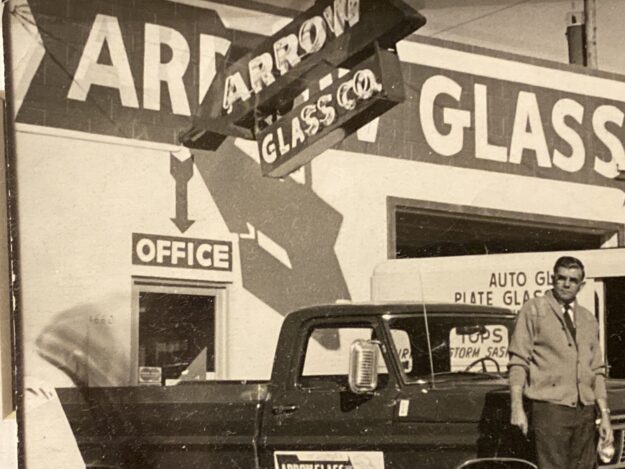 The journey begins with a tale of entrepreneurship and dedication. Arrow Glass Co., founded by the visionary George White in the early 1960s, paved the way for what Mountain View Pella represents today. George White, a man with an unwavering commitment to excellence and community, established Arrow Glass with a simple yet powerful mission: to provide exceptional glass products and services that elevate the homes and businesses of Grand Junction, Colorado.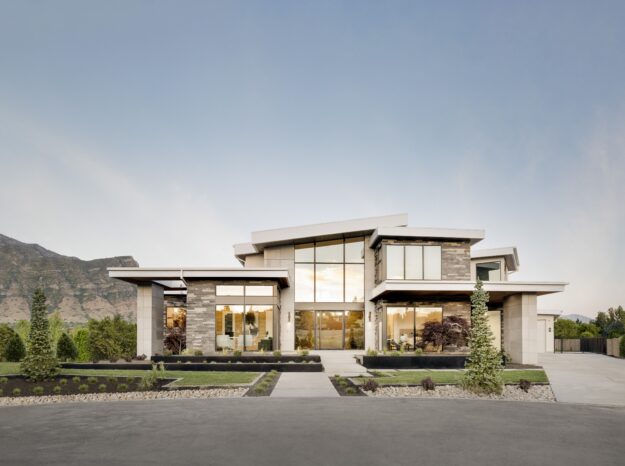 George's meticulous attention to detail and his hands-on approach became the cornerstone of Arrow Glass's legacy. With each project undertaken, the company gained a reputation for going above and beyond to deliver quality. As Arrow Glass expanded its reach to encompass residential, commercial, automotive, and architectural projects, it became clear that a commitment to customer satisfaction was the driving force behind its growth.
---
Story Sponsor

---
The family, lead by Randy White and son-in-law Chris Pettofrezzo, continue George White's legacy with the partnership of Pella Corporation. Just as George White pioneered innovation and integrity, Pella has upheld those very principles in its decades of experience. This consolidation brings together not just two names but two legacies, creating a synergy that's poised to redefine excellence in the industry.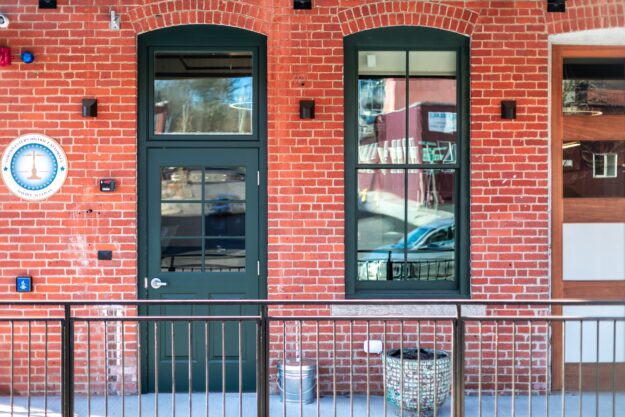 What truly sets Mountain View Pella apart is its determination to connect to its origins while embracing innovation. The company's ties to Arrow Glass Co. run deep, with family connections that are woven into the fabric of its history. This connection to the past drives their commitment to deliver products and services that honor tradition while embracing modern technology and design.
As Mountain View Pella ventures forward, the company stands firm in its resolve to honor its legacy and take it to new heights along the Western Slope and throughout Southern Colorado. The journey, much like the panoramic views of the Colorado landscape, is marked by both beauty and challenges.
In conclusion, the story of Mountain View Pella is a narrative that bridges the past and the present, honoring the legacy of Arrow Glass Co. while forging a path toward a brighter future. Just as George White's unwavering commitment propelled Arrow Glass to success, Mountain View Pella is poised to shape the industry with a fusion of heritage, innovation, and a dedication to customer satisfaction. So, as you seek to adorn your home with windows and doors that tell a story, look no further than Pella – where tradition meets tomorrow.
To learn more about Real Estate in Colorado and mountain town living: Click Here
---

Story Sponsor

MTN Town Media Productions | Celebrating the Colorado mountain lifestyle for over 10 Years
Copyright 2023 MTN Town Media Productions all rights reserved.