Mountain Town Magazine Issue 36 Is Here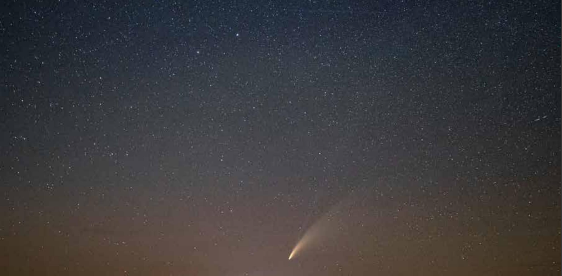 Mountain Town Magazine Issue 36 is chock full of fresh Colorado mountain town stories and information you all will enjoy
We kept hearing folks say that summer is almost over. And yes, at 10,000 ft that is kind of true.  For the rest of Colorado's lower mountain towns, summer still continues. We may see snow but we usually see snow every single month so to me that is not an indicator that summer is over. There are still festivals, music, art, and wonderful things to eat coming from our farms and orchards to enjoy. 
In this issue, click the link to read, we bring to you the best of late Summer and Fall in our mountains. We open Issue 36 with our story on Silverthorne. This town is a crossroads to many other mountain town communities but is also a vibrant residential community and new must stop s your heading along I-70. The town of Silverthorne has been planning, plotting and now building an amazing town center. Learn more about all the reasons you should make this town your Basecamp for Adventure!
Mountain Town Magazine is all about Colorado mountain towns and the businesses, people and places that make them special. Our departments have lots of information and great suggestions on Colorado mountain made products, local entrepreneurs, fun stuff for families, art, Real Estate and more. Take a moment to disconnect and gaze at the image on page —-. Drink in the gorgeous single track meadow with its bluebird, sky and golden grasses.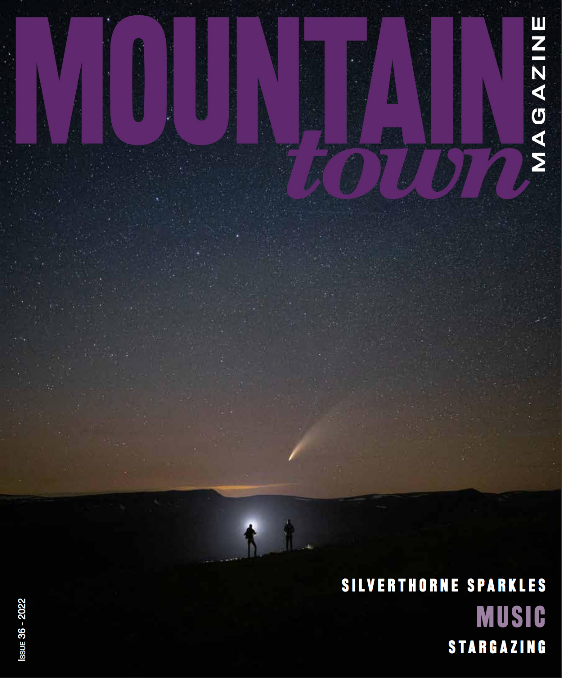 Love beautiful views? We are enamored with the dark sky initiative that has been gaining momentum. The heavens above us are so spectacular at night. If the James Webb Space Telescope has been inspiring your then our Treks & Travels article is right up your alley. Learn about some of the best places to see those twinkling stars in Colorado's mountain communities.
Don't get hangry get to some of our amazing restaurants. There are a lot of new establishments that have opened in the past few years. We have highlighted many of them in our Dine Local section.
And before you go, check out the calendar of events and read the great closing story written by David Holbrook, the founder of Original Thinkers. Better yet read the story and attend his event happening at the end of September.
Lastly, I want to thank every advertiser who has ever worked with us and every single one of you reading this. Our magazine is coming up on 10 years of publishing. COVID was hard but we are so proud to have made it and thank all of you who have contributed to making our little business great!
Cheers,
Holly Battista-Resignolo
Publisher
Mountain Town Magazine, read us online or, subscribe to get your hands on the print editions!
Stay in touch with all of Colorado's mountain towns: www.mtntownmagazine.com/colorado-mountain-towns-guide
We are Colorado's mountain town magazine, Read all of our company's publications here:

MTN Town Media Productions | Celebrating the Colorado mountain lifestyle
Copyright 2022 MTN Town Media Productions all rights reserved.