Mountain Town Breckenridge Magazine – Read the New Issue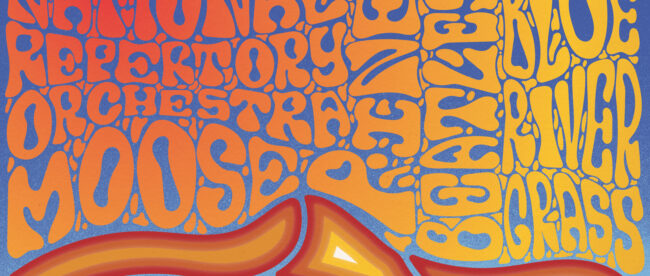 Mountain Town Breckenridge Magazine is a magazine and website to guide you with a local's perspective on all things Breck, a mountain town rich in history with a laid-back vibe.
Summer in Breckenridge has started strangely, with lots of clouds, rain, and snow. The unusually gray winter continues to creep over our afternoon skies. I just attended our annual Town Party and all that weather didn't keep any of us away. There was music in the air and our community's people coming together. Big hugs, lots of chatter, yummy barbeque, and some time spent in each other's presence under an umbrella or tented area actually made the event more fun. It didn't matter that it was raining, we all wanted to see each other. Some of us still have not seen each other since Covid made its debut, and like the weather, I see that shade of gray dissipating soon.
There is music in the mountains and we highlight some fantastic local bands and musicians that make this town their home. We have an in-depth article on the National Repertory Orchestra too. Not sure where to find them? We have a great piece on all of the locations to go see live music! 
Click the Cover to Read the Magazine: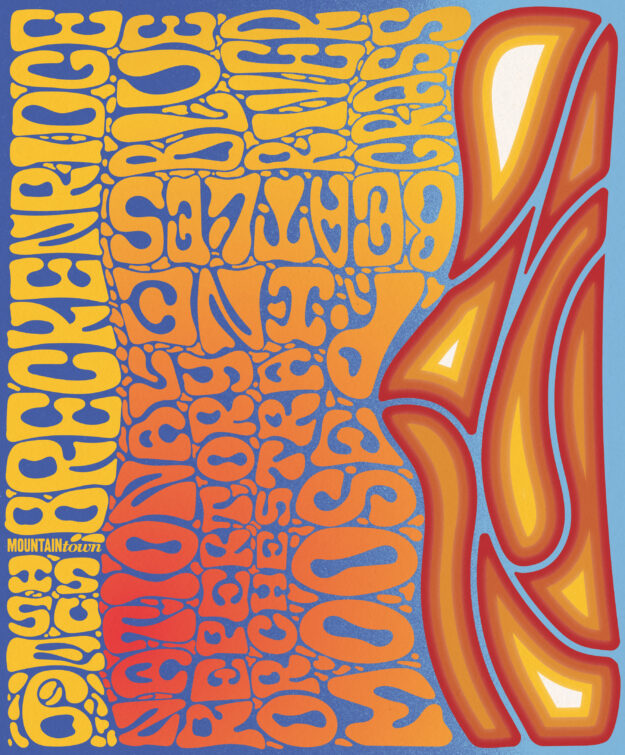 Summer is about to pop and the flowers are sure to be spectacular. Hanging baskets, gardens galore, and meadows and forests carpeted with flowers will be brilliant. We highlight some of the spectacular gardens found in, around, and behind some lovely Breckenridge Homes. Along with that, we spent some time talking with Architect Matt Stais who has made this town his home and helped craft some of the homes here in the community for others.
What's better than the warm summer sun? Maybe a patio with a specially selected wine and a small plate to complement the complexity of the varietal. There are many talented culinarians in our community, in this issue we discovered and interviewed two Sommeliers who enhance your experience in our restaurants and cafes.
We close out with some fun ideas for activities in and around the Town of Breckenridge. Dog Sledding in the Summer? Yes! We have that! Check out The Breckenridge Scout for that article and other ideas too for fun in and around the mountains. Lastly, check out the Calendar of Events. Breck Create has some remarkable events and concerts, there are fantastic Art Festivals, a Sunday Market, Bacon & Bourbon, Breckenridge Wine and so much more stretching into Fall and the early winter months.
Thank you so much for reading our magazine! If you are wondering about the picture above, I had a chance to meet up with some of our town's students and talk about reading, writing, and producing magazines. Our company produces a few different titles and it was so much fun to show them how a magazine is made plus how important reading and writing is as they get older.
Oh, and one last tidbit of information. Be sure to get out early. Mornings are always best for adventures outside. Then you can rest up to dance the night away at one of our bars, music venues, or theaters. Whether you live here or are just visiting, stay in touch with our website: www.mountaintownbreckenridge.com
Cheers to Summer and Fall!
Holly Battista-Resignolo
Owner & Publisher
Story Sponsored by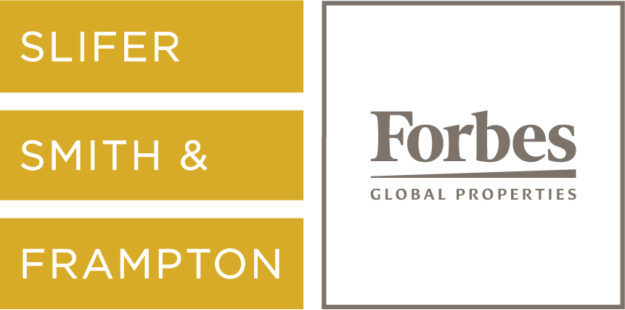 MTN Town Media Productions | Celebrating the Colorado mountain lifestyle for over 10 Years
Copyright 2023 MTN Town Media Productions all rights reserved.