Announcing the Dine Local Guide Colorado Mountain Towns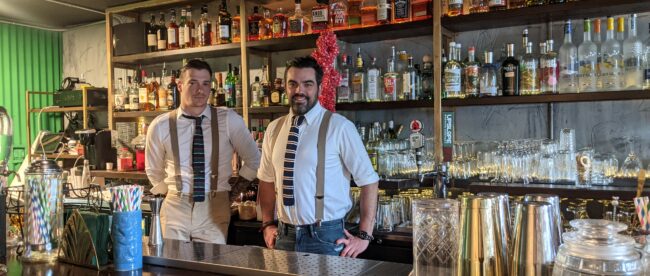 Dine Local Guide Colorado Mountain Towns and Breckenridge will feature mountain town specific restaurants and chefs
We are excited to announce our new Dine Local Guide – Colorado Mountain Towns and Dine Local Guide Breckenridge. We have been writing about food, chefs, restaurants, special events, and more for over 10 years.
We have a plethora of articles on the amazing restaurants up here in our Colorado mountain towns and noticed there were no regional Colorado Mountain Town Dining Guides. Most everything focused on the Front Range.
This new E-Zine is crafted for mountain town enthusiasts to learn more about some of the exceptional, locally-owned establishments to eat at here in our communities. Everything from food stands to delicious bakeries and cafes, fine dining, fun dining, and more, are found on these pages.
This will be an E-Zine and will not go to print. The Dine Local Guide will be live online so everyone can access it.
Click the Cover Below to Read the Dine Local Guide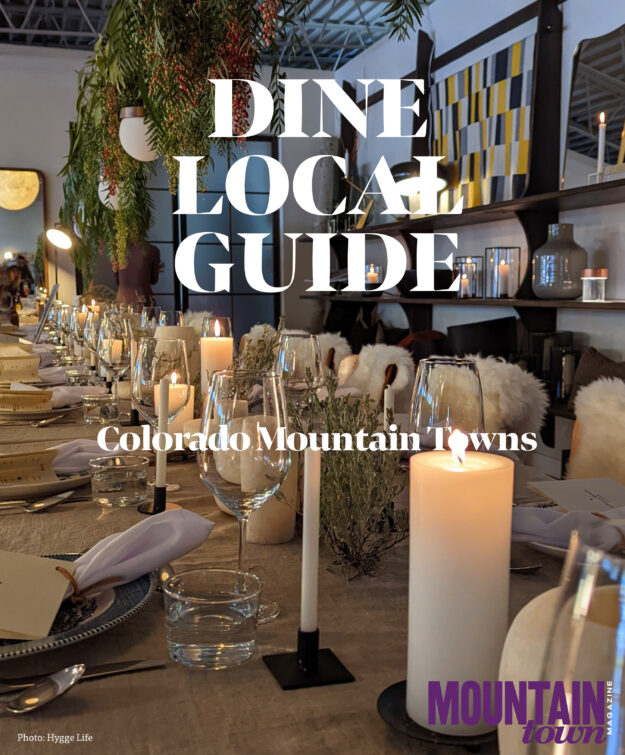 Click the Cover Above to Read
We hope you love it! I am always open to suggestions to improve the Dine Local Guide. I also have a favor to ask, please share this E-zine with your friends and family on Social Media. If you have a restaurant you think we should recommend, please let us know!
Here are the URLs to access these guides. This will be shared through our magazines, their Social Media Outlets, and Newsletters.
Breckenridge Dine Local – dinelocalbreckenridge.com
Mangia Everyone!
~Holly Battista-Resignolo, Founder & Publisher
Story Sponsored by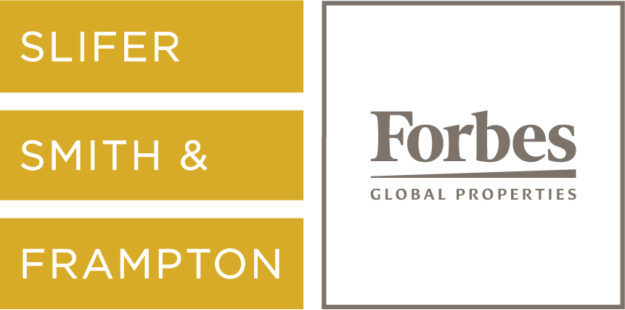 MTN Town Media Productions | Celebrating the Colorado mountain lifestyle for over 10 Years
Copyright 2023 MTN Town Media Productions all rights reserved.