Dogsledding in the Summer?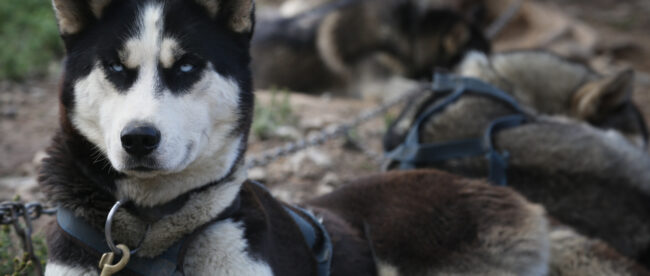 Dogsledding in the Summer? Yes, It's called Dog Carting and it is a Blast!
Nestled in the heart of the White River National Forest but just 15 min from downtown Breckenride, Good Times Dogsledding offers one of the most unique summer activities in Summit County, Dog Carting.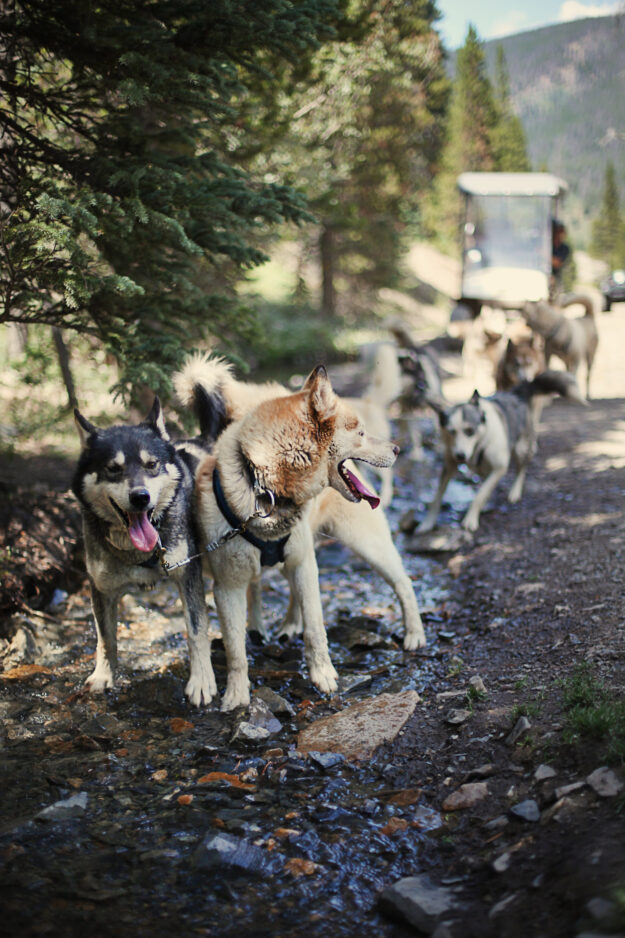 Good Times Dogsledding is home to over 150 beautiful Siberian huskies. The kennel offers tours of their facility during the summer months, giving a behind the scenes look at a working dog sled kennel.  These hour long kennel tours gives visitors a chance to pet and play with their friendly and loveable canines.  Their experienced guides cover topics such as dog care, training, breeding, nutrition, and what the dogs do in the winter.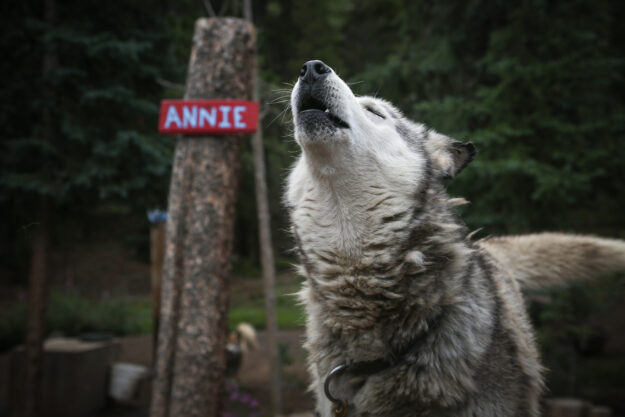 After the kennel tour, you then receive the opportunity to join their dog teams on an exciting training run in one of their dog carts. Here is where you get to see the dogs in action! As well as getting to see these sleddogs do what they love most, you and your guests will enjoy gorgeous view of Mount Guyot and the surrounding area.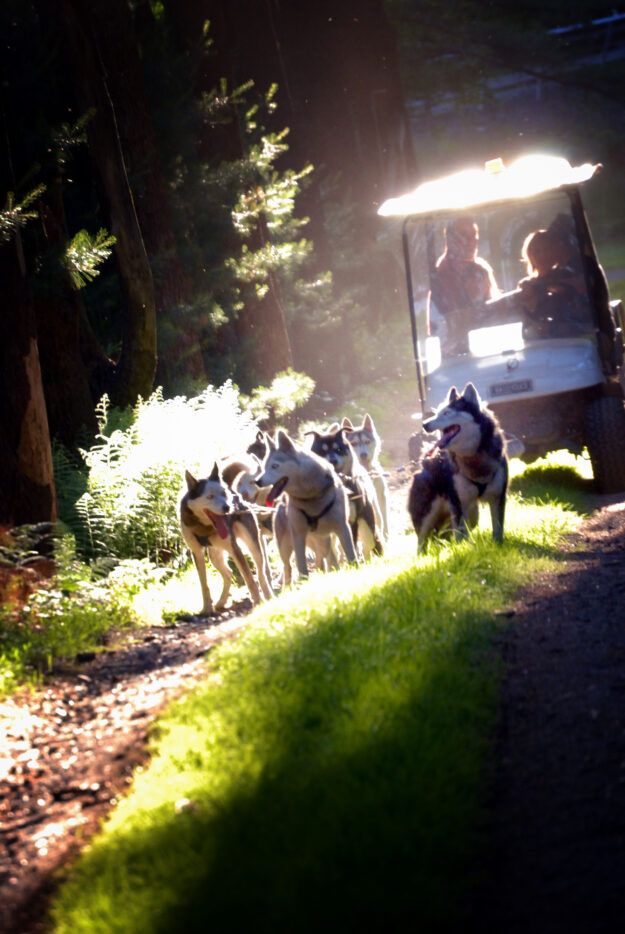 The dog teams even take a quick pit stop in a spring fed creek on the way back to the kennel to cool off. This is a must do experience for any and all dog lovers visiting Breckenridge this summer. The dogs and their crew will be ready to run mid to late June. To learn more and sign up head to:
www.goodtimesdogsledding.com
~HollyGoSpritely
For More Ideas for Fun and Adventures Click Here
Story Sponsored by Lindblom Groupe

MTN Town Media Productions | Celebrating the Colorado mountain lifestyle for over 10 Years
Copyright 2023 MTN Town Media Productions all rights reserved.