Mountain Made Gear, Gadgets and Great Stuff to Give & Get for Colorado Outdoor Enthusiasts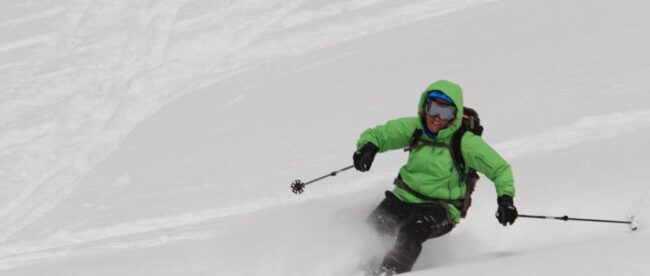 Mountain Made Gear, Gadgets, and Great Stuff to Give & Get for Colorado Outdoor Enthusiasts
We have a variety of ideas for your loved ones, friends and furry creatures. These are fully tested products made in the mountains for mountain town enthusiasts young and old!
---
Stay Outside Longer
give'r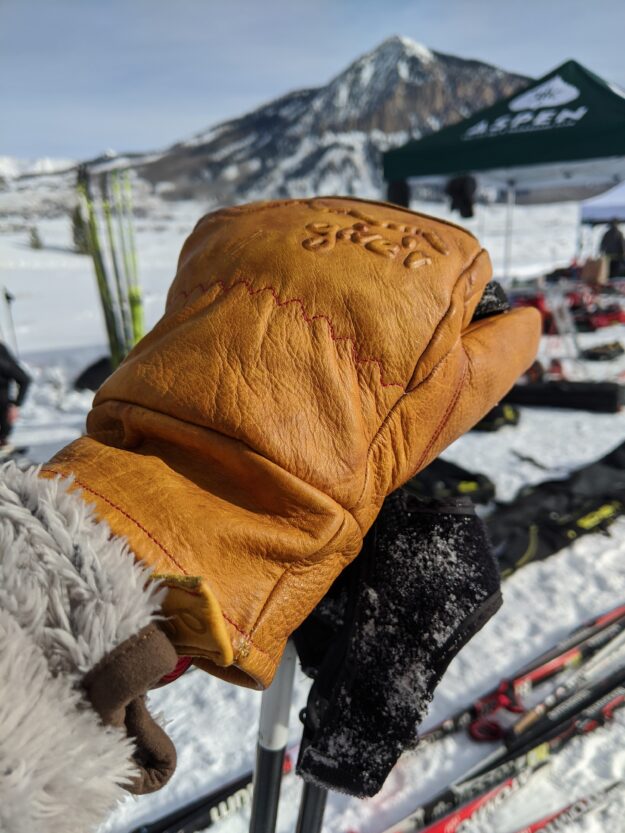 We had heard about this Jackson Hole company's gloves and when we saw the amazing mitten they had stitched up we had to give it a try. Let us tell you…These mittens blow winter away with incredible insulation that has protected our hands from some of Alaska's gnarliest subfreezing temperatures (-40F) and wicked, long, cold days; out on the ski course in Crested Butte and along the banks of Lake Superior. Definition of Give'r: To give it your all, go for it! So grab yourself a pair. We bet they'll last a lifetime.
STEGMANN CLOGS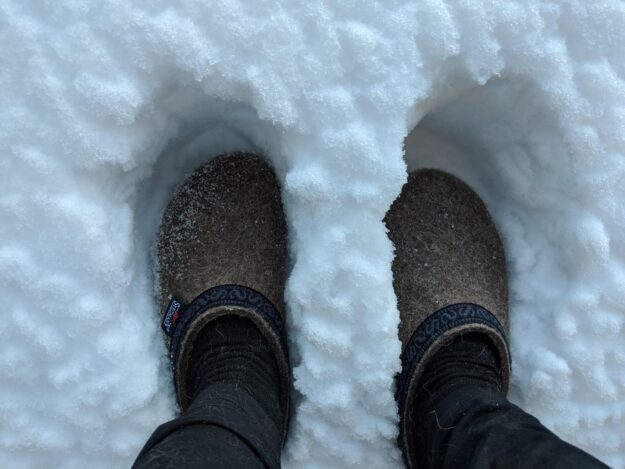 These slip-on woolies are a classic and are the perfect shoe for a morning with a cup of joe by the fire, Hut Trips or a party. Winter parties equal piles of shoes by the front door. These clogs are perfect to slip into to enjoy an evening at a friends home. Personally, our favorite is peeling off our ski boots in the parking lot and slipping into these inst-warm shoes after a day outside.
Hestra Fall Line Gloves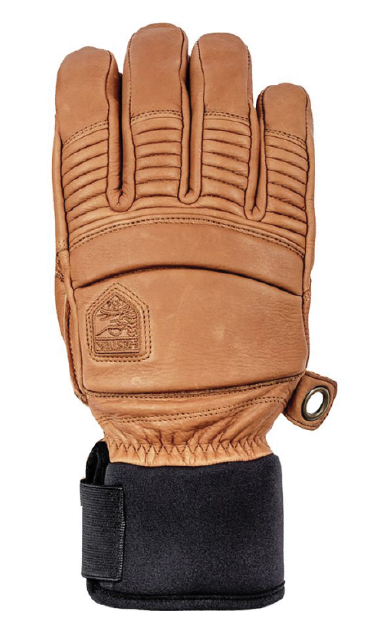 This leather glove was designed with Snowboarders in mind but are fantastic for any outdoor sport. The Hestra Fall Line is a rugged glove, burly but soft as butter inside and out with foam insulation that helps your fingers stay warm. The adjustable neoprene cuff seals out snow and cold while the thick back of hand protects you on the slopes or in the trees. True Hestra quality.
Green Glove Dryer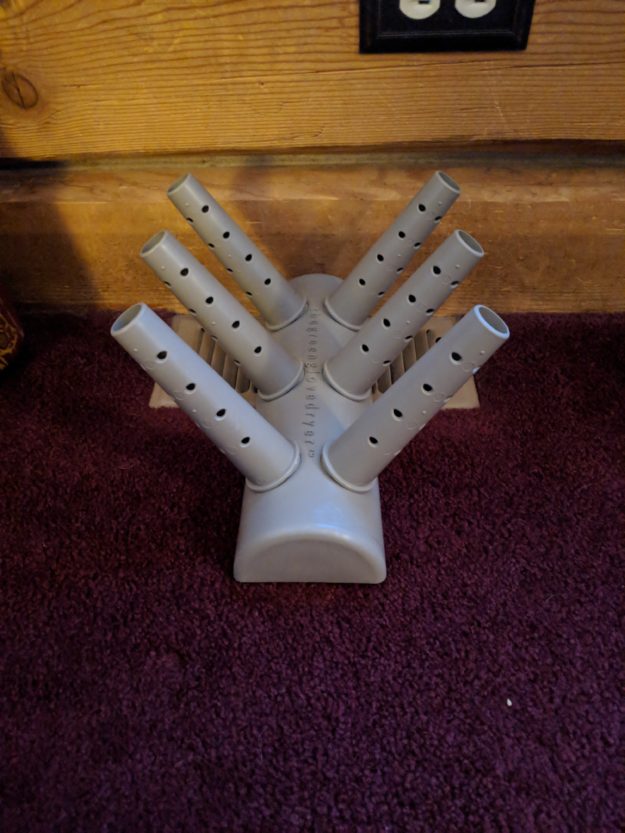 The Green Glove Dryer was designed to go over the top your forced air vent (floor or wall) to allow warm air to circulate through the six individual tube vents (floor model) to efficiently dry each item you need to be dried without using an additional power source. Dry your gloves, mitten, socks, shoes and more the eco way. The product can pack up into a small container so you can take it camping, on a winter escape or tropical getaways, too.
---
For the Water Enthusiast
Rocky Mountain Rafts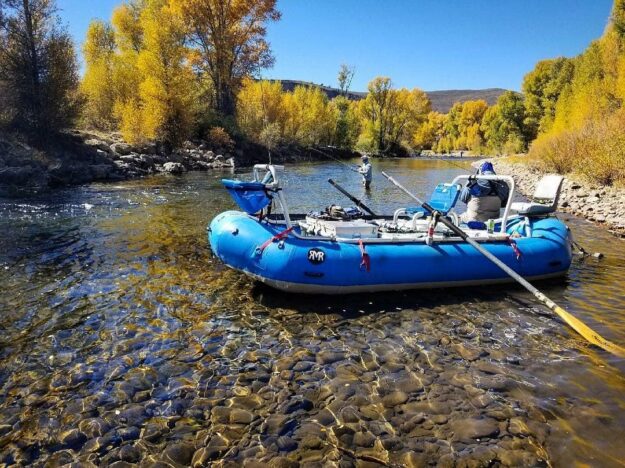 Rocky Mountain Rafts started in Crested Butte, Colorado on the banks of the Taylor River. with a mission to produce and distribute the best value rafts and inflatable products in the industry and to deliver consistent, outstanding customer service. Their goal is to give everyone the opportunity to own a quality inflatable at a price they can afford so they can enjoy the great outdoors. Check out their rafts, catarafts, tubes and crash pads here:
Grass Sticks Paddles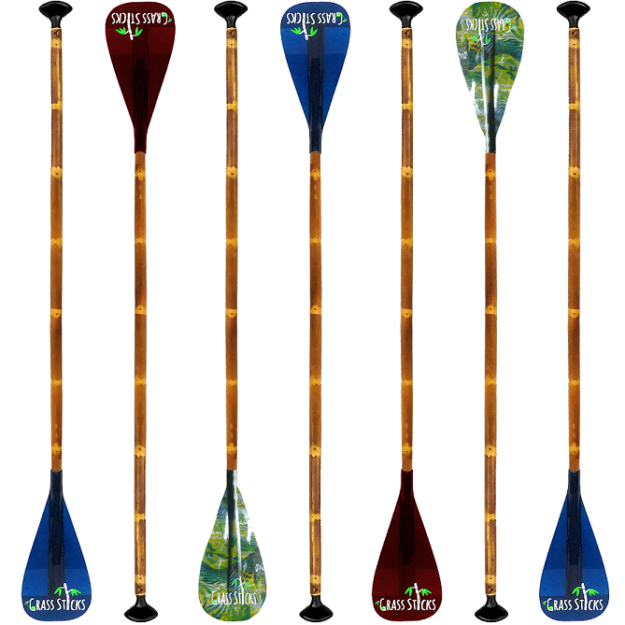 If you or a friend is a Stand Up Paddleboard enthusiast then you will want to get your hands on one of these paddles. Grass Sticks from Steamboat Springs is making a better paddle with Bamboo. Built tough for the whitewater of the Rocky Mountains and beyond, their lightweight, beautifully hand-sanded bamboo shaft lets you paddle longer. The natural flex of the bamboo allows you to feel the reaction of the water, making advanced paddle strokes (such as bracing) feel like second nature. Choose a fiberglass blade color and infinite lengths for someone you love, including yourself.
---
---
Story Sponsored by Loveland Ski Area


---
---
Take A Hike
60 Hikes Within 60 Miles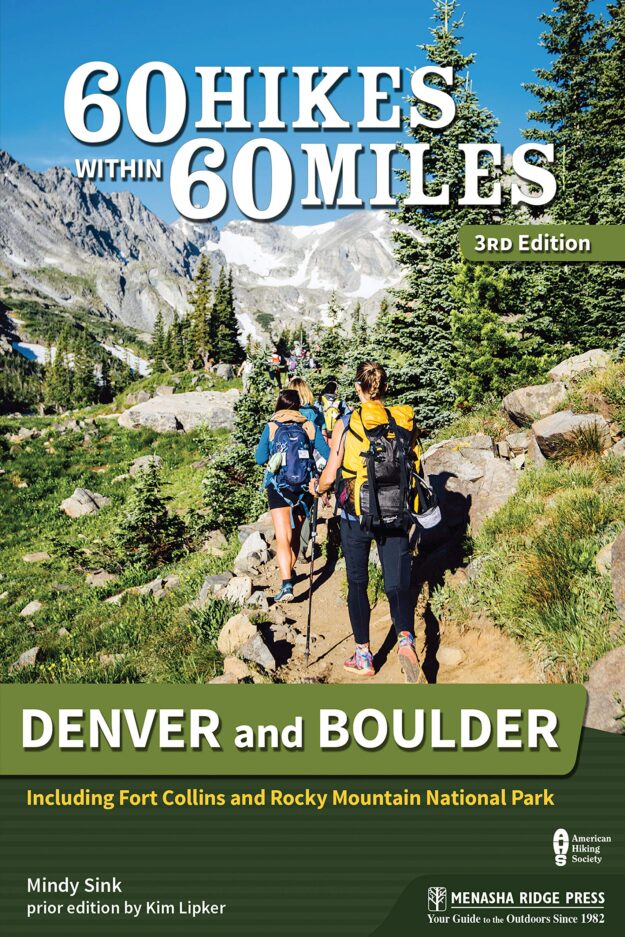 As we head out of the mountains and into the Front Range you can still find great hikes to Get Outdoors. Local authors and hiking experts Mindy Sink and Kim Lipker released a new full-color edition of 60 Hikes Within 60 Miles: Denver and Boulder. A perfect blend of popular trails and hidden gems, the selected hikes transport you to scenic overlooks, wildlife hot spots, and historical settings. Each hike description features key at-a-glance information on distance, difficulty, scenery, traffic, hiking time, and more, so you can quickly and easily learn about each trail. Detailed directions, GPS-based trail maps, and elevation profiles help to ensure that you know where you are and where you're going.
---
For the Kids
Eli and Mort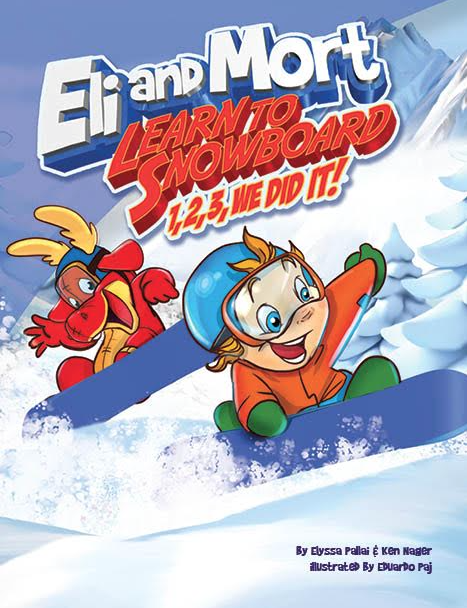 Eli is a five year old boy and Mort the Moose is his best friend and partner in fun! Eli and Mort are an adventurous dup who set out for adventures and have fun doing everything they can. This time they are learning to snowboard and share their progression. Get you kiddo stoked for the season and the sport with this fantastic book.
---
Fur Babies
O.T.I.S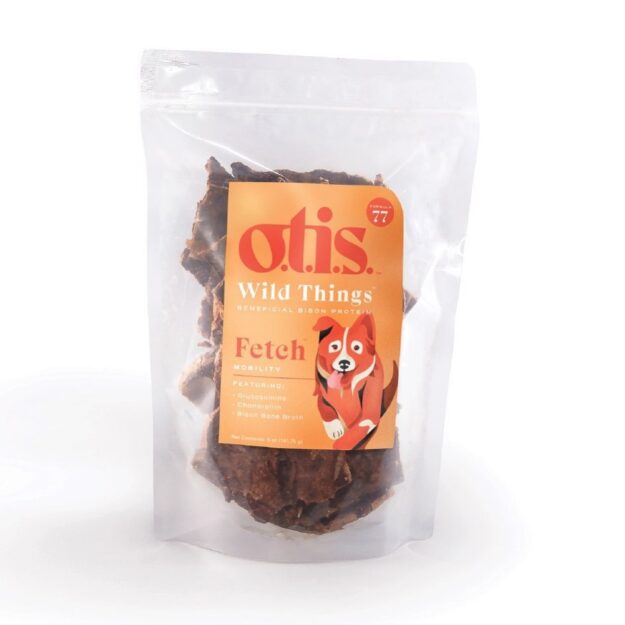 What is O.T.I.S.? At O.T.I.S. they love all things dog. Overcoming Trauma and Inspiring Survivors is the mission behind the acronym.
O.T.I.S. creates innovative, functional supplements for dogs and supports the training of Medical Dogs for children healing from trauma at Children's Hospital Colorado.
Dogs sincerely love their treats. Each product has been crafted with intention and love, designed to calm, assist with mobility or help with a dogs longevity through treats, tinctures and supplement toppers. Learn more about this Steamboat Springs company:
The Holidays are here! we hope this helps you find something fun for everyone.
by Holly Go Spritely
Featured Photos: Our friend Ellen
For more Gear Ideas head to our Gear Page: www.mtntownmagazine.com/category/best-mountain-town-gear
Story Sponsored by Loveland Ski Area


MTN Town Media Productions | Celebrating the Colorado mountain lifestyle
Copyright 2022 MTN Town Media Productions all rights reserved.