Miles Harvey – MTN Town River GROM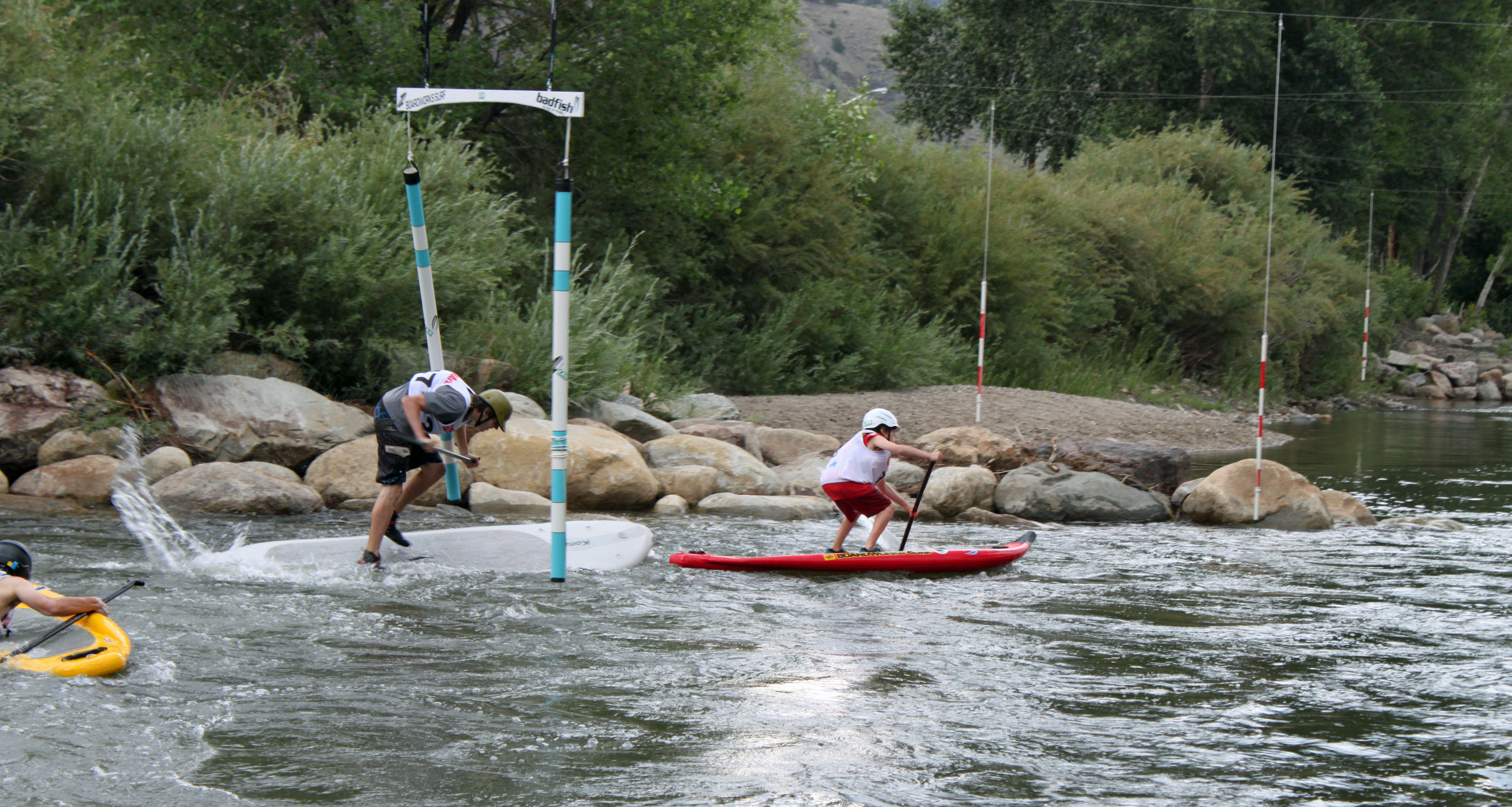 What a week! I have had the opportunity to attend Woodward at Copper's Adult Camp and man has it been fun. It has been the full camp experience, staying dorms, eating in the cafeteria and heading out each morning for on the snow training… I am really looking forward to reporting everything. One thing for sure, the camp is filled with young Groms and Gromettes. We reported on a few of our Colorado mountain towns unbelievable young athletes and thought we should shout them out on the internet.
This story is about Miles Harvey. I had a chance to see him in action at the CKS Paddlefest this summer. It doesn't hurt to have parents who love to kayak. eleven year old Miles Harvey of Salida, Colorado is a natural on the water and rivers.
MTN Town Magazine got a chance to catch up with Miles and learn about his passion: SUP and Kayaking. Click here to read the full interview in our online magazine.
~MTN Town Magazine
MtnTownViews.com is MTN Town Magazine's daily journal blogging about Colorado's mountain towns and resorts. Like them on Facebook and Follow on Twitter. Click the cover to read the Winter 2012-13 Issue.
© 2013 MTN Town Magazine. All rights reserved. Republication, in part or entirety, requires permission.