Meta Yoga Studios, Breckenridge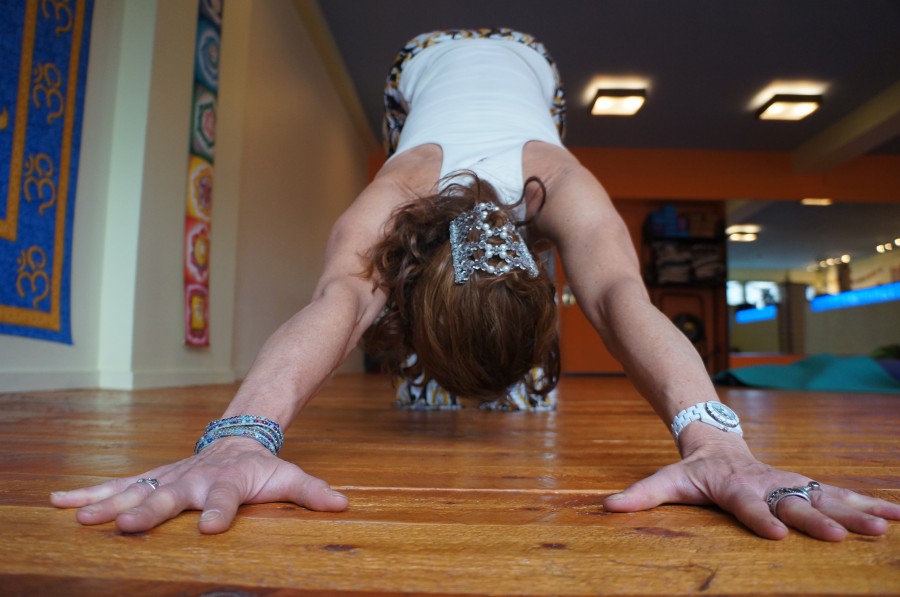 Located one block off of Main Street in Breckenridge is Meta Yoga Studios. This is the only dedicated Yoga space in town and offers a variety classes, workshops and events. Meta Yoga Studios is the product of a two life-long yogis, teachers & mountain-folk (in no particular order) coming together to create a beautiful space for the Breckenridge Yoga Community to practice and grow. Jason Rodon and Juli Rathke along with Jason's significant other Leslie Ross, have been growing this Yoga studio and business, each bringing their own unique backgrounds and experiences to Meta.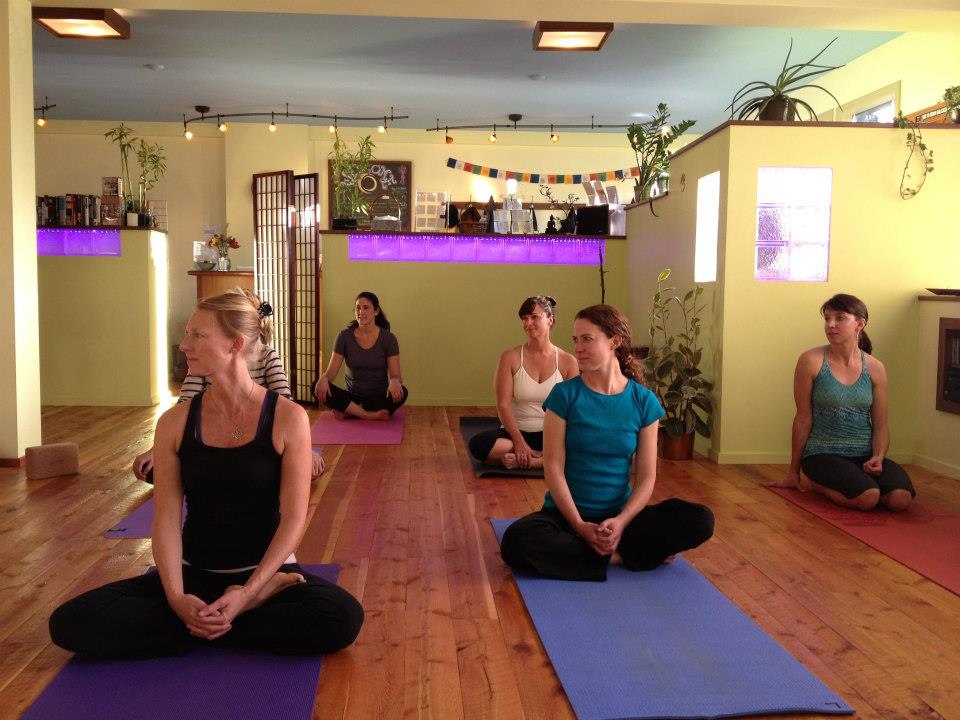 Opening in 2010, the studio's claim to fame is the experience of their 30 teachers. A few of their senior teachers have been teaching for over 20 years and one teacher, Murray Greene, has been teaching for 41 years, making it an ideal studio for apprenticing or for those wanting to further expand their yoga experiences. New to Meta in 2014 is their YTT –  otherwise known as a Yoga Teacher Training. It will be geared towards individuals looking to learn more about yoga in a multi-discipline approach and will include lodging/skiing/biking packages for those wanting to live the mountain lifestyle while studying to become a yoga teacher.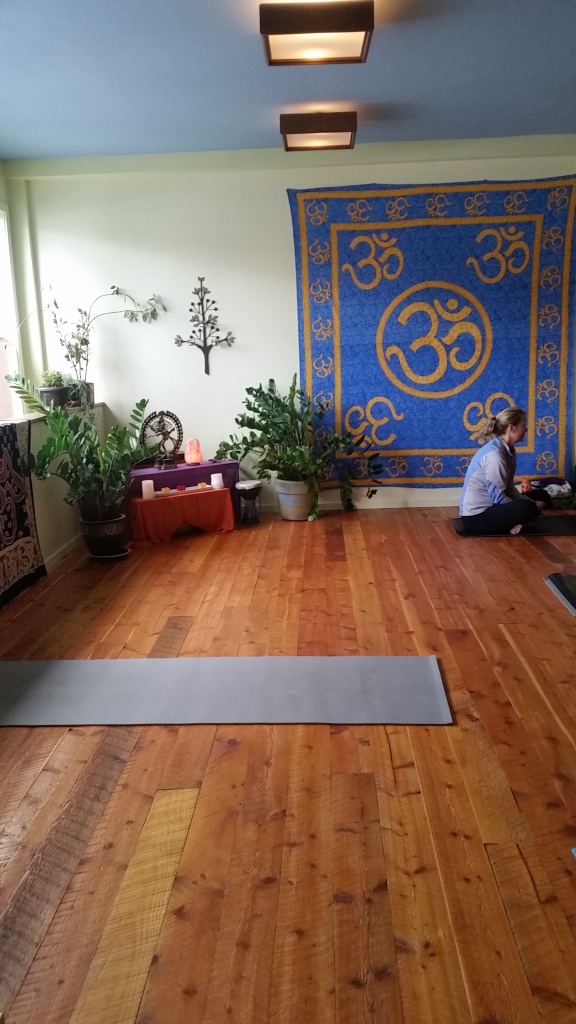 The studio is a warm and welcoming open space with wood floors. Two changing rooms, and a small store with yoga related clothing, books, essential oils and jewelry available for purchased compliment the studio. Mats, blocks, straps, bolsters and blankets are all available to the students.The studio is comfortably heated for all classes, while their hot classes invite the tropics in with 100+ degree temperatures.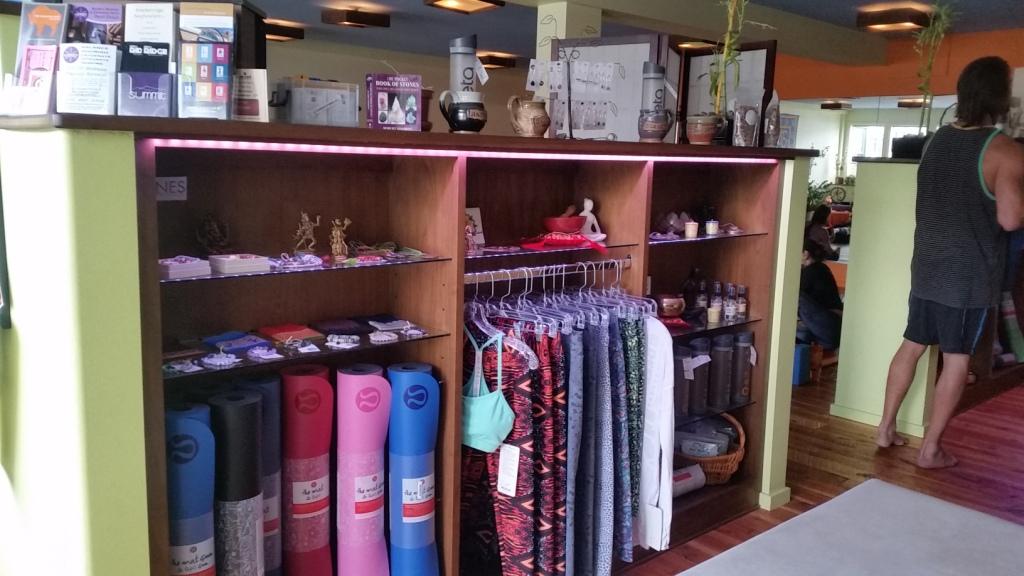 Over 50 classes per week are held with over 30 world-class teachers delivering the most variety in yoga, wellness and fitness. Vinyasa Align & Flow – Hatha Yoga, Apres Ski Yoga | all levels, BROga, Beginner Hatha Yoga, Better Back, Candlelight Ashtanga Flow & Restorative Yoga, Core Fusion HOT Vinyasa, DJ Yoga – Prana Vinyasa Flow, Flow, Restore & Roll, Gentle Flow, Gentle Yoga, Hatha Yoga & Meditation, Hatha Yoga Metamorphosis, Hot Yoga – Barkan Method, Prana Vinyasa Flow | all levels, Prenatal Yoga- All Trimesters, Slow Flow, Sunrise Vinyasa | all lvls, Vinyasa Flow | level 1/2, Yin Yoga | all levels and Yoga Sculpt (Hot) are the lengthy list of classes being taught each week.. In addition special workshops are always being added to their monthly list of events.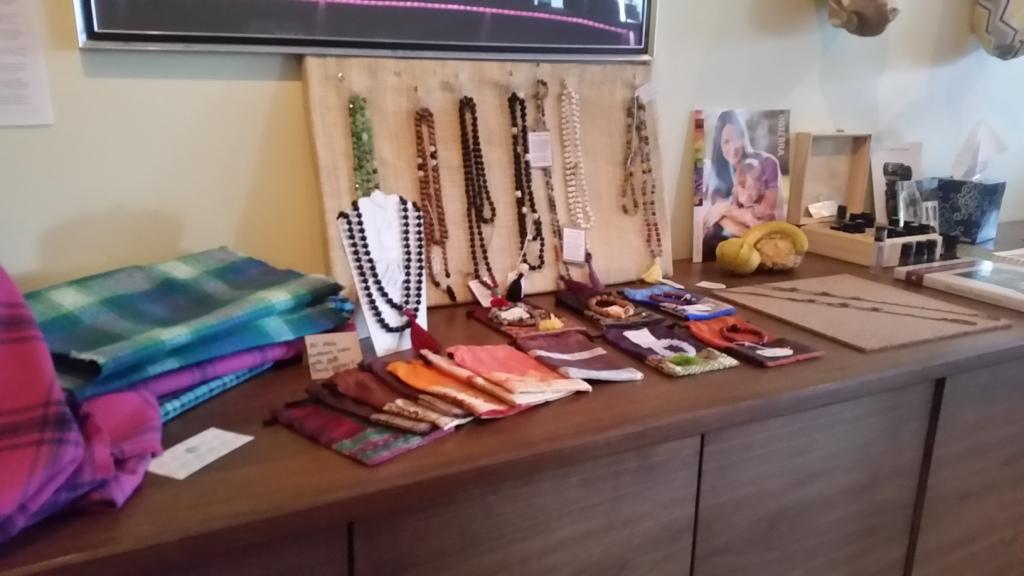 There is definitely something for every "body" at Meta Yoga in Breckenridge and soon you will be able to treat the whole body with the expansion and opening of their new wellness center. Nutrition, unique classes, Ayurveda nutrition, readings, Thai massage, private yoga and more are part of the new center. In addition you can now hit up one of their classes in Frisco at their space in ElevateCoSpace.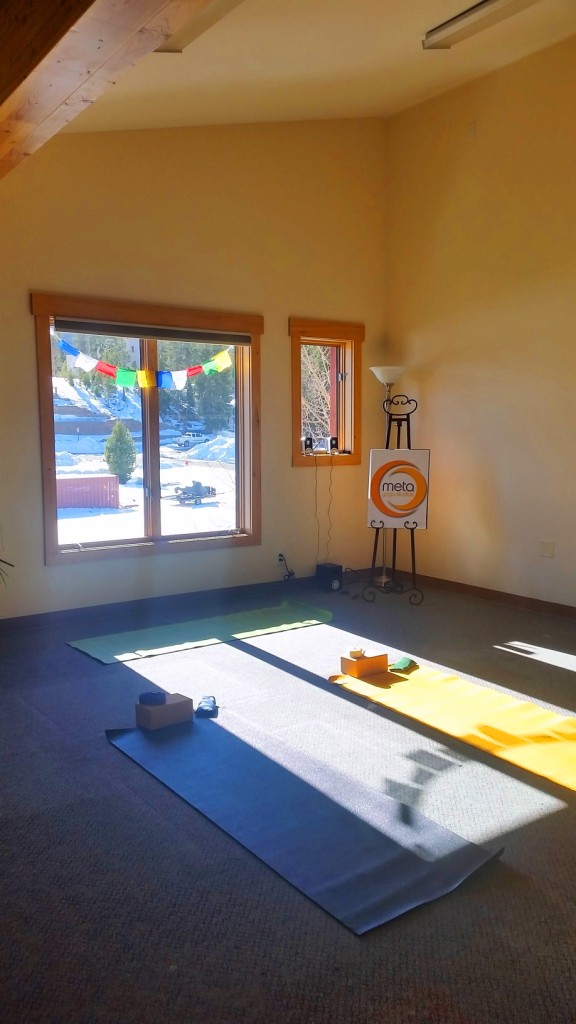 Treat yourself when you are in Breckenridge and Frisco too!
Meta Yoga
118 South Ridge, Upstairs #5/6
970-547-9642
~MTN Town Magazine