Mark Bellncula – Artist, Producer and Wizard of Light and Air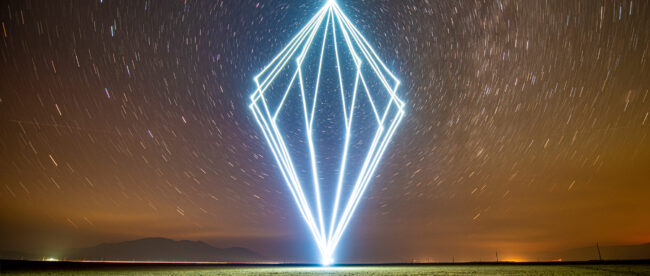 I had the opportunity to meet Mark Bellncula at Camp 9600 held in Breckenridge back in 2015. It was a gathering of creatives and marketing professionals in a relaxed, collaborative environment. During our time around the proverbial campfire, Mark began explaining a project he was working on that involved drones, lights, coordinates, and a perfect window of weather with clear, dark skies. I was intrigued and quite honestly a little bewildered. Drones were still a bit foreign at that time and it was something you needed to wrap your head around to understand.
Fast forward to 2021 during TEDxBreckenridge, held last Summer at the Breckenridge Riverwalk Center, I was able to get first-hand experience of how Bellncula creates incredible, massive 3D sculptures in the sky. His displays begin as 3D line data created in a visual effects program. That data is then used to develop a flight envelope for his drones using proprietary code called 'La Machine' to construct an ephemeral time-space sculpture.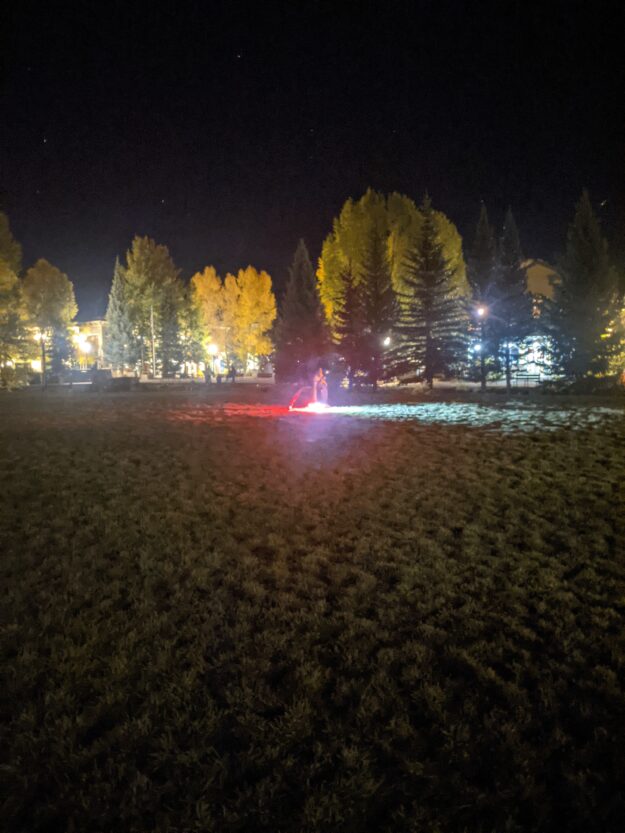 On the lawn of the Breckenridge facility, he presented his artistry by leveraging digital filmmaking tools, a small synchronized crew, and drones. The result of his presentation was a beautiful neon-like swirl that appeared on our phones, through a special app, once his photography process was complete.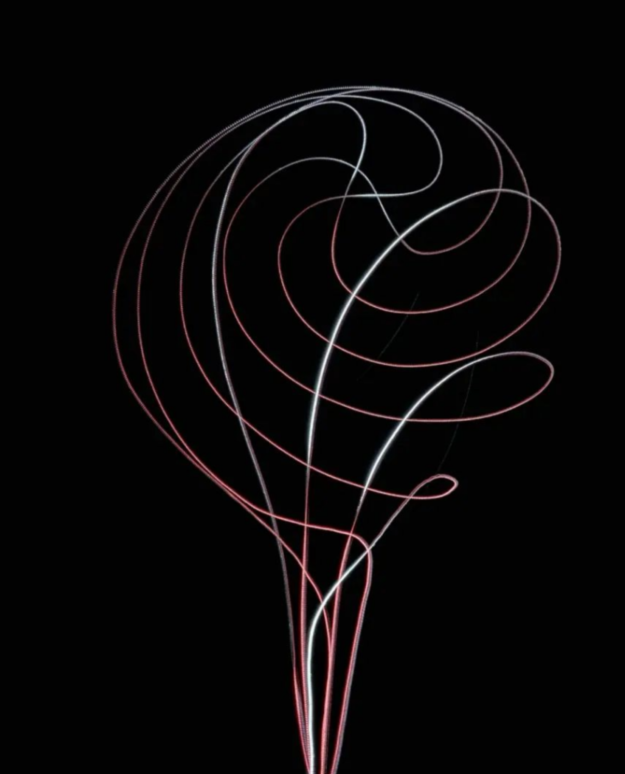 The story below was crafted by Jason Blevins and first appeared in The Colorado Sun. Read a more in-depth interview that we published in Mountain Town Magazine about this amazing Colorado creative: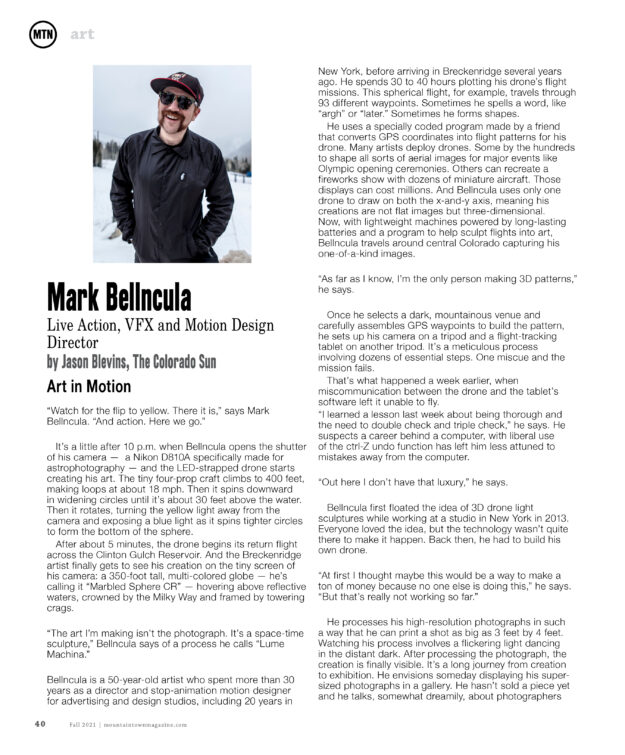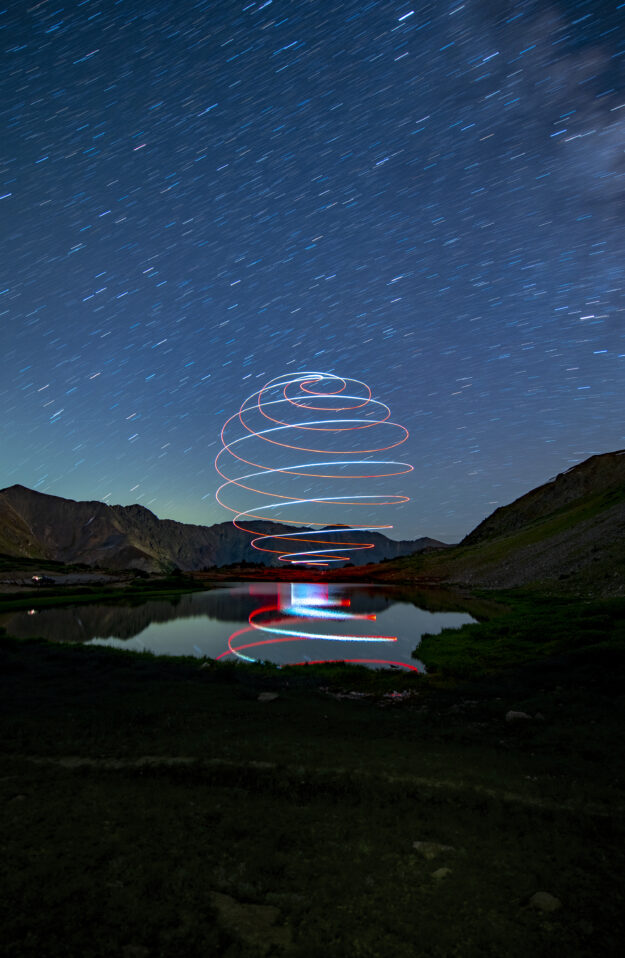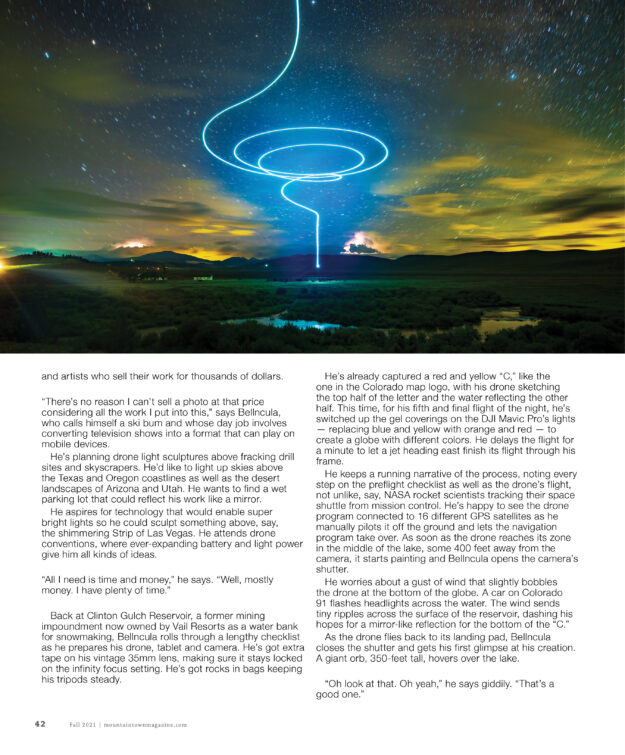 Mark is a modern-day wizard and creates some really neat stuff! To learn more about Mark Bellnkula head to his website www.bellandkoola.com
~ MTM
Stay in touch with Events and Festivals taking place in Colorado's Mountain Town Communities: www.mtntownmagazine.com/events-calendar
MTN Town Media Productions | Celebrating the Colorado mountain lifestyle
Copyright 2022 MTN Town Media Productions all rights reserved.
Post Sponsored by