L'homme Cirque – Breckenridge International Festival of Arts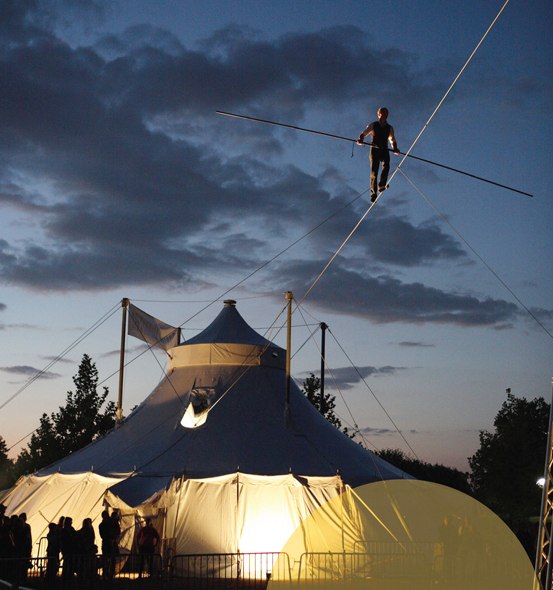 Get ready to run away and watch the circus with Breckenridge Creative. L'homme Cirque is a one-man circus featuring an innovative combination of acrobatics, music and dance. Acclaimed Swiss circus artist David Dimitri will turn the South Gondola Lot in Breckenridge into his own high-flying playground, as he pitches a tent and performs a breathtaking solo show, including everything from a human cannon ball to a climactic high-wire act, with our spectacular mountains as a backdrop.
Watch the video above as the man – "avec un talent fou" ("the talent of a mad man," – Maurice Béjart) – attempts to demonstrate the most daring of all circus performances.
L'homme Cirque Performance Schedule:
Thu, Aug 11, 5 pm
Fri, Aug 12, 11 am + 2 pm
Sat, Aug 13, 11 am + 2 pm
Sun, Aug 14, 11 am + 2 pm
Cost: $20 per Adult, $10 for Children
Location: South Gondola Lot – 170 Watson Avenue, Breckenridge, CO 80424, USA
This is one of the many events presented as part of the Breckenridge International Festival of Arts (BIFA), which runs Aug 12–21, 2016. For the full schedule, please click here to visit the BIFA event page.
~ MTN Town Magazine– We are Colorado's Mountain Town Magazine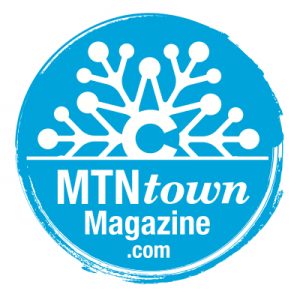 MTN Town Magazine Copyright © 2016 MTN Town Magazine all rights reserved.