Honduras Getaway – Flyfish Guanaja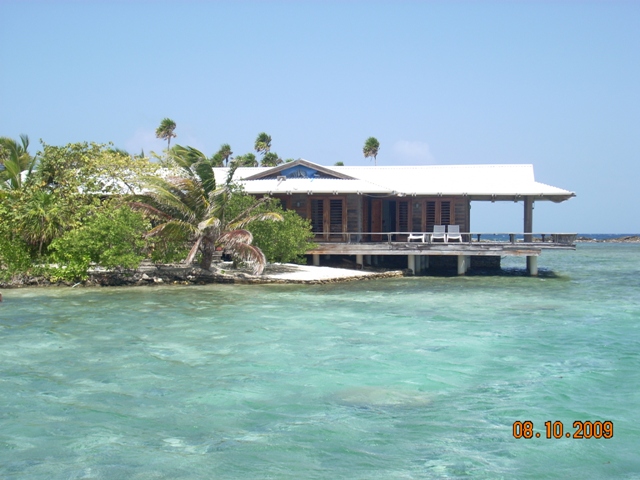 We all know that it is only a matter of time before the snow begins to fall. This is the season that many of us flock to warmer climates before the crowds and cold descend on our Colorado Mountain towns. Beyond our mountains and the upcoming winter is a warm retreat in the Bay Islands of Honduras, Guanaja. Telluride local Steve Brown has set up a luxury flyfishing villa on one of the coolest flats fishery's in the Caribbean. Flyfish Guanaja's private lodge on the South Keys of Guanaja,Honduras is waiting for you.   Here you can step out the door of the guest house and cast to tailing bonefish and permit. Their compound, guides and hospitality provide a tropical trip of a lifetime. Check it out, this one is worth it!
[youtube=http://www.youtube.com/watch?v=uAYug5D8J2M&feature=player_detailpage]
~MTN Town Magazine
© 2011, MTN Town Magazine All rights reserved. Republication in part or entirety requires permission of
Summit Sojourner, LLC.