Glamping – A New Kind Of Camping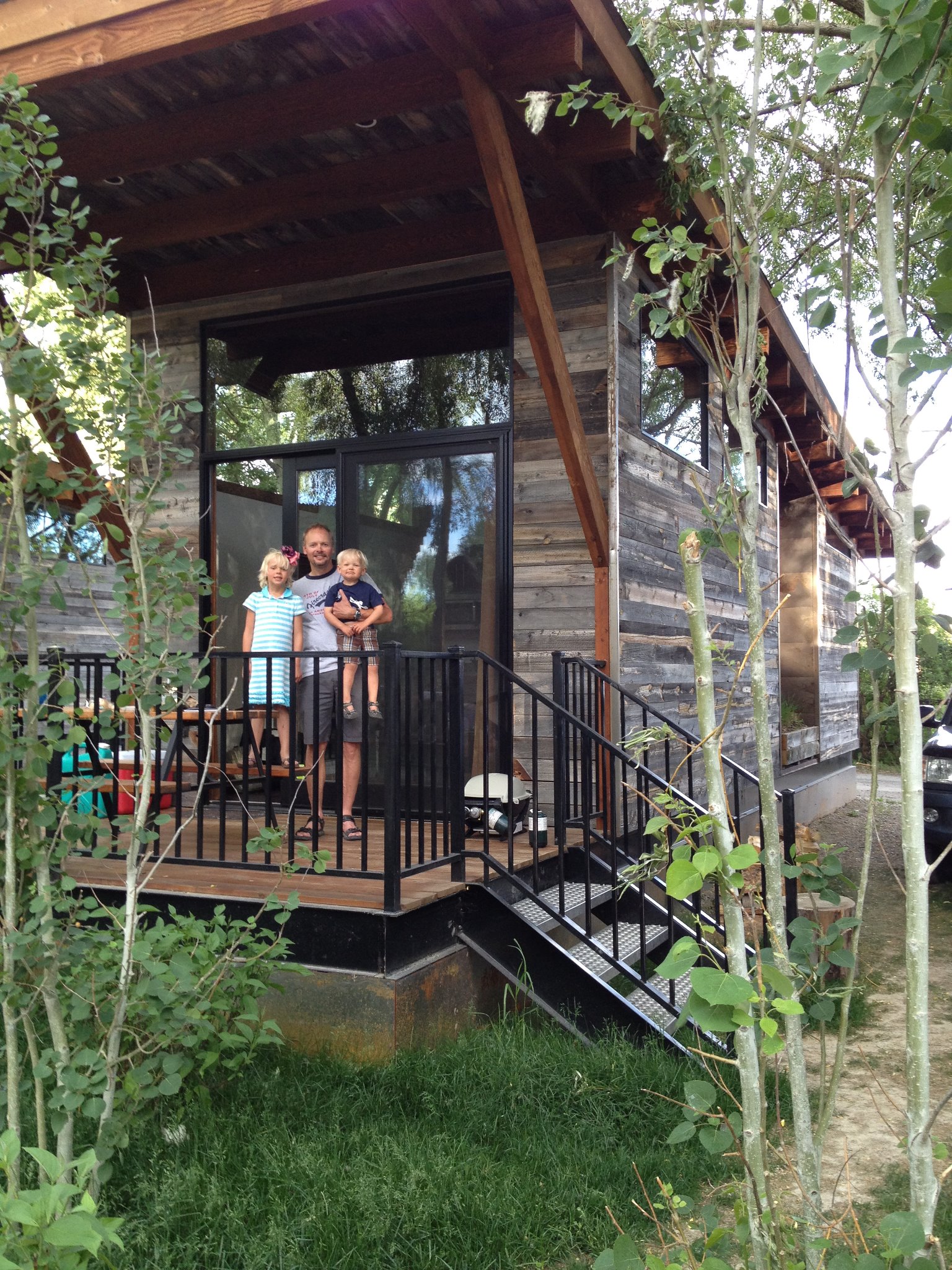 This is not a Colorado mountain  town but we think this is cool and wanted to share the experience! On our most recent trip out to Jackson, we stumbled upon this most amazing little place that is putting together an experience like no other. It is Fireside Resort just outside of Jackson, Wyoming. With cabins comparable to a 5 star hotel and tents fit for a prince and his mistress. Seriously, though, the pictures tell the story. We were able to stay on property for a night during our tour and were well-rested upon our departure of Fireside.
Camping? Yes. Roughing It? Not quite
Glamping, the new term being used for upscale, or glamorous, camping is one of the fastest growing trends in the eco-luxe hospitality industry. Glamour camping offers all of the attractions of Jackson Hole camping: sleeping under the stars, sitting around a campfire, falling asleep to the sounds of nature, etc., while taking all of the hassles out of the experience (pitching a tent, lugging gear and food, sleeping on the bumping ground, collecting firewood, etc.). It then attaches… to read more click here.
~MTN Town Magazine