Get Set to Sail Away From The Cold- Caribbean Cruising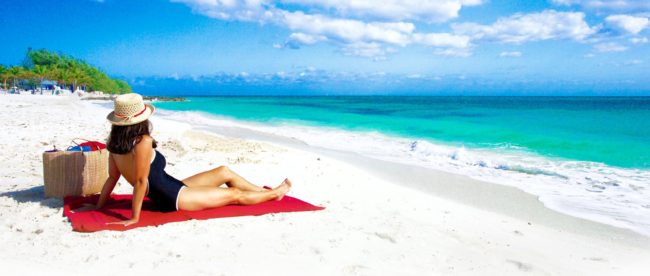 Sail Away and Escape Winter
Less than one percent of Colorado's state surface area is water. If you're idea of a true Caribbean vacation includes an overnight on the seas, then these two Cruise options might be the most accessible and ideal for Coloradans.
Bahamas Paradise Cruise Line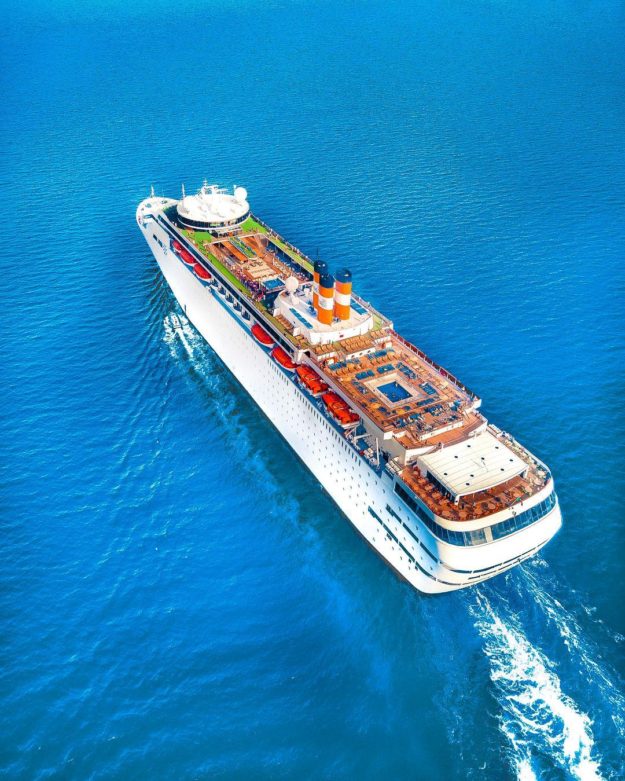 Want to get to the Caribbean quick and cheap? Why not fly into the Miami / Fort Lauderdale area and cruise to the closest island possible to the mainland? This is the only cruise line to offer daily departures to Grand Bahama Island from the Port of Palm Beach.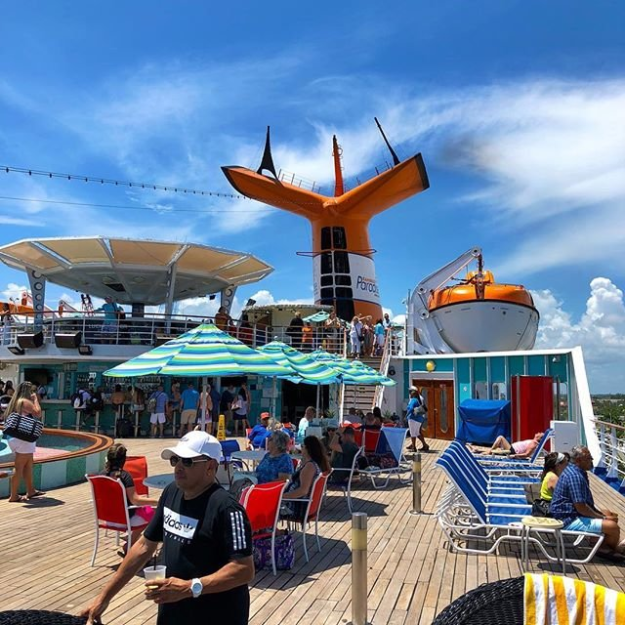 There are a variety of rooms in which to choose and price ranges. Multiple restaurants, in-room dinning, two pools, theatre, casino, lounge, conference center, card room, huge atrium, fitness center, salon, kids club, plaza for shopping—it's got all the amenities of the massive ships and long voyages, yet it's a quick trip and sampling, a different way to access Grand Bahama Island.
Windstar Cruises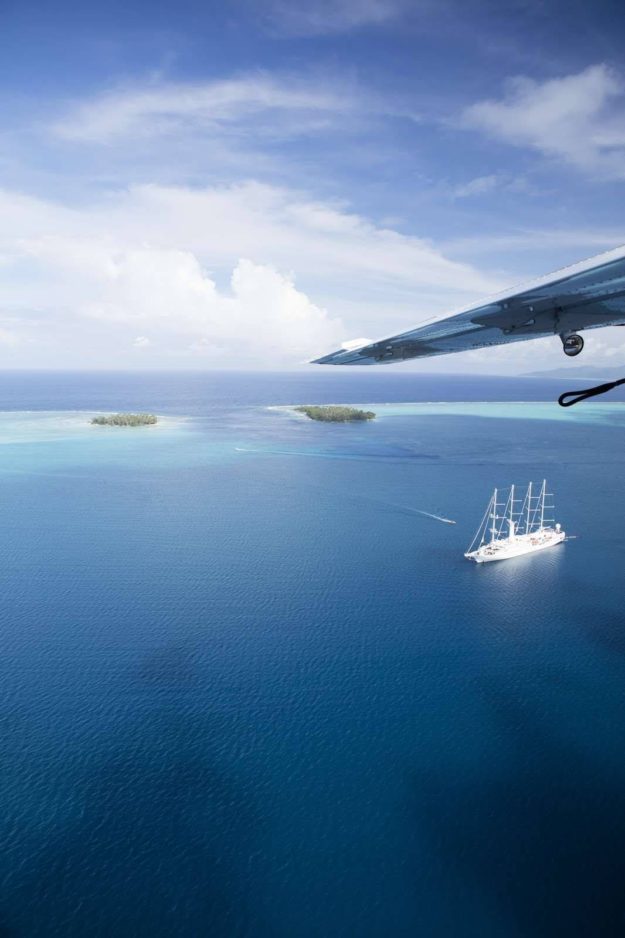 You're a true Coloradan adult. You want to ski in the morning, golf in the afternoon and dip your rod in the river come sunset. You can't commit to one activity, or one island. Avoid the masses and opt for this adults-only cruise line that features Caribbean departures from ports in Puerto Rico, Barbados, Aruba, and St. Maarten that include several of the above island destinations. Their ships carry a maximum of 310 passengers, offer award-winning cuisine, and have been named "most romantic" by the experts at Cruise Critic. And there's plenty of time to explore the appropriate island for your zip code because Windstar often stays late (or overnights) in port.


Consider their 7-day Classic Caribbean to visit Dominica. Choose their Jewels of the Windward Isles, Sweet Southern Caribbean, Windward Islands Surfs & Sunsets, Gems of the Leeward Islands, or Winter Antilles Escape itineraries to visit Grenada. Their Caribbean Legends voyage stops at both Grenada and Dominica; while the Best of the ABC Islands stops at both Grenada and Tobago. Ship perks include complimentary snorkel equipment for every guest as well as use of Windstar's unique water sports platform, with water toys like stand up paddle boards and kayaks.
by Julie Bielenberg
Low maintenance, high-yield! Julie Bielenberg is a Denver-based writer. She has three young children aged ten years and under—Hank, Dora and toddler Addy. Bielenberg and her family are on the road 80 to 90 nights a year in search of travel and leisure activity for outlets and assignments. Julie is known for being extremely low maintenance and a high-yielding journalist. She contributes over 75 travel stories per year to various outlets including: AAA, USA Today's 10Best, 5280 Magazine, Family Vacation Critic,Westword, Colorado Meetings + Events, Mile High Mamas, Mountain Town and Mountain Meetings Magazines, Real Food Traveler and many more. slowandgo.org
To read Julie's Previous Post on Island Escapes click here: https://mtntownmagazine.com/island-getaways-that-best-suit-your-mountain-town-personality/
Mountain Town Magazine | We are Colorado's Mountain Town Magazine
Copyright © 2019 MTN Town Magazine all rights reserved.