Durango Colorado – An Idealists Vortex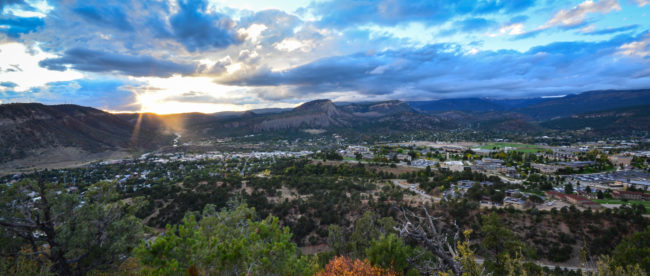 Once You Durango, You Can't Stop
Tucked between the majestic San Juan Mountains and pine-clad mesas of Southwest Colorado, Durango is a vortex for idealists. Historians swoon, geologists drool, train buffs flock and foodies rave. Entrepreneurs make moves. Nonprofits thrive. Kids and old timers shred gnar. College students and second homeowners come and go, and everybody gets rich in outdoor adventures.
Since 1881, Durango has survived the busts and booms of mining, tourism and the climate, building its very own brand of bona fide Colorado mountain town. With a population of 18,000, it's just big enough to go your own way and just small enough to build community. It's hard to talk about Durango's endless awesomeness for fear it'll turn into another Colorado town that rhymes with 'bolder,' but here goes.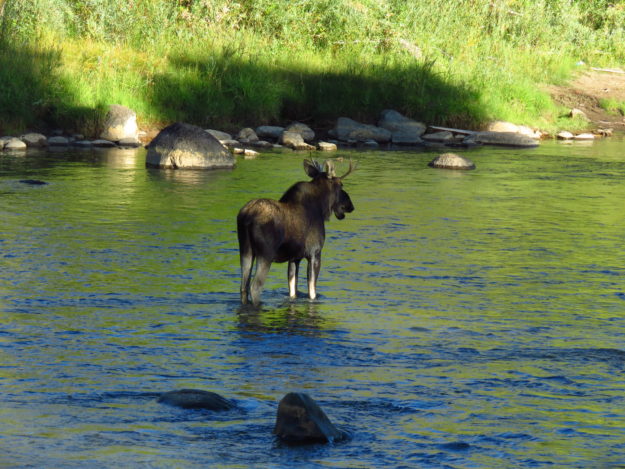 Durango unfolds along the banks of the Animas River, one of Colorado's last free-flowing rivers. The Animas serves as both a playground for rafters, kayakers, tubers and fisherman, and the lifeblood for flora, fauna and anyone who appreciates a really pretty park flowing right through town. Trickling from meadows off the flanks of Cinnamon Mountain north of Silverton, the Animas eventually joins the San Juan River and ultimately feeds the Colorado River.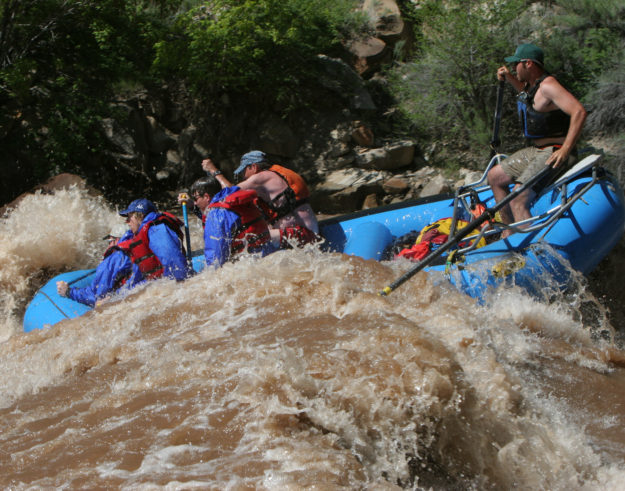 Just outside of Durango, 1.8-million acres of San Juan National Forest welcome the determined to explore some of the most vertical terrain in America. Here, the Weminuche Wilderness – Colorado's largest wilderness area – boasts three 14ers, a bounty of 13ers and a lively population of elk, moose, bear and lynx.
At 6,512-feet above sea level, Durango gets the average Texan high in minutes, while also serving as a breeding ground for more Olympic, world and national champion athletes than any other town in the country. Beyond mountains looming in every direction, America's prized deserts of the Southwest sit a stone's throw away.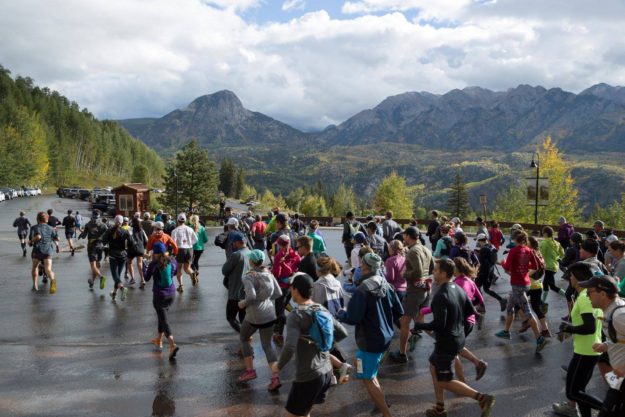 Days revolve around when you can squeeze in trail time. Mountain bikers, trail runners, hikers and man's best friend relish over 300-miles of trail within 30-minutes of downtown Durango. Just up the road sits Purgatory Resort with incredible skiing and snowboarding. And, thanks in large part to the efforts of local nonprofit, Trails 2000, locals and visitors alike reap the benefits of access to oak-shaded respites, aspen-quaking meadows and high-alpine splendor unparalleled in all seasons.
In town, nearly 2,700-acres of protected open space inspire more than good health; they evoke action. From crunching snow underfoot to watching monsoons roll across the mesa to discovering the magic of blazing fall foliage, folks here feel extra passionate about public lands – and speak up for them. This connection to the land is nurtured as soon as a Durango-born baby breathes its first breath.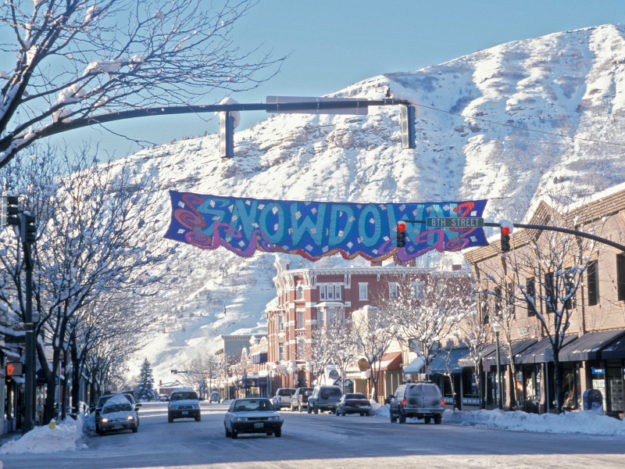 A desire for all things sunshine, dirt and fun spans generations, as Durango's offspring are encouraged from an early age to learn how to mountain bike through local bike development organization, DEVO, and how to ski or ride through winter programs, like Snowburners. Many parents are either former or current professional athletes, and most locals would rather haul their children around in a bike trailer than a car.
As in other mountain towns, your gear is often worth more than your house, and it's totally justified to own more than one bicycle. You won't find an REI anywhere in the Four Corners region, so trust the natives; checkout the Durango Running Company or Pine Needle Mountaineering for starters.
And, to keep the locals rolling into all hours of the night in all types of weather, there is Tailwind Nutrition, a locally-owned and -operated Durango-based business built by endurance athletes, for endurance athletes.
But locals can't keep up their hundred-mile-an-hour pace without their other go-to nectar: Craft Beer.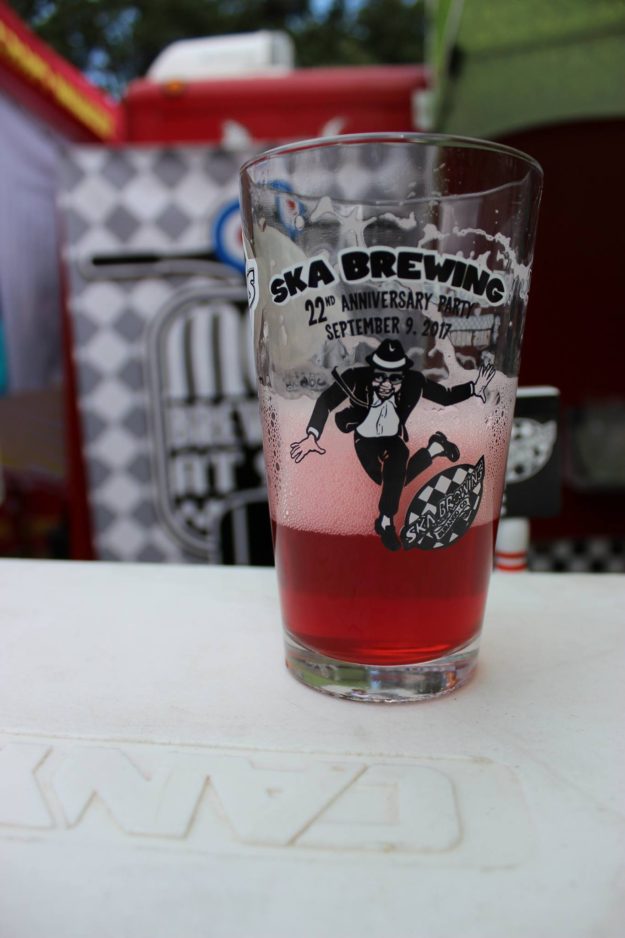 Durango is home to six quality breweries: Animas Brewing Company with its Kolsch and soft pretzel allure; BREW Pub & Kitchen, which was built on an Indian burial ground and offers the best seat in the house for viewing the train returning from Silverton; Carver Brewing Company, Colorado's second oldest brewpub and Durango's best brunch; Durango Brewing Company, the North Side's brewery; Ska Brewing, the 22-year-old industry standard for craft beer; and, finally, group-friendly dining spot, Steamworks.
These breweries don't just brew gold; they win it, too. From Steamworks Steam Engine Lager, which took home gold at the 2016 World Beer Cup, to Ska's True Blonde Ale at the 2014 Great American Beer Festival, these smile-inducing beverages come in pints, cans, growlers and kegs fit for kings.
So how do Durangoans afford to live life so well? While there are exceptions to every rule, they seem to work just hard enough to manage the outrageous cost of living in paradise. As well, Durango is home to more than 3,800 businesses ranging from technology startups to dog treateries. It's little surprise that Durango was voted one of the Best Places to Start a Business in Colorado by NerdWallet in 2015.
Home to Fort Lewis College and a bright community overflowing with PhD's, Durango clearly takes a pro-entrepreneurial mindset and serves to encourage folks to pursue their money-making dreams. One of the most successful companies, Mercury (now Vantiv), grew to over 400 employees before selling for $1.65 billion in 2014. From the state's first co-working space (DurangoSpace) to mentoring programs, like SCAPE, Durango is becoming a hotbed for hard workers who want to make sure they still have time to fly-fish and enjoy a cup of 81301 coffee.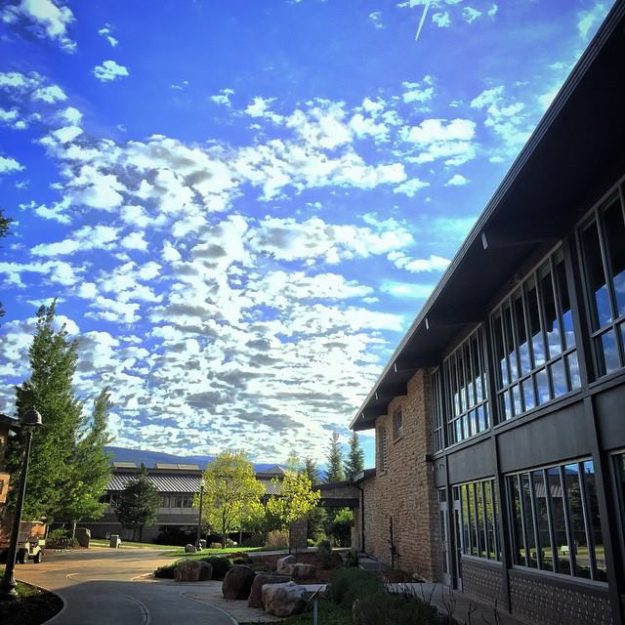 After all of that lung-busting work to make ends meet (or get in one more powder lap at Purgatory), it's a relief to know that world-class dining can be found anywhere you turn. With more restaurants per capita than San Francisco, Durango makes it easy to find something for every palate in this land of plenty.
Relish spoon-fulls of green chile at the Durango Diner on your breakfast burrito. Get your global fix with molcajetes and margaritas at Tacos Nayarit. Enjoy live jazz music and fresh, Mediterranean cuisine at Cyprus Cafe. And, for those special occasions, don't miss an evening at the Ore House, where bold wines, killer steaks and farm-to-table goodness guarantee satisfied smiles.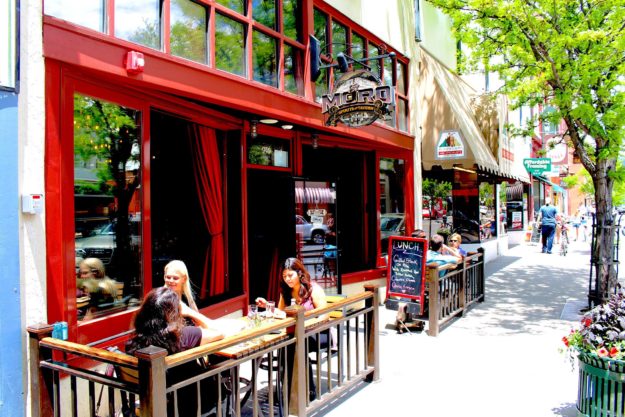 As amazing as it sounds, Durango is far from perfect. For instance, the city struggles to agree whether fluoride should be put in the water or e-bikes allowed on the trails. Internet service leaves something to be desired. The airport is a headache for those arriving and departing. And no one can forget that USA Today notoriously voted Durango to be the Least Fashion-Conscious City in America in 1988.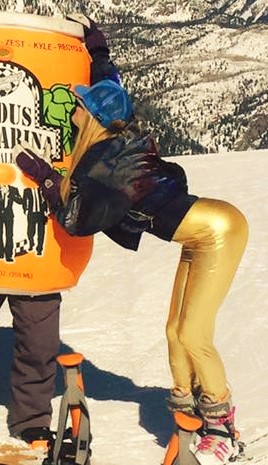 What the media hasn't acknowledged, however, is that Durango is also easily the Best Costumed Society in the World (unofficial title). Eager natives use any excuse to don an alter ego, whether mourning the loss of a friend or trying to shake off cabin fever during those five days in February called Snowdown, which are dedicated solely to providing limitless costume-wearing opportunities.
Besides winning awards for its ski-ability and leaf-peeping grandeur, Durango also serves as the ideal backdrop for first dates, weddings, honeymoons and anniversaries. From riding horseback through snowy woods to sharing a picnic in a field of wildflowers on a bluebird summer's day, this hamlet doesn't lose its shine as the years roll by. So, if you choose to visit, good luck trying to leave, for Durango, Colorado, is, at the end of it all, a beautiful, beer-soaked, tan, happy vortex.
by Joy Martin, a Durango'an who knows
Mountain Town Magazine | We are Colorado's Mountain Town Magazine
Copyright © 2019 MTN Town Magazine all rights reserved.