Crested Butte Mountain Resort's BAGJUMP™ Showcased by WestElkProject.com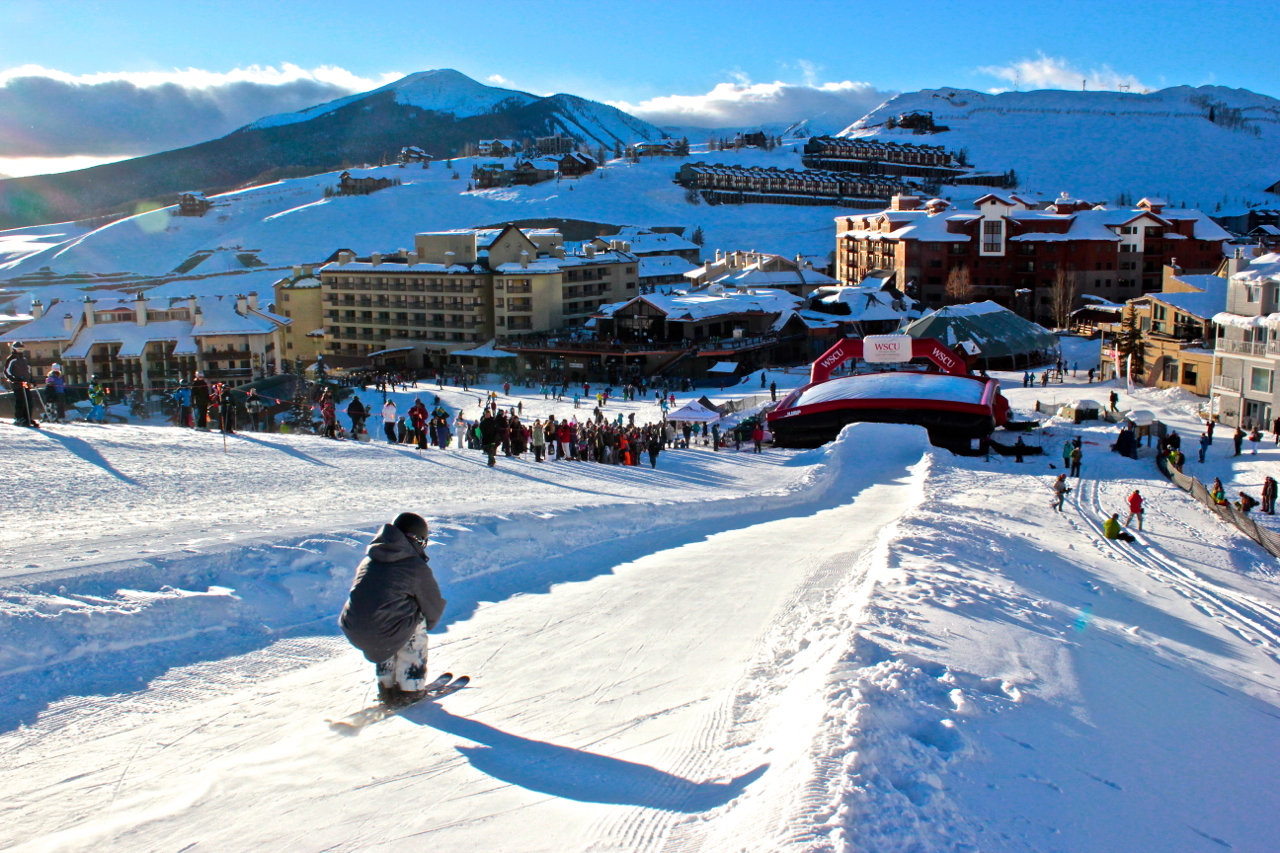 On January 3rd the folks with WestElkProject.com headed over to Crested Butte Mountain Resort to check out the new BAGJUMP™ the resort purchased for training and tubing.  Here is their report:
"This was the first time the resort showcased the Bagjump to the public with skiers and riders.  CBMR and the Crested Butte Snowsports Foundation hosted the event as a fundraiser for Aaron Blunck's competition season.  The crew included Aaron Blunck, Dave Zweig, Ed Dujardin, Dave Sugnet, Polly McGrane, Alex Wakenight, Thomas Taaca, Kyle Anderson, Patrick Curvin, and Kai Sherman."
You have got check our the WestElkProject.com photo gallery and then make some plans to get to Crested Butte – Saaweeet! Click this link or the image below:
Photo and Story Credits: Phil Dujardin and Will Dujardin
MtnTownViews.com is MTN Town Magazine's daily journal blogging about Colorado's mountain towns. Like them on Facebook and Follow on Twitter. Click the cover to read the Winter 2012-13 Issue.
© 2013, MTN Town Magazine. All rights reserved. Republication, in part or entirety, requires permission.